"It's amazing here, I love it!"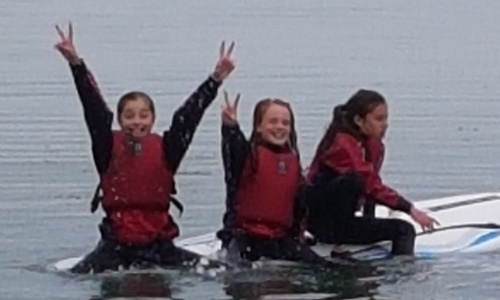 I headed down to Calshot after school to see how the Year 6 class were getting on. On arrival the tide was in and there were some rather large puddles but Year 6 and the teachers were in good form. As Elliot said "we were wet anyway today!". They have been sailing, wind surfing and kayaking in between lots of fun indoor activities too.
I was lucky enough to catch the last group in the velodrome who had got the hang of it and had picked up a speedy pace - look out Tour de France here they come! Over dinner they all looked more tanned and had hearty appetites - we could do with shipping back the sea air back to Bentley for the rest of us after the muggy day we have had.

There have been lots of favourite moments so far...
Calshot is really fun and we got to experience new activities - Katie
I love it all. It's so fun but if I had to choose my favourite it was probably the velodrome and snowboarding - Adam
Calshot has been one of the best weeks of my life - Evie
It's amazing here, I love it! - Oscar
Calshot is really great because you got to do lots of athletic stuff - Alice
It has been even better than Year 5 and I've tried things that I haven't done before, like snowboarding which was great! - Chloe
The food is all really good especially the burgers and roast. Breakfast is good too - like cooked and cereal! - Aaron, Ruari and Daniel
I have tried some new things and it is great to be here with everyone - Calshot is great! - Marcus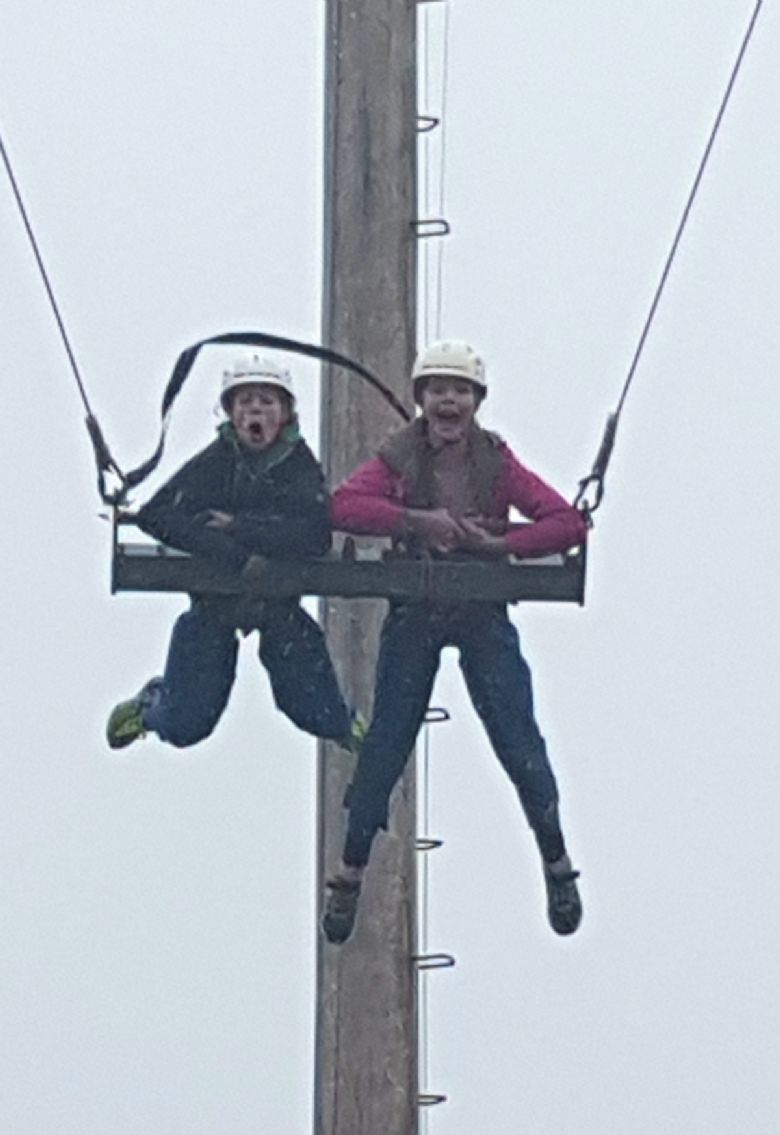 The teachers are pleased with how well the group are working as a team. They note how much they have moved on in their confidence and maturity to work together since their Year 5 experience.
Everyone LOVES waking up to the sea right outside the window and in between the rain they have enjoyed the views and watching the yachts and giant liners going past. The weather has been warm and it was dry and brightening up as I drove home - here's to a dry day for their last day tomorrow!
Katy Pinchess, Headteacher