This week at Bentley...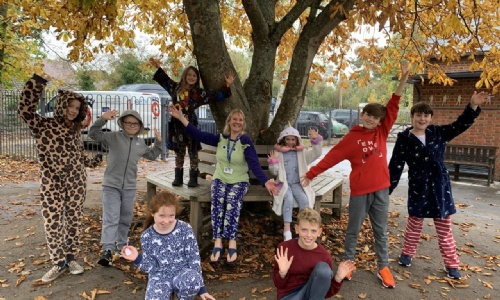 I am so proud of everyone in our School Community for tackling this half term with a BRILLIANT attitude. You have all been so supportive and the children have really impressed us all at school with their 'back to usual business' approach. There have been large amounts of laughter, friendship and joy summed up by our silly comfy clothes day today.

I know we always feel a little tired towards the half term, but it is fair to say everyone feels very 'end of term' exhausted this week – a lot of Courage is required to keep getting up in the dark, coming in and working hard! Great resilience everyone! Growing the stamina to cope with the rigour of school life has been a big focus for teachers and I think the children have certainly stepped up to meet the challenges.
I hope it was beneficial to hear about your own child's progress in your Parent Teacher meetings by phone this week. Please take two minutes to complete the short survey to see how these went so that we can review the new procedures for February. Click here to complete the survey.
All that is left for me is to wish you a happy and healthy half term. I look forward to seeing you all back to school on 2nd November.
Part of our COVID planning is around Virtual Learning and it is really important for all parents to check they can support their child to access SEESAW (Yrs 1-6) and Tapestry (Yr R) at home. We have been using these for homework, and for your child to share learning updates with you. If you cannot access these please let the teachers know via the school office.
On Tapestry and SEESAW this week…
Year R have all their phonic sounds to review at home and a photo of them enjoying their first non-uniform day
Year 1 and 2 have shared lots of photos from their amazing Florence Nightingale history day yesterday. They had a brilliant day and learnt so much (as well as meeting the Lady of the Lamp herself!).
Year 3 have super writing uploaded plus photos from their excellent visit to GBC. Miss Hand said that she could not have been more proud of their behaviour and manners. Great work Year 3.
Year 4 are publishing their Publisher work in Computing today.
Year 5 have shared their drama work from today which involved acting out their own scripted scenes
Year 6 are celebrating their crazy, comfy clothed, happy selves with some Year 6 photos from today! Enjoy!
Love and good wishes,
Mrs Pinchess, Headteacher
COVID UPDATES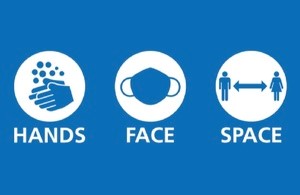 Thank you to those parents who have made suggestions or raised questions ready for our November Risk Assessment updates.
Should your child or a member of your household have a positive COIVD test over half term you will need to let school know immediately.
As our school office is now closed until 8.15am on Monday 2nd November you should contact our monitored school mobile
- 07519 146546 -
to report any positive COVID test results or self-isolation advice from your medical advisors.
Please text; SELF ISOLATION in place for insert name in year insert year group Or
POSITIVE COVID test for insert name in year insert year group
We will then get in touch with you to find out more information, before we contact Public Health England for their advice on any steps for other families and staff.
Please do not use this phone number for any other business.
Q&A
Here are answers to the community question we have been asked this week…
Q: When can Year R come into school through the main entrance instead of via the recreation ground?
A: From now! The children should now be dropped off and collected with the rest of the school from the front playground. Drop off between 8.45-8.55am in the morning and pick up at 3.15pm in the afternoon. This means that parents/carers should join the rest of the school community and the children will fully join the Infant Bubble. The Reception class will be waiting for the adult collecting them in the last line towards the gate where Mrs Pinchess stands. It is a one way system which changes for the afternoon – please follow the other parents! Please DO NOT cross over the line of cones as Miss Smith will send your child towards you for collection to ensure social distancing and to check that an adult authorises your child to go.
THANK YOU TO…
… Alex in Year 2 for the lovely book for the library
…everyone who has donated 5ps and loose change to their class jar. The School Council are excited to see how much they all have once Mrs Tewkesbury banks the jam jars today! We will let you know what they order after half term!
…everyone for the lovely send off for Gillie, our super Childcare Assistant at Breakfast Club and Afterschool Club. We had bacon sandwiches in her honour in the staffroom this morning and the children made her beautiful cards with such lovely messages and memories. She is now busy packing ready for her big move next week. We will miss you Gillie but stay in touch!
APPLICATIONS FOR SECONDARY SCHOOL
The national deadline for applications to Year 7 in September 2021 is almost upon us - Saturday 31 October 2020. If you have not yet made an application for your child, please do so as soon as possible. Hampshire residents should click here to apply. Parents of non-Hampshire children should contact their home authority for an application.
It is vital to apply by the deadline as late applications will reduce your chances of gaining a place at any of your preferred schools.
HEADLICE
We have had a recent report of head lice in school. Half term is a great time to thoroughly check your child's head for lice and eggs and treat where necessary. Details of how best to deal with lice can be found at the foot of this page. Thank you for your support.
ATTENDANCE
Attendance this half term stands at 97.98% across the whole school which is absolutely fantastic! Thank you parents and carers for getting children into school each day, on time and ready for learning.
| Year | Attendance | Lates |
| --- | --- | --- |
| Year R | 97.99% | 5 |
| Year 1 | 98.57% | 7 |
| Year 2 | 99.00% | 2 |
| Year 3 | 97.97% | 4 |
| Year 4 | 95.86% | 1 |
| Year 5 | 97.91% | 7 |
| Year 6 | 99.05% | 7 |
Charity Connections for 2020-21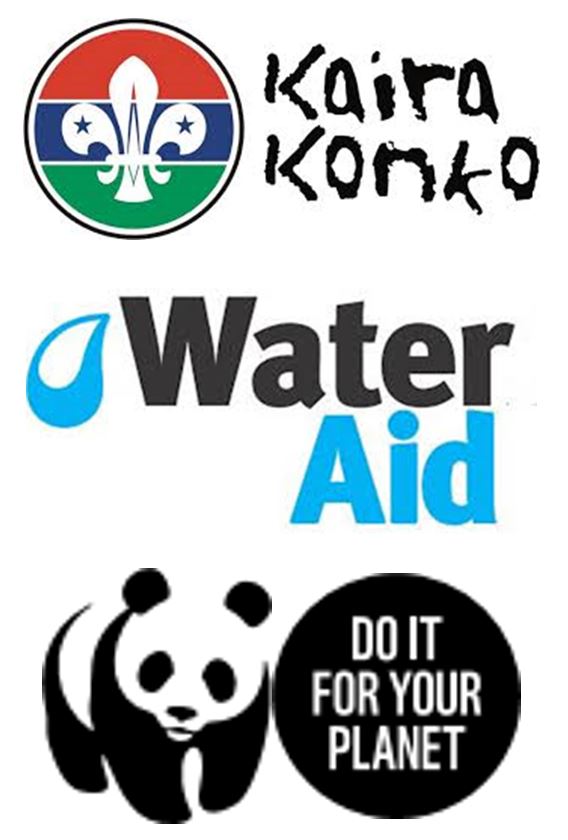 Kaira Konko, Water Aid and WWF are the charities chosen by our children this year. The School Council will be meeting with Mrs Pinchess to plan how money will be raised for these well-chosen charities. Each class held their own votes and all children took part in nominating and then voting for the charities. We were so impressed by their thoughtfulness in picking the international charities and also their overwhelming passion for the planet. Well done Bentley pupils!
The PTFA have also suggested a lovely twist to our Alton Food Bank donations and children will be invited to bring in a donation on Thursday 17th December when we have our special Christmas lunch at school. You might want to start collecting now with an item a week or even setting up an Advent style box where an item is put in each day as children countdown to Christmas.
Lastly, we will as ever, be supporting the Royal British Legion Poppy Appeal sales for Remembrance. We have some very attractive items for sale and children may bring a donation to buy items from the school office after half term.
Church School Updates
We have daily worship in school as a Church School. This is led by staff, children and outside visitors such as Gemma and Yann from St Mary's. At this time we cannot gather as a whole school but we are now a dab hand with a Zoom gathering, have our own Class worship, plus inspirational Youtube worship with the diocese or St Mary's. In Collective Worship this half term with the teachers we have been thinking about the value of Generosity. We have introduced the children to Bible stories and people who exemplify this much appreciated value.
This week in Collective Worship on Monday with Mrs Pinchess we were inspired to pray in different ways by the Scripture Union's Prayer Day. You may wish to join in at home too;
When we open a door we have thanked God
When we switch on a light we thought about Jesus as the Light of the World.
Every time we turn on a tap or wash our hands we asked the Holy Spirit to connect us with Faith.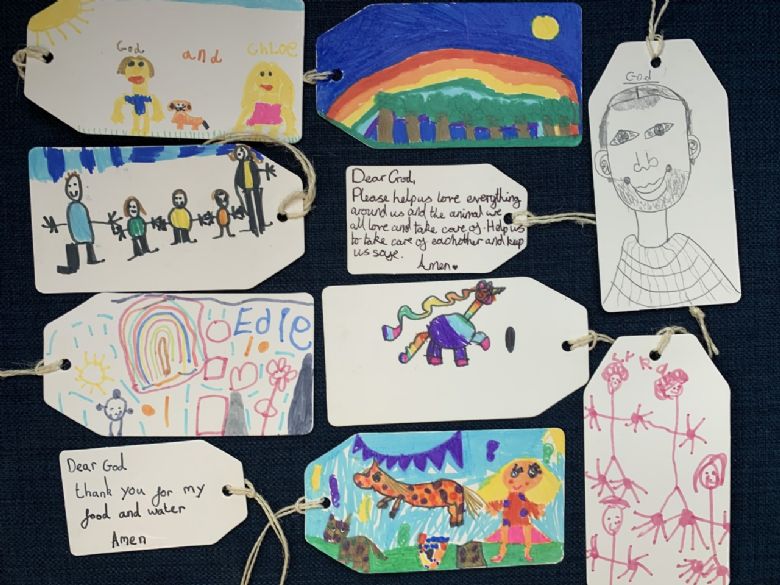 Reminders for the first week back after half term can be found here
and details of events happening in the wider community can be found here.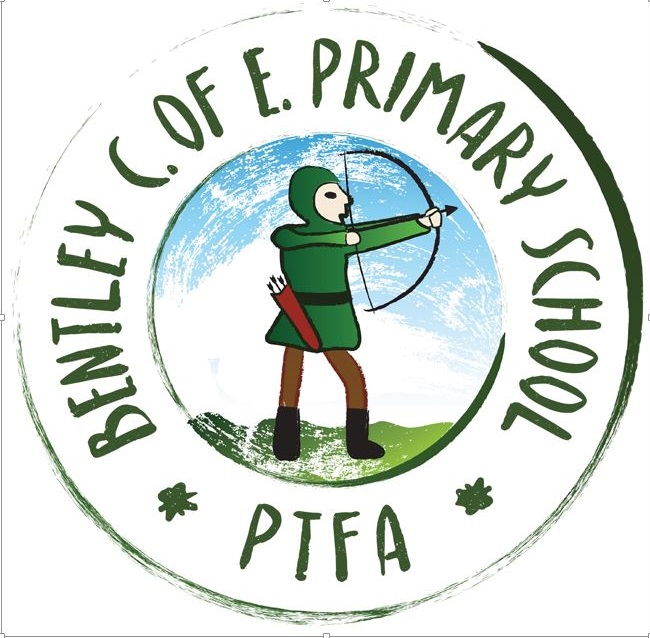 Thank you to …
…everyone who came along in comfy clothes today – you helped raise £386 for our PTFA projects for this year!
…the gardening team for growing that WONDERFUL pumpkin. The Guess the Weight competition raised a terrific £42.50 for the PTFA projects this year. It was carefully carried home by Charlotte (and family!) in Yr 5 and we look forward to seeing how it is enjoyed/eaten/carved! The pumpkin weighed 13.88kg and the winning estimate was just 37grammes off!
BIRTHDAY PARTIES
The current COVID restrictions mean whole class birthday parties are not possible at the moment – so we thought we would host them for you and bring a lot of happiness to our youngest children who are missing out on special parties at this time. Each child will receive an invitation to the 'Birthday Bonanza' which will be held on the following dates:
Year R – 20th November, Year 1 – 26th November, Year 2 – 6th November, Year 3 – 4th December
This is a fundraising event for the PTFA and we are grateful to our super teachers for offering to set up and host the party games and dancing. The children may bring in their party clothes in a labelled bag to change into at school and, for a £5 donation per child, they will each receive a party bag to capture some of that special joy which they are missing. Thank you very much to the kind parents who have offered to help Kathleen Proud with making up the party bags for each class.
Final call for apples
We have already delivered 3,659 kilos of apples to the press and collected 550 litres of delicious juice - amazing! Thank you to everyone who has picked so far... but we still need your help! We would love to take our total for the year to over 4,000 kilos and only have until 6th November to do it.
The lovely Slater family still have lots in their orchard and some of our other very kind neighbours have offered theirs too - so if you fancy picking apples over the half term and need a venue, please let Cress know on 07939 505727. Please leave all your picks between the trees in the staff car park at school.
FAMILY MINI PHOTOSHOOT
In need of Christmas present ideas for friends and family? How about a super shot of your children or the whole family? There are only two photoshoot slots left on Saturday 7th November – click here to book yours now!
More information available from bentleyschoolptfa@gmail.com or www.miniclicksphotography.com
THE BENTLEY SCHOOL PTFA 100 CLUB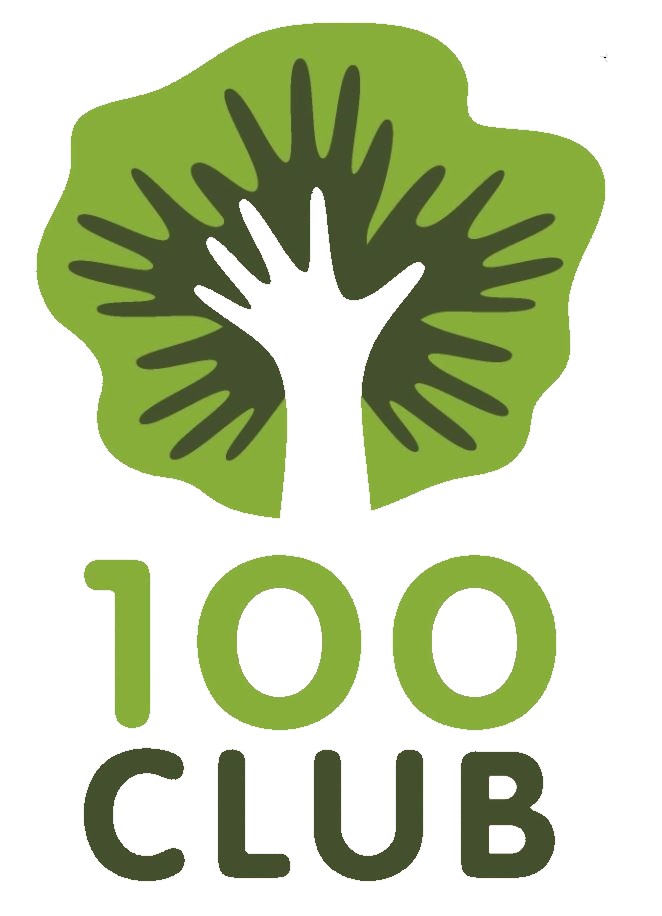 We are delighted to announce the winners of the 100 Club for the first half of the Autumn Term…
1st – The Wellstead family with number 15
2nd – The Brigstocke family with number 1
3rd – The Cavanough family with number 2
Well done and thank you to everyone for taking part and supporting the school fund raising!
You can still join in and get your numbers for the second half of the term. Just £5 for a number for this half term and you could win up to £75! All the details can be found by clicking here.