Parents Evening & inclement weather notice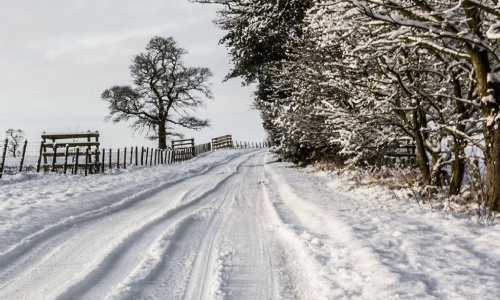 We have made the difficult decision to postpone Thursday's Parents Evening due to the inclement weather forecast. There will also be no after school club provision on Thursday or Friday. We hope that knowing in advance will help you make alternative arrangements for your childcare. Even if the weather is not as bad as predicted, we will not change this decision.
Whilst we endeavour to stay open at all times, should the weather change for the worst, as currently predicted, we may have to have an early closure so please keep an eye on your phones as we will text out. We have many families and staff who live well outside catchment and as ever keeping everyone safe is our priority.
Please bear with us, whatever happens!
Mrs Katy Pinchess, Headteacher