Welcome Back!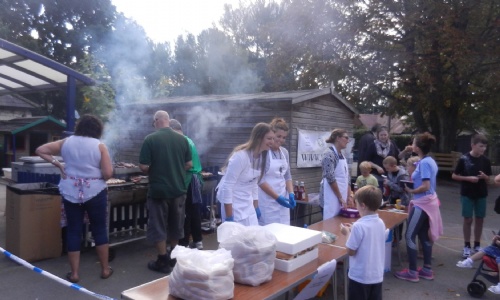 It is always such a lovely time of the year to reflect back on all the special events, successes and learning that has taken place since last September. We such a super year of learning at Bentley CE Primary School. For many children, last autumn's school uniforms have been grown out of, or are ready to be exchanged, for the next size up as they have grown physically as well as academically and in their social and emotional development!
There were many special highlights for the staff in our shared journey through the busy world of the school year. From our International year to PTFA events, from Wisley to residential visits.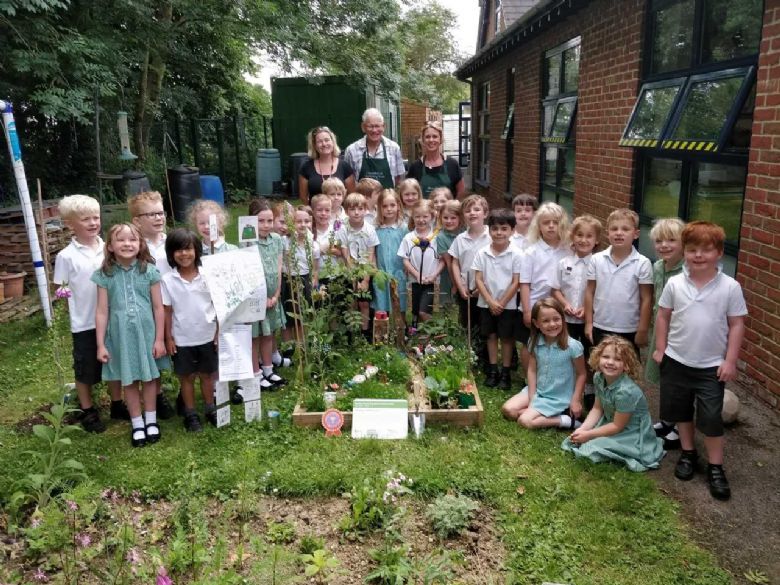 We hope what shines through is the Bentley focus on learning, to encourage us all to take risks and to be the best person possible as a friend and citizen. I am a very proud Headteacher and delighted to hear our school values of 'Love, Faith and Courage' so clearly reflected in all our hard working staff and pupils.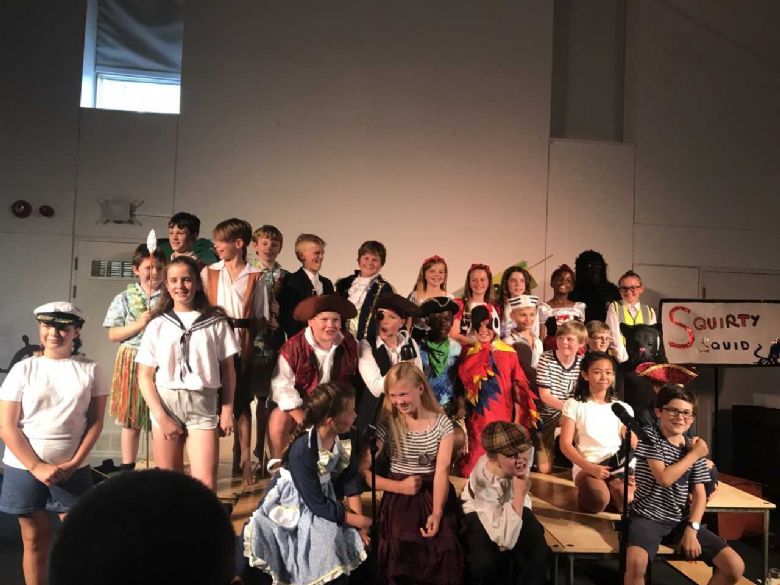 One of the big highlights at the end of last term was the Year 6 Leaver's Play 'Pirates of the Curry Bean'. Terrific dancing, singing and acting (complete with pirate accents!) led to many, many laughs and a super finale event. It was lovely to see so many family and friends there to complete the Bentley school journey of the class. It was a very special evening. We wish all of our former Year 6 pupils the very best in their next adventure and we would love to hear how they are doing – please keep in touch!
After enjoying a long, hot summer, we were all very excited to be back at school again. We are delighted to welcome the new families to school, those in Year R and those who have joined us in other years. We started the term with a wonderful welcome BBQ which was so well attended that we ran out of sausages! It was a great opportunity to get to know the new members of our school family.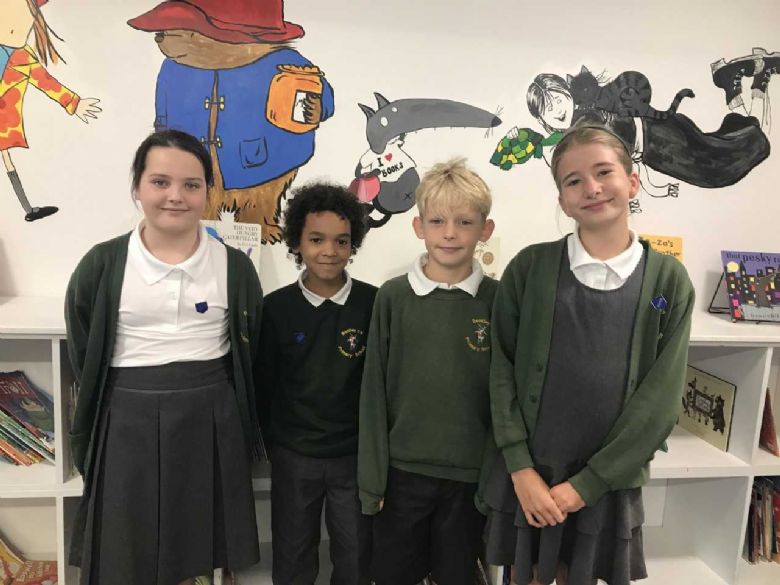 Our Year 6 have all embraced their new roles of responsibility and are setting a wonderful example to the rest of the school. We have also welcomed some new teachers this year - Miss Wiggins joins us in Year 5 and Miss Hand in Year 3.
One of our new traditions for this year is to invite parents and carers to join us in our Collective Worship each Friday if their child has a birthday that week, or has been entered into our Gold Book. Each week one child from each class is chosen to receive the Gold Book Certificate. This can be for outstanding work, amazing effort, great attitude or huge improvement. Parents receive a special invitation text message on the day before the assembly. It's very exciting for the children to see their parents, friends and carers there, and lovely for us to showcase the wonderful things that our children are doing.
We are already looking forward to the upcoming Bentley Bonfire, which is a brilliant community event, and have already started planning our Christmas Fair. We have a vibrant PTFA (Parents, Friends and Teachers Association) but we always need more help, whether it be in the form of time or expertise so please contact the school office if you would like to get involved in any way.
Mrs Katy Pinchess, Headteacher