Vikings, Year 3 arrival and a movie...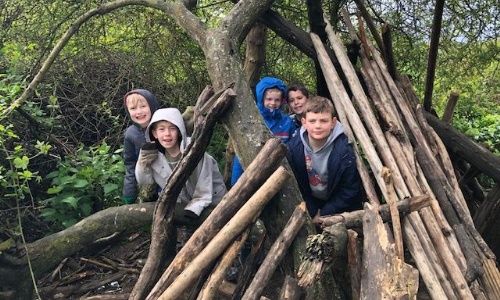 Year 4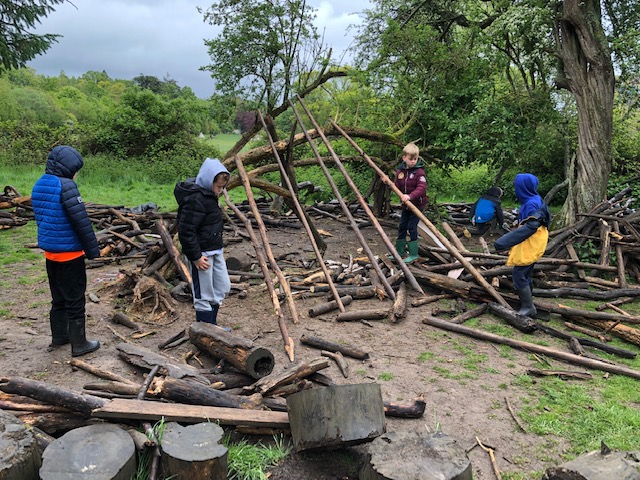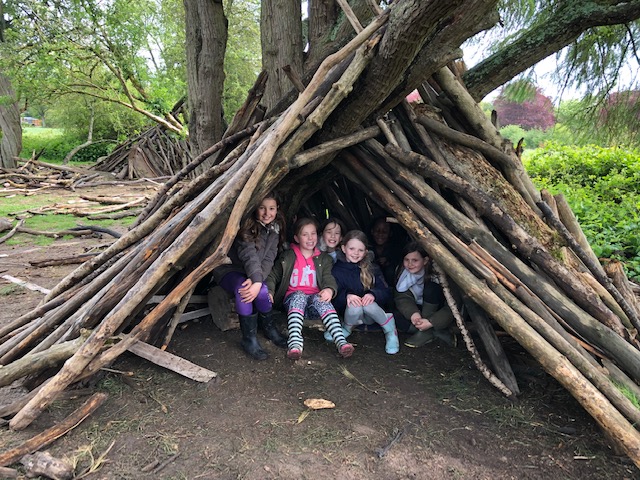 After breakfast (and animal petting!) Year 4 started their excellent VIKING day. Firstly they made their own Viking pendants which they were very proud of! They then headed off to make Viking shelters but ironically had to make a break for 21st century shelters as the rain started to pour down at that very moment.
Back inside they all sheltered from the rain and then started designing Viking shields. After a hearty Viking lunch they were daubed in Viking warrior war paint! They then learnt how to do a shield wall (very Game of Thrones!) so they can be relied upon to defend you in any Viking battle when they get home! They rounded off the afternoon by learning a traditional Viking battle strategy board game hnefatafl. The class all made their own boards and counters to bring home and teach their families.
Year 3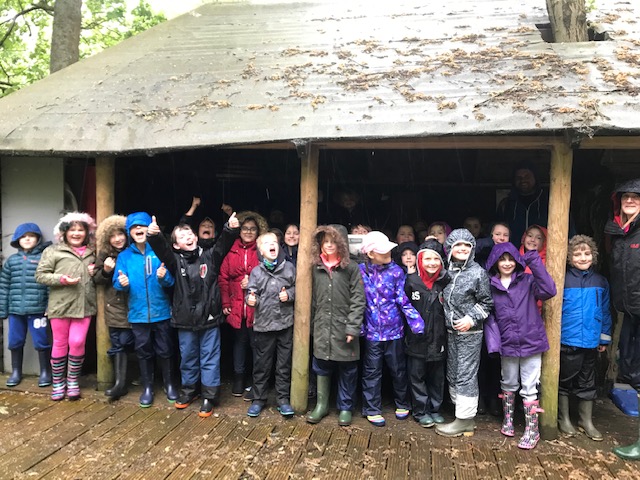 The whole class arrived safely with super Year 3 staff Miss Hand, Mrs Patey and Mrs Hamer. There was great excitement settling in and saying goodbye to their grown ups to start the GBC adventures!
The morning activity started with a site walk and when it started to rain the children sheltered together in a barn. Some sogginess and mud was reported by Miss Hand, but everyone stayed in good spirits and nothing that a change of clothes and a good lunch couldn't rectify!
The afternoon flew by with lots of fun problem solving games. The class all had to support one another with challenges and did a great job.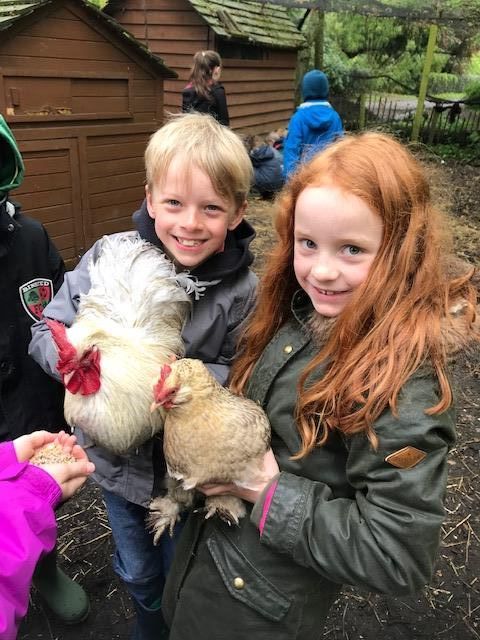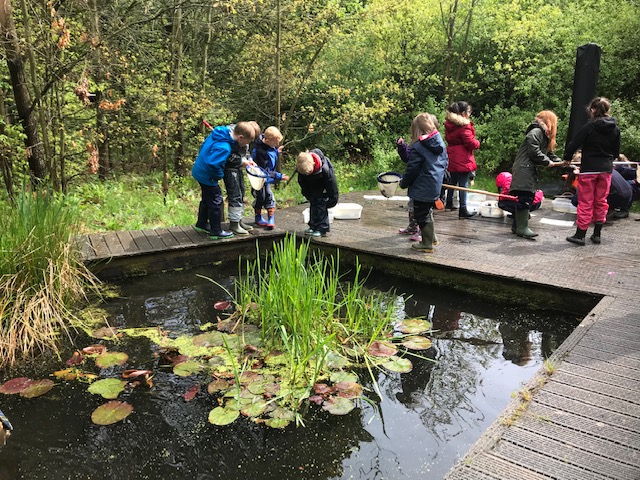 Dinner has been macaroni cheese which has been much enjoyed and all the children are enjoying a film night run by the Bentley staff. Hot chocolate and bedtime are looming!
The teachers are delighted by the pupils' engagement and say that everyone is happy and there has been no homesickness. A big thank you for the delicious home baking and treats which are being enjoyed by everyone.
Morning UpDATE
Miss Hand says that Year 3 are LOVING their experience so far. They all ate lashings of toast and cereal and were busy doing their pets feeding duties when Mrs Pinchess spoke to them. They have a busy day planned with den building and mini beast hunting.
"The food is so yummy"
"It's fun at Gordon Brown"
"I love the rabbits"
"It was great having our sleeping bags and watching the film with Year 4!"
Mrs Scott-Bromley reports that Year 4 had to be woken up today and all the staff enjoyed a lie in!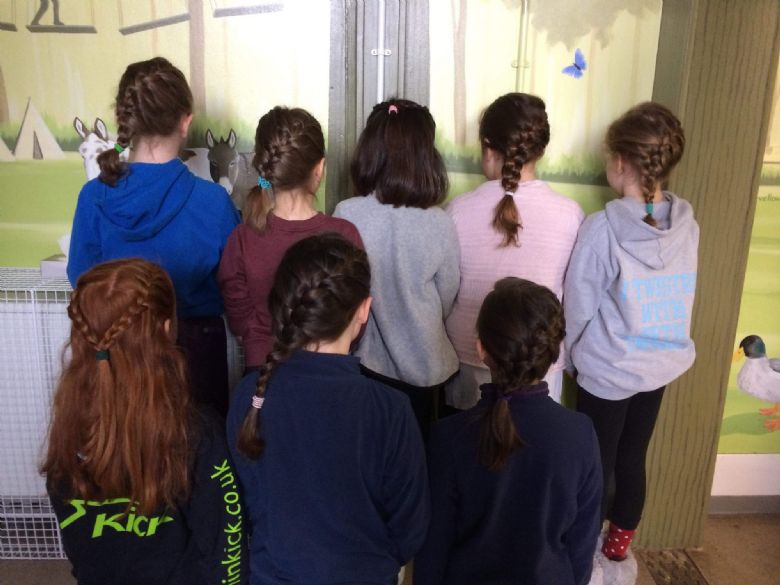 Like Year 3, they have all eaten VERY well at breakfast and were preparing for their archery lesson this morning. They will be making friendship bracelets which is another Bentley pupils' favourite activity.
This afternoon Year 4 are having a science lesson and looking at food chains and energy. The cakes and biscuits sent by parents are very much appreciated and a banana loaf is on the menu to be shared and eaten at snack time.