Thursday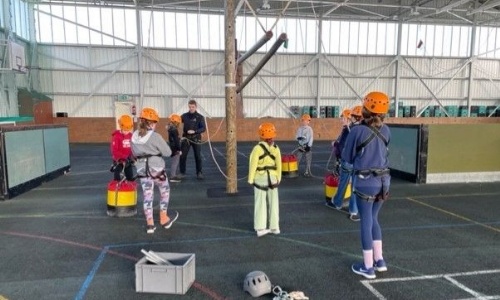 After a successful evening where we solved the clues in our Daring Detectives activity, we all had a good second night's sleep and woke up raring to go for our third day of activities.Please enter an introduction for your blog post here.
This morning, Groups 1 and 2 learnt all about coastal erosion, longshore drift and deposition in an activity called 'Coastline Catastrophe'.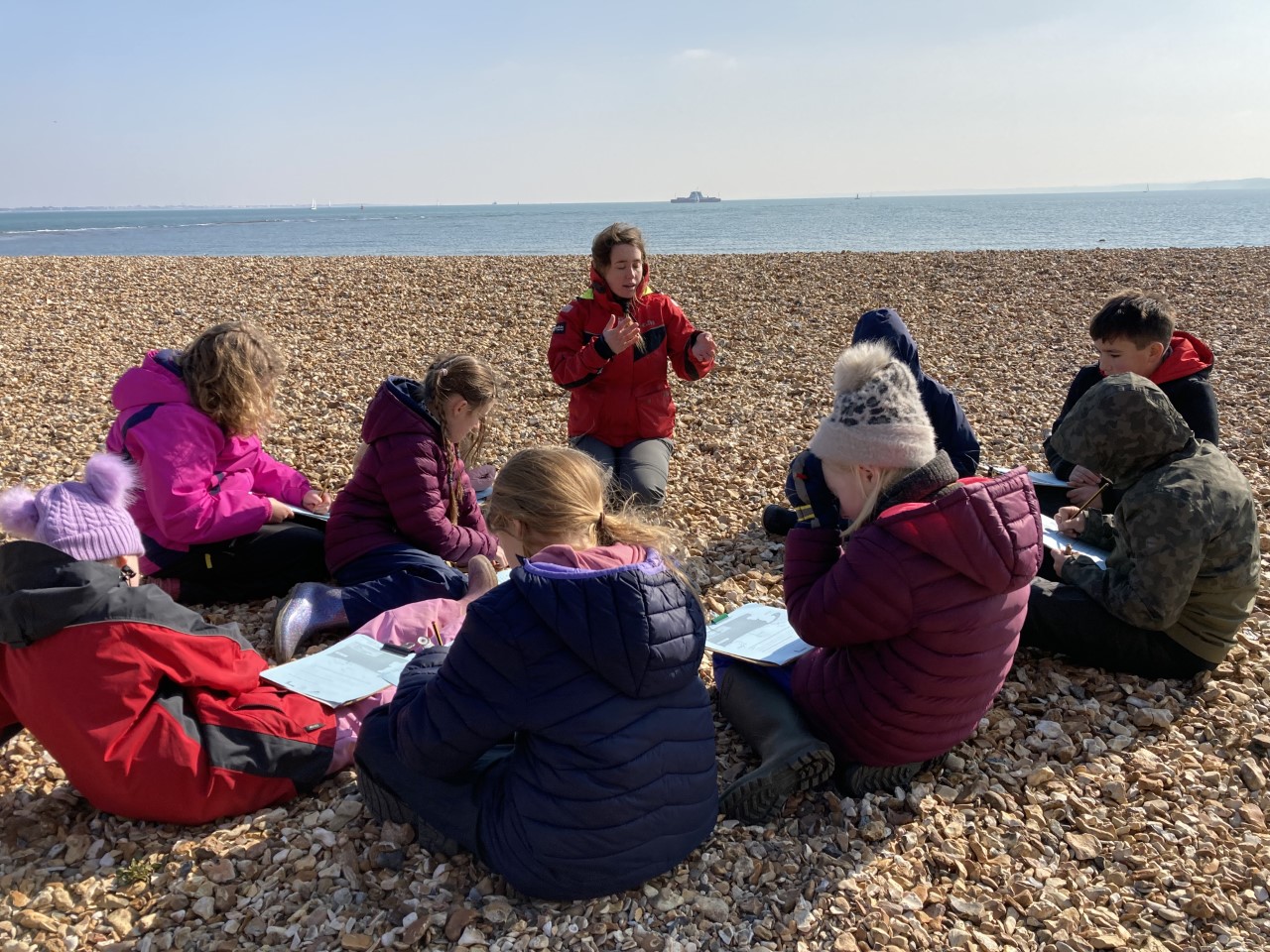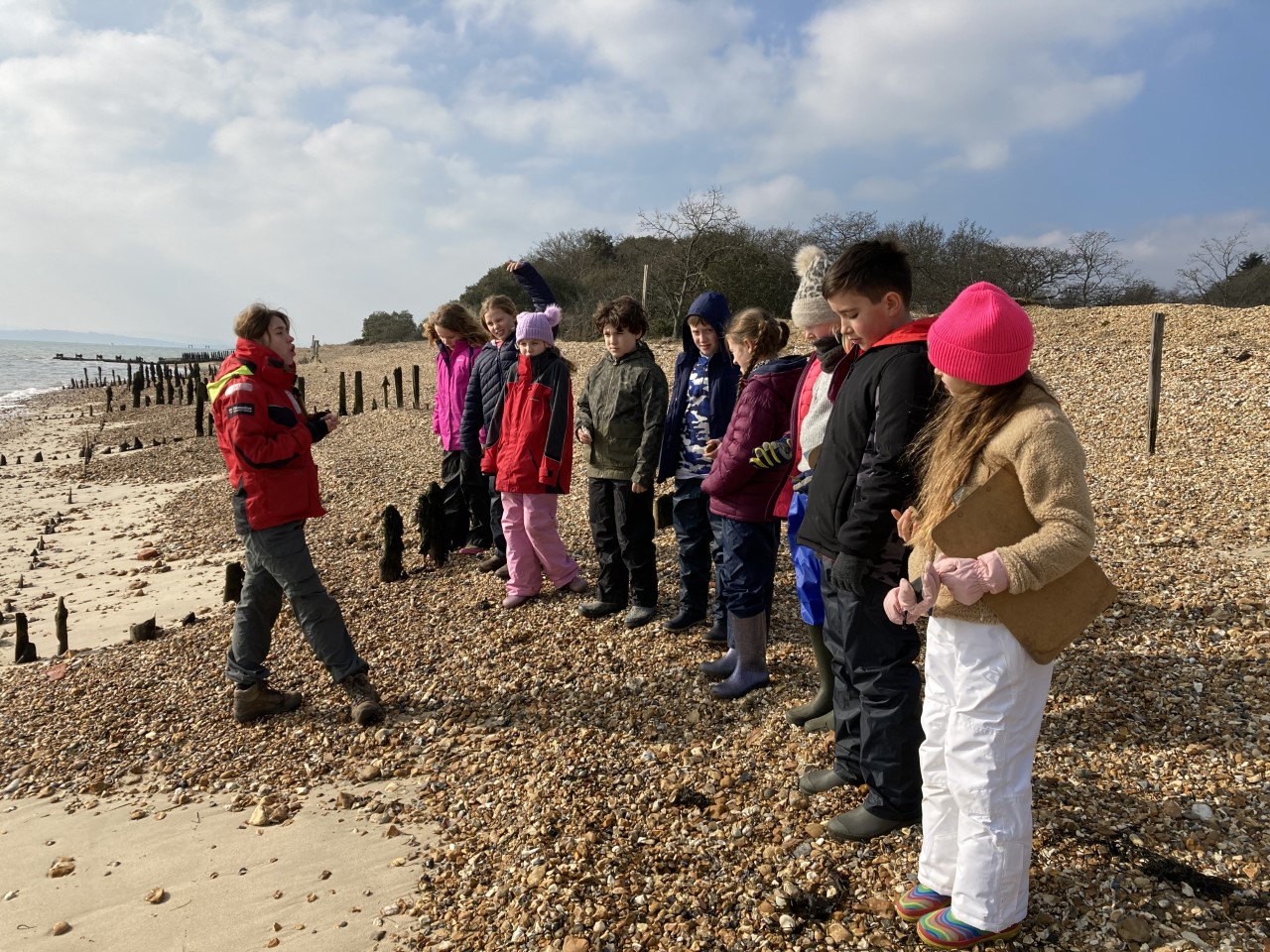 Group 3 enjoyed their second ski session and then tackled the 'Peg Pole'.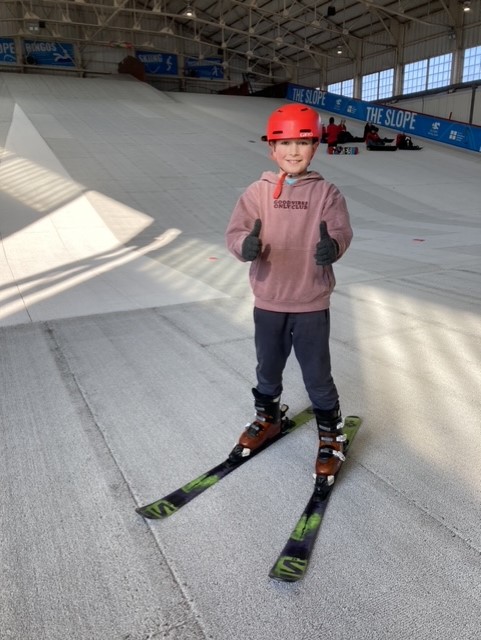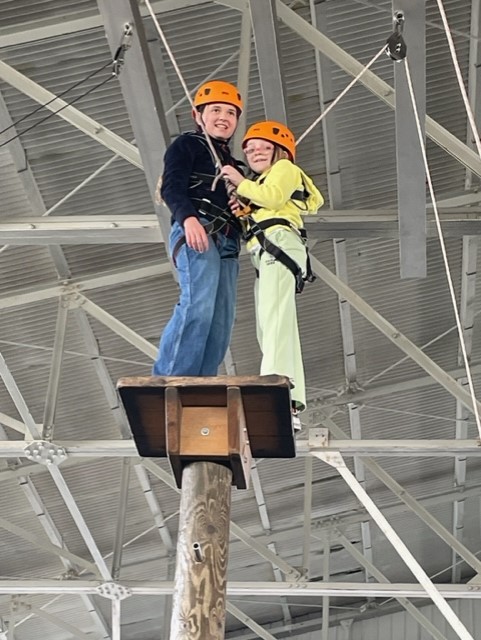 Everyone was very brave as it's a bit wobbly when you stand on the tiny platform at the top! They even completed some challenges set by their instructor whilst they were up there!
After another tasty lunch (the food here is great), it was Group 3's turn to learn about the 'Coastline Catastrophe' threatening this part of the coast. It was a lovely afternoon with the sun shining.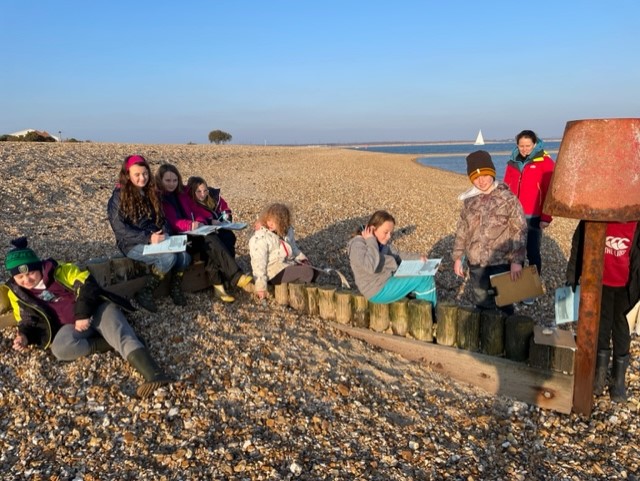 G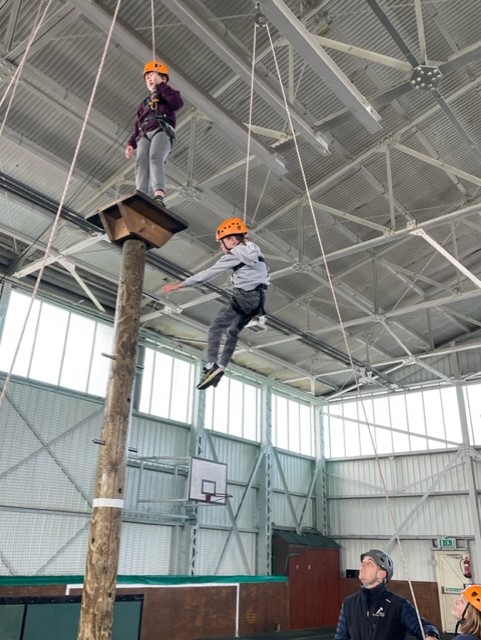 roups 1 and 2 had their second ski sessions, then Group 1 completed their second climbing session and Group 2 braved the Peg Pole. After hearing how courageous Group 3 had been the day before, they approached this challenge with enthusiasm (and only a few nerves)!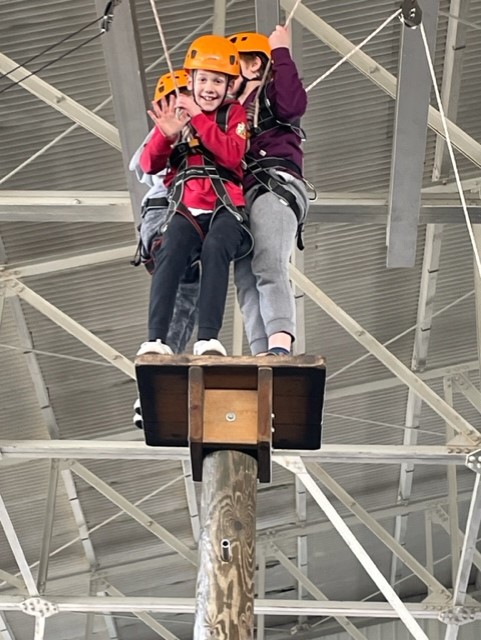 Our final evening activity sees us visit the Schneider Hanger for a Rushing Rockets challenge. We're all looking forward to seeing which team's rocket travels the furthest!