Friday morning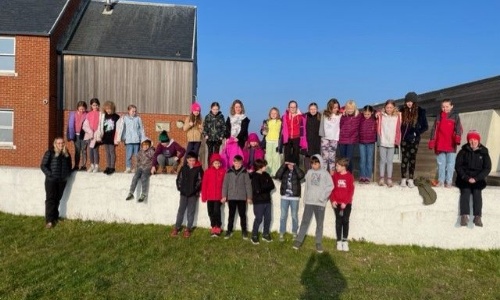 Everyone slept well during our final night here at Calshot – we're so exhausted from all the fun we've been having! We're looking forward to our final morning's activities which we will tell you all about when we get home this afternoon.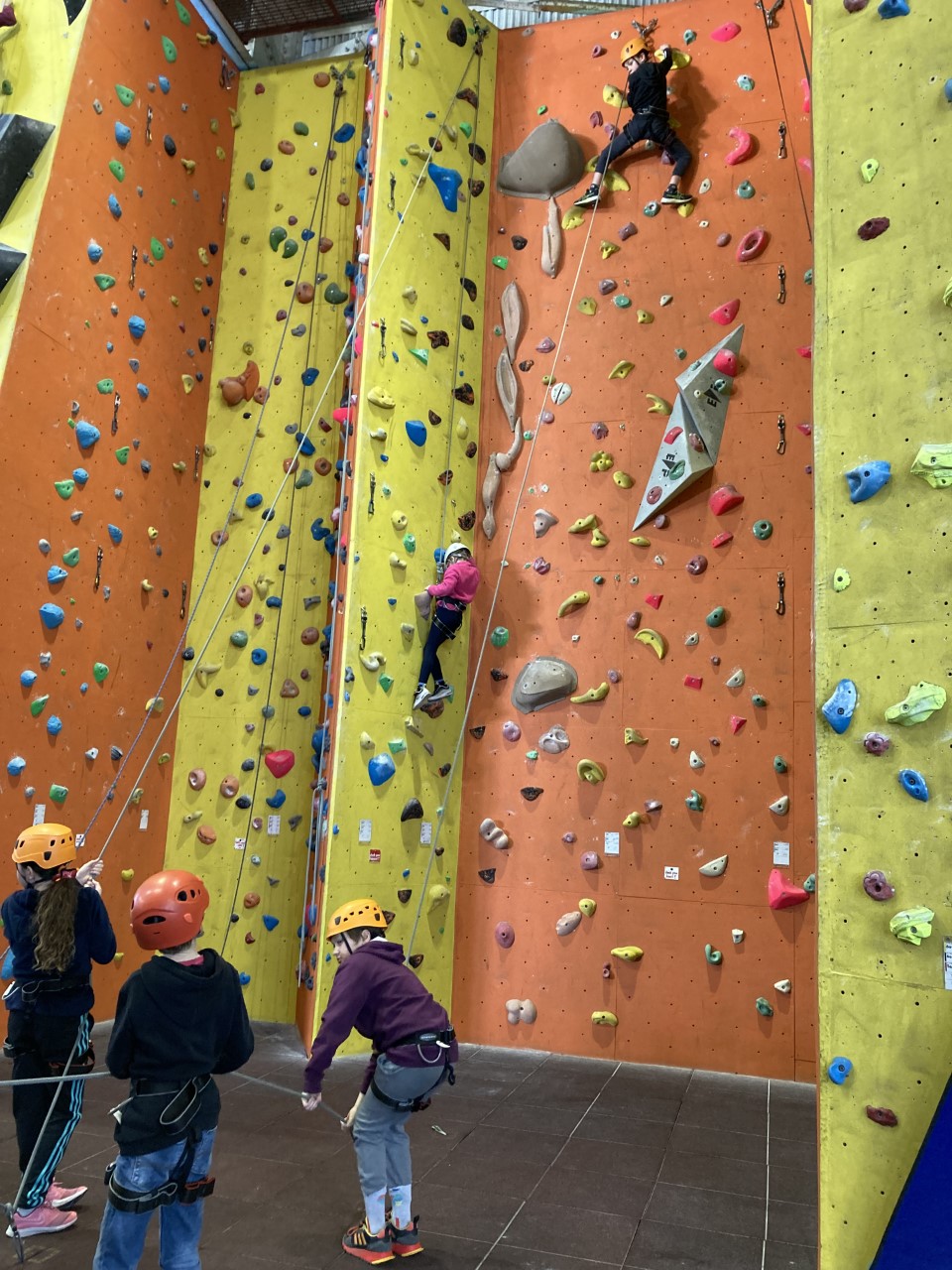 This morning Group 1 are tackling the Peg Pole and Groups 2 and 3 are both having their final climbing session. In addition to this, we will all be working as a team on the hanger's orienteering challenge. Everyone is very excited because we are also going back to the dry ski slope to do 'Ringo' before we have our last delicious lunch here.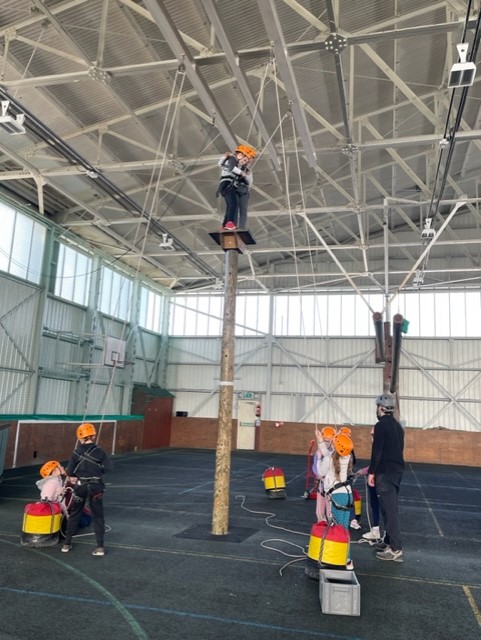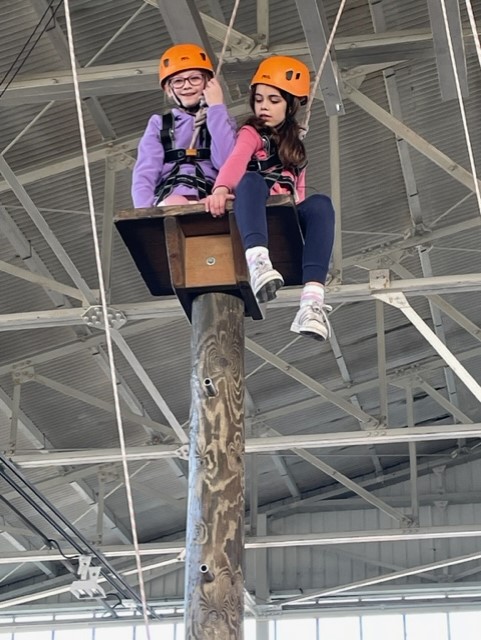 We are all looking forward to seeing you later on and will send a message with our ETA when the coach leaves Calshot.