Year 4 - Tuesday 2nd May 2023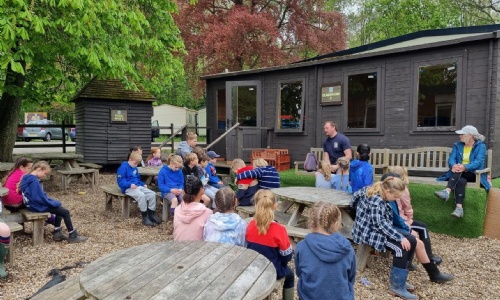 After finding their bunk beds and unpacking their bags and cases, Year 4 had a bit of time before lunch to settle in and chat about the week ahead.
Then we walked over to the cafeteria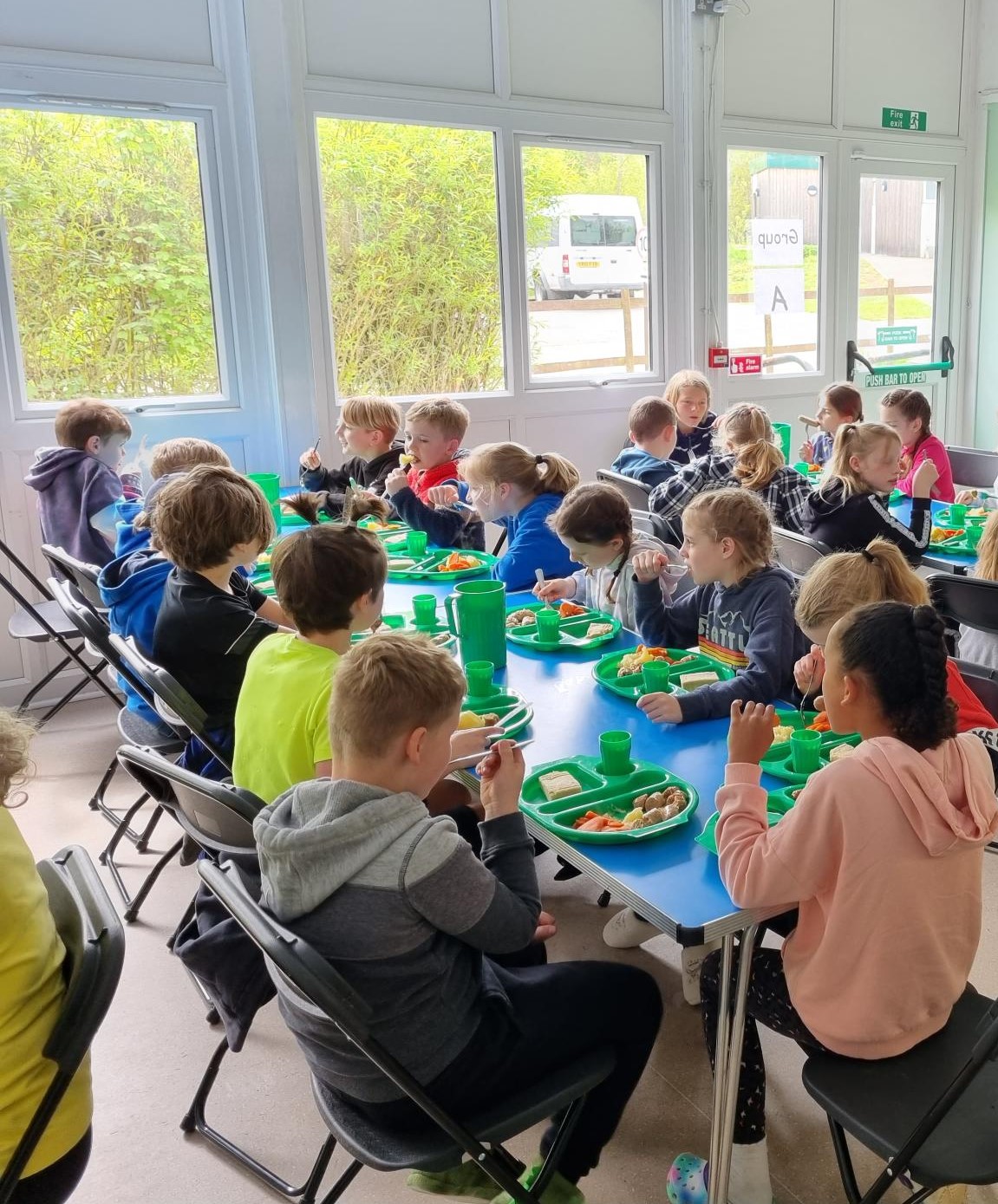 and had a delicious lunch of sausages/veggie sausages with different vegetables on the side. The cook and staff were really friendly and helpful.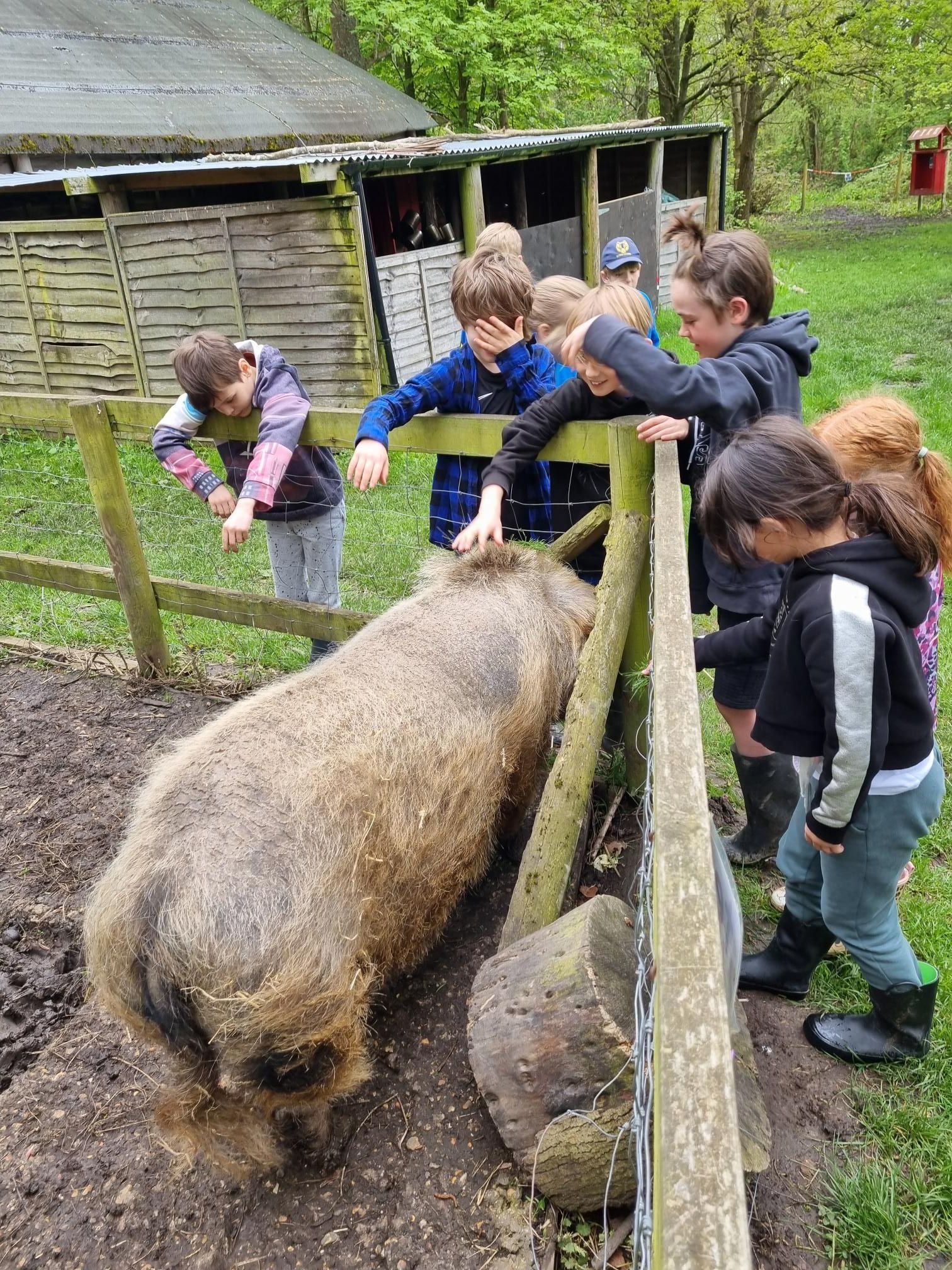 We then went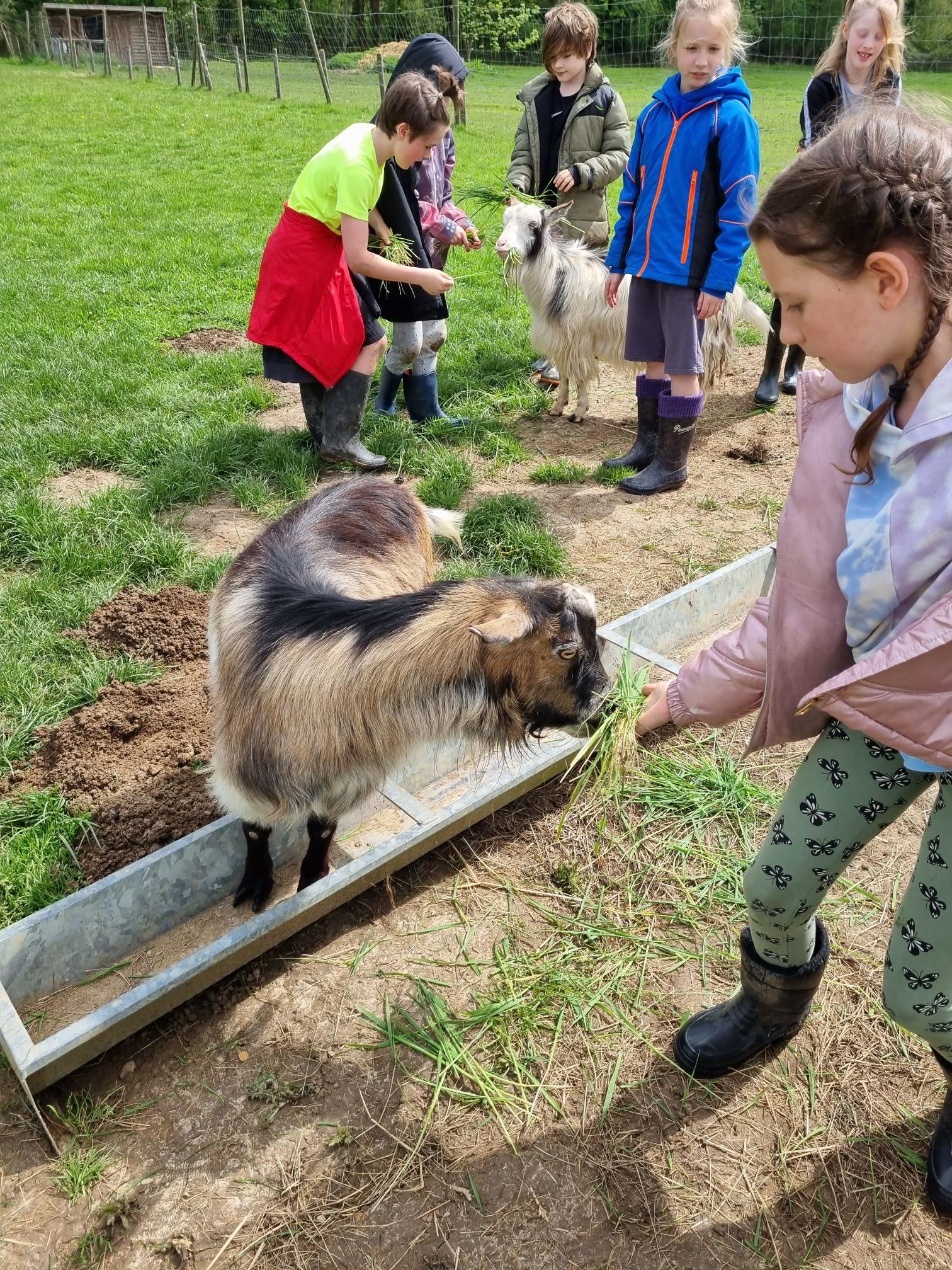 for a tour of the site and found out that year 4 will be in charge of feeding the animals throughout our stay.
Our activities started in a very exciting way with learning how to build our own campfires! It was great fun and the children helped each other to achieve their goal – popping some corn! We all had a brilliant time and Mrs Matthews, Mrs Scott-Bromley and Mrs P were very impressed with the great team work.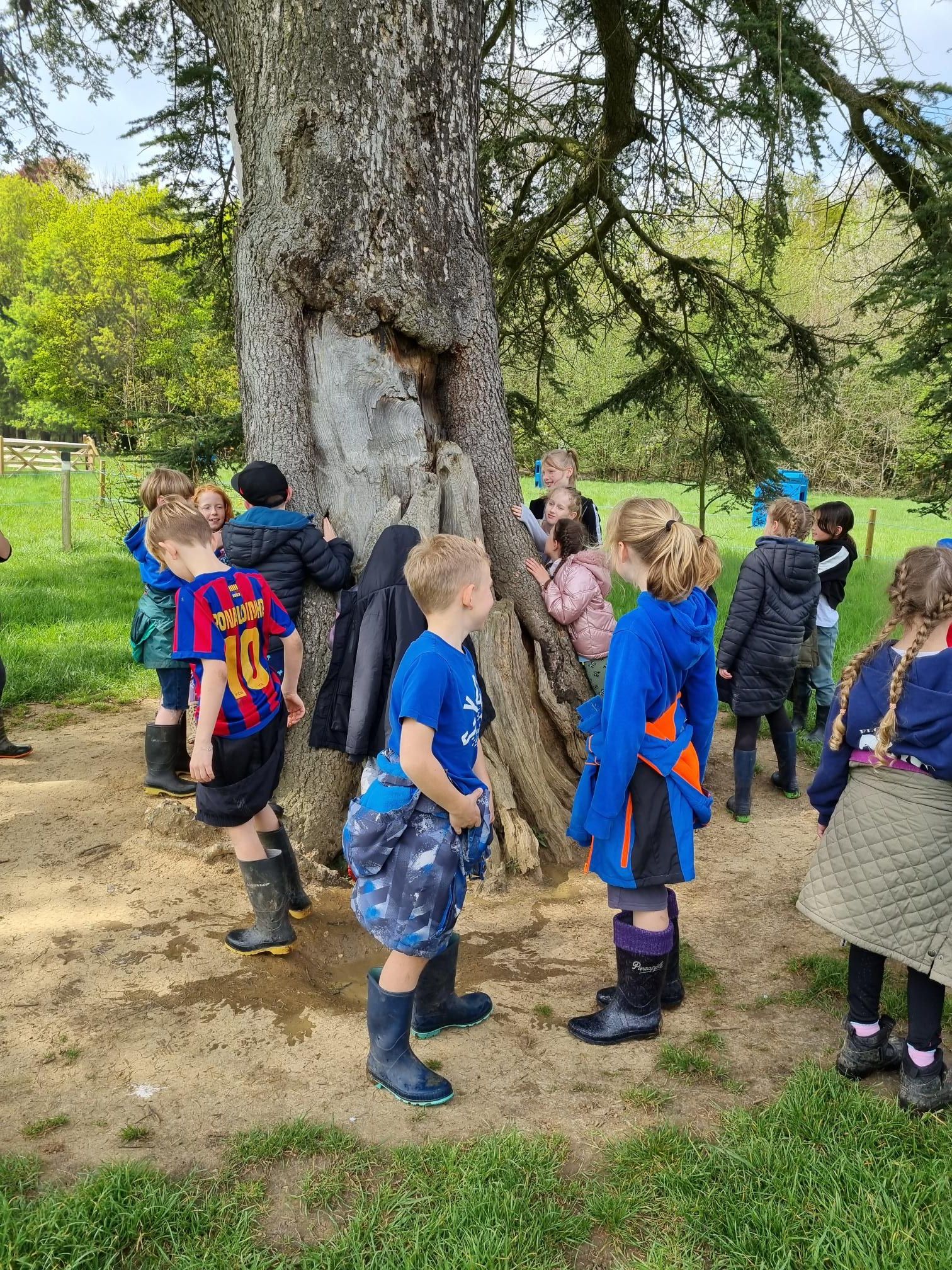 This evening we are looking forward to our delicious evening meal and as an extra treat we will be enjoying some birthday cake to celebrate Willow's birthday!
For our evening activity we will be going for a lovely walk in the countryside around the Gordon Brown Centre and come back ready to get washed and into our beds.