Year 4 Thursday 4th May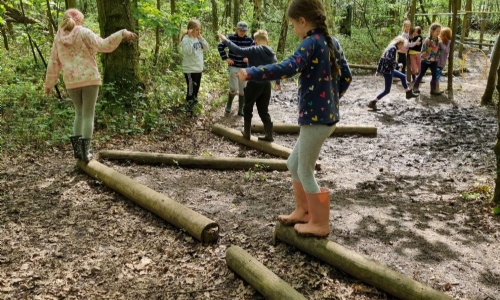 After the initial excitement of Year 3 moving into the accommodation yesterday, everyone slept well and we were ready for another active day outdoors. After another bunkbed inspection – it's getting quite competitive! – we headed off to breakfast. We then fillied up on toast and cereal we then met our GBC leader and began our Viking Experience Day
We started by making mini Viking shields using patterns from pictures of original Viking shields or we could create our own – have a look at the photos to see how we did! Next we went on the trim trail in the woods. Have a look at the photos to see how we did. Our two teams were called the 13 Fighters and The Lazer Warhogs (they specifically said not 'warthogs')! Mrs P loved joining in too!
Then we had a break with more delicious goodies from home and a c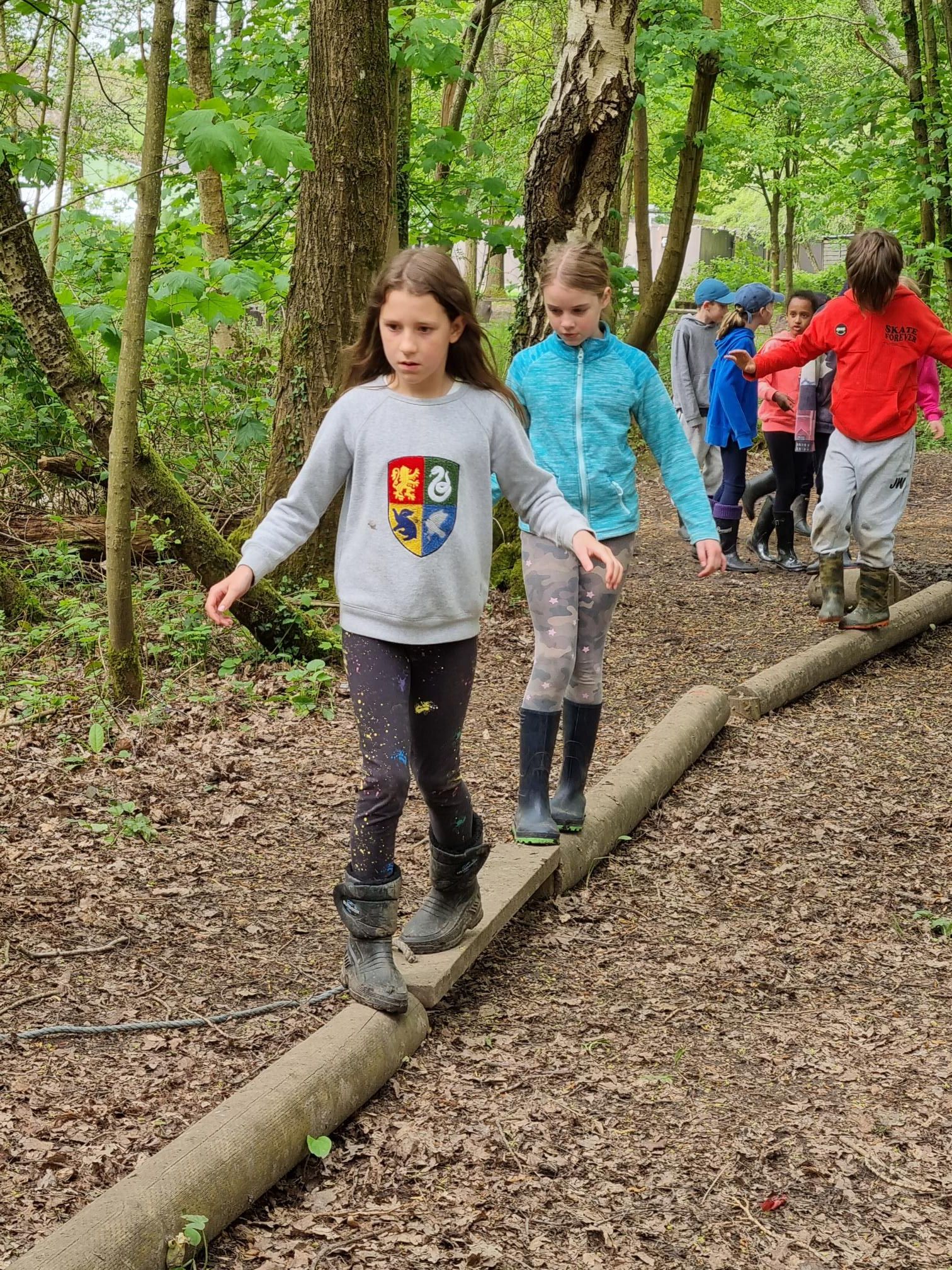 hance to play with our friends, so far we have enjoyed brownies, cookies, cupcakes and flapjacks! Some children played with the sports equipment we had brought from school, others chatted and continued making their friendship bracelets and some got to go and cuddle the rabbits.
For lunch we filled up on fish or veggie fingers with chips and peas and had fruit for pudding.We are now making shelters and shield formations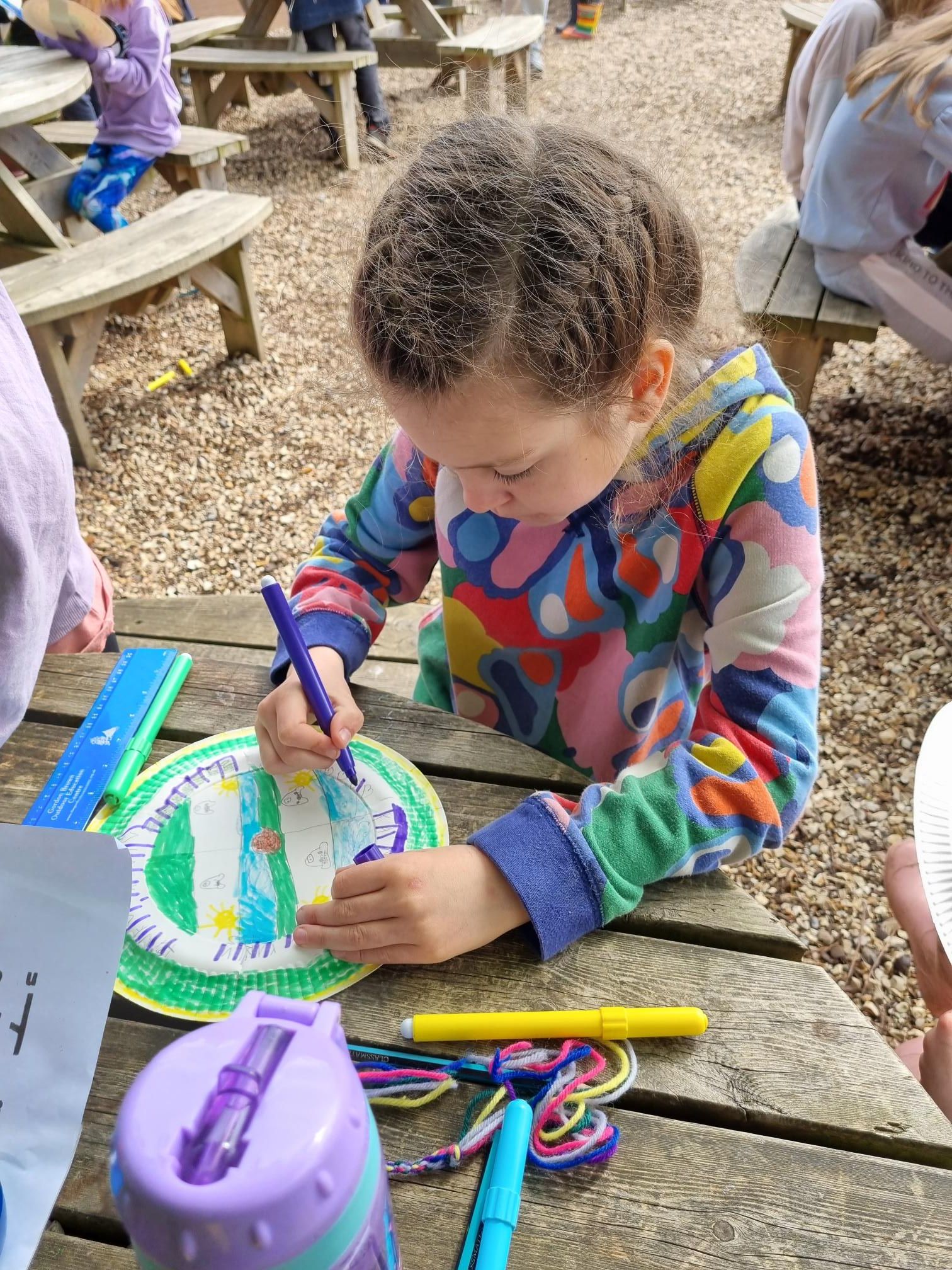 and have to work together again.
After a little break to get cleaned up, we will join Year 3 for dinner. There is pasta bake with garlic bread and then pudding on the menu.
For our final evening activity, we will be having a campfire with Year 3. We have settled in really well now and are enjoying our routine of hot chocolate and a biscuit.