Friday morning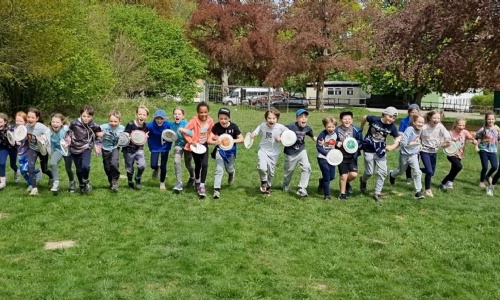 Well we slept really soundly last night! We are sad that it is our last day at the Gordon Brown Centre but also glad to be going home to our families today. We had another good breakfast, then packed our bags and headed out for our final activity.
We've been den building and Mrs Scott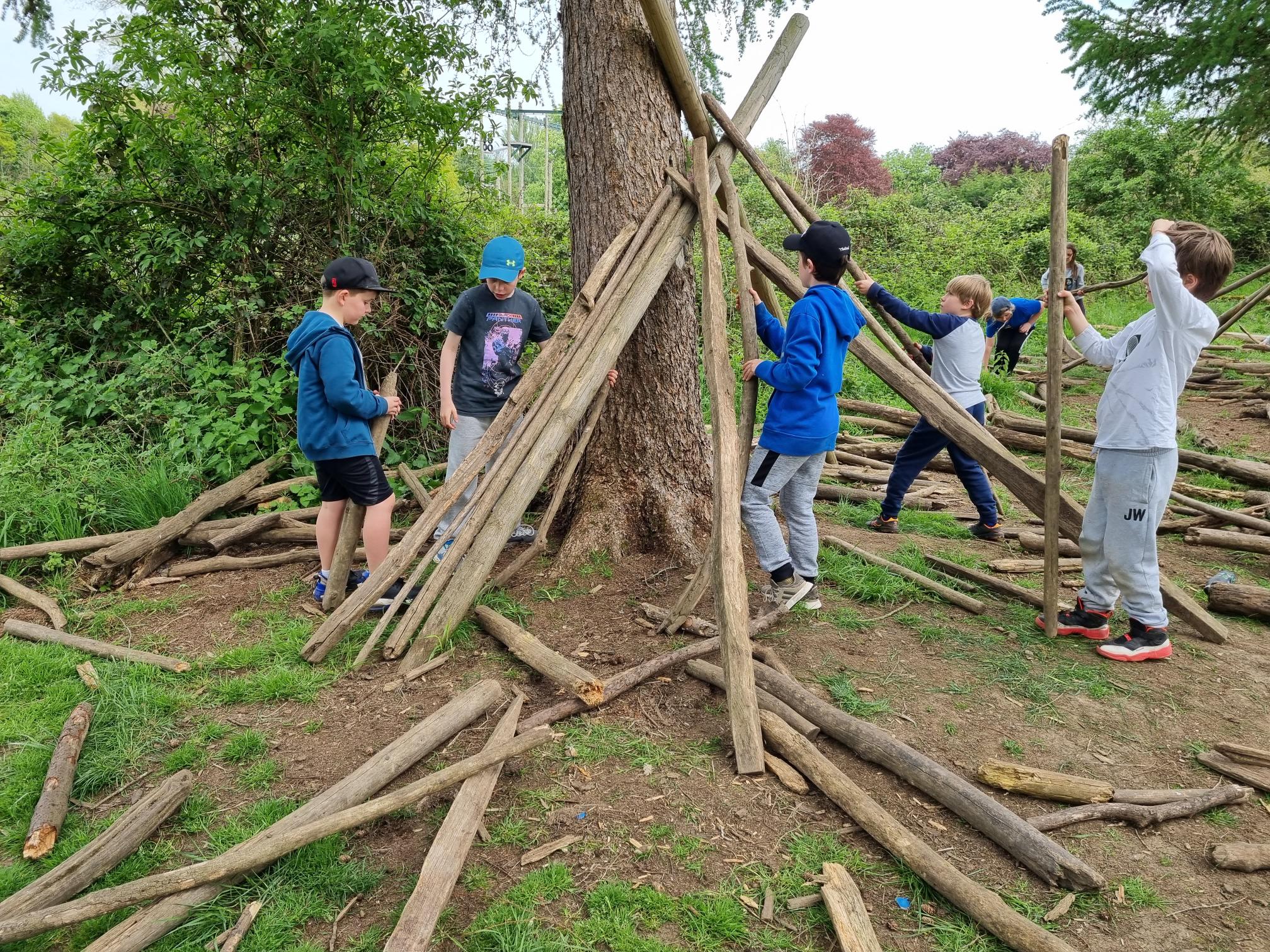 -Bromley was pleased to learn we would be orienteering and her scouting skills were put to good use! We have had so many opportunities to collaborate and cooperate this week and have done really well.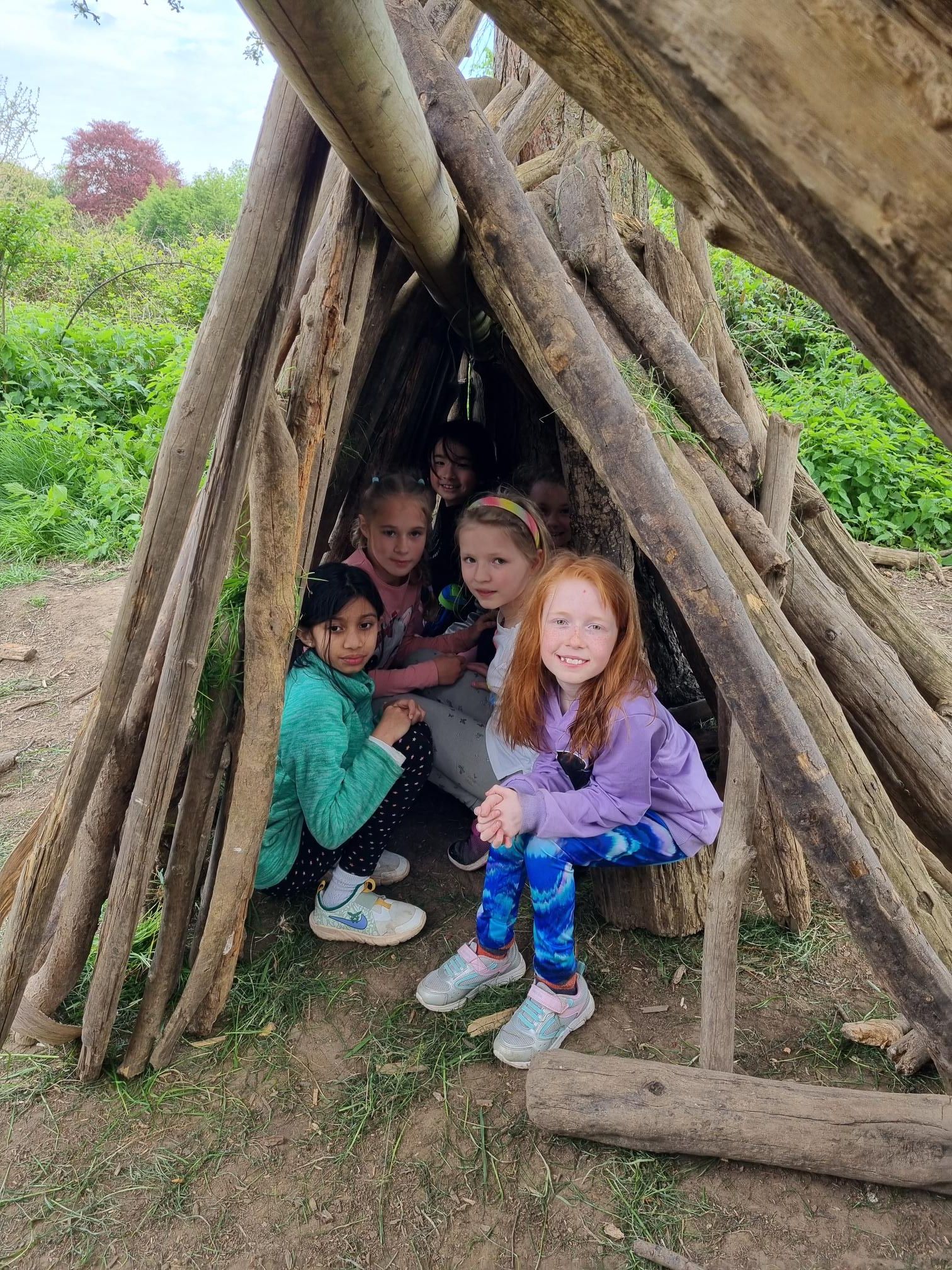 We will enjoy a delicious 'Coronation Tea Party' before our parents arrive later and will be making flags to wave for a final group photo!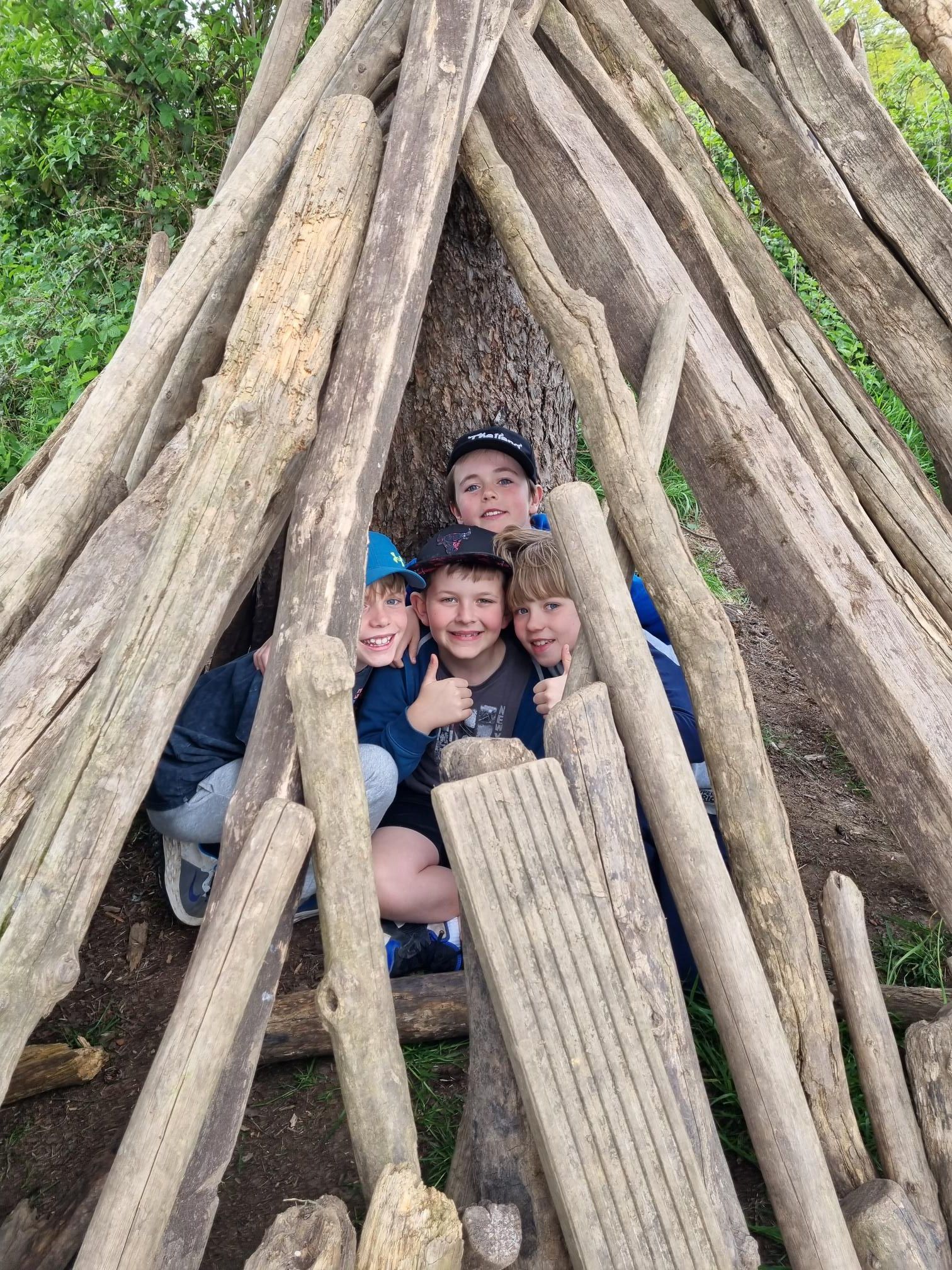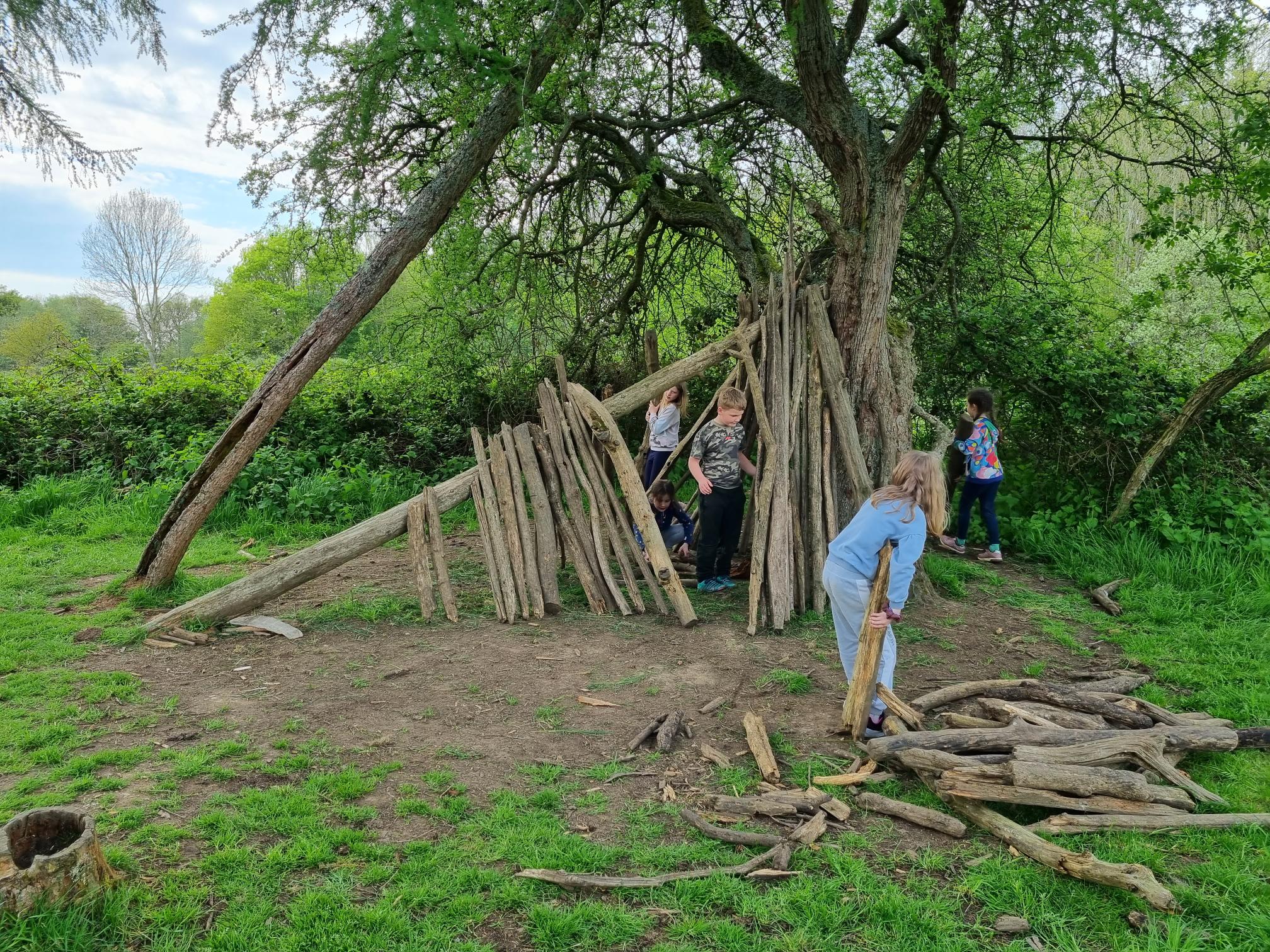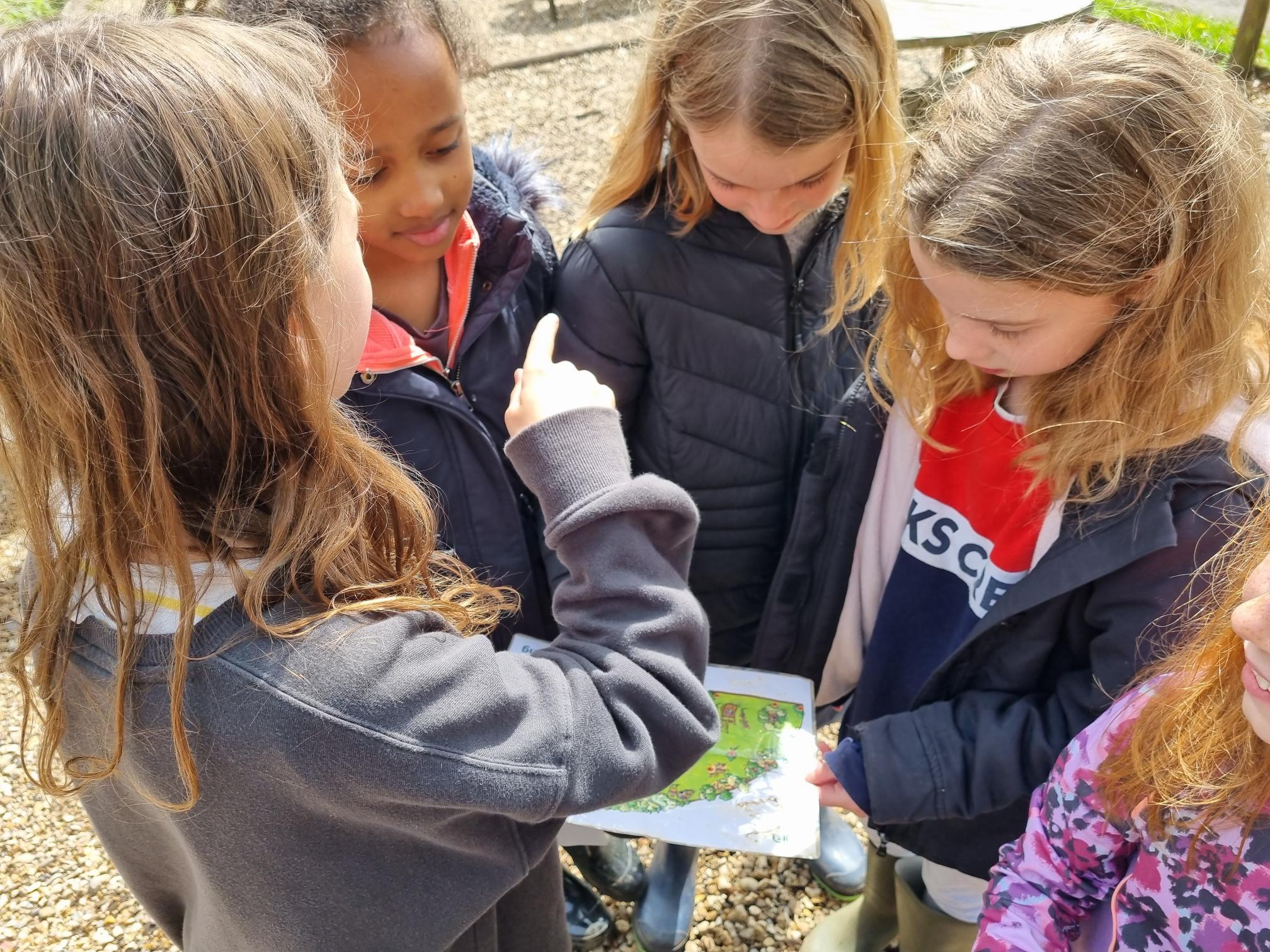 We will update the blog later with some party snaps and are looking forward to seeing you at lunch time.