Ready for Calshot?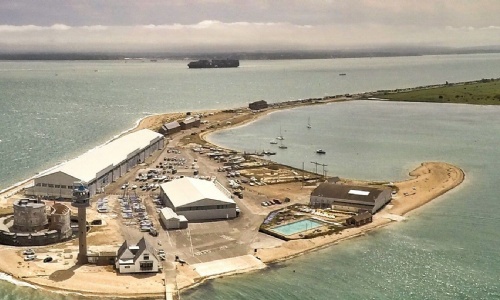 We are all very excited about going to Calshot! Is your Year 6 child ready?
The weather is forecast to be changeable for the week, so please ensure your children have packed everything from the kit list including sun hat, sun screen and waterproof coat. The kit list is at the bottom of this page for a last minute check of items. When your child comes in to school tomorrow, they have been asked to put their bags in the dining hall, before coming into the classroom. Please drop your child off as normal for registration; we will aim to depart between 9.15 and 9.30am.
Our accommodation in Calshot will be a short walk from where the coach will drop us off, and will be up some stairs. Children will need to carry their own bags. I appreciate they will have a fair amount to carry, with sleeping bags and their kit, but please be mindful of this when packing. It is recommended that children condense their packing into as few bags as possible. Wheelie suitcases can be very useful, providing they are able to lift them upstairs themselves. The children have already been made aware of this.
Please do check back here daily for all the latest news and pictures!