Primary engineer leader award 2019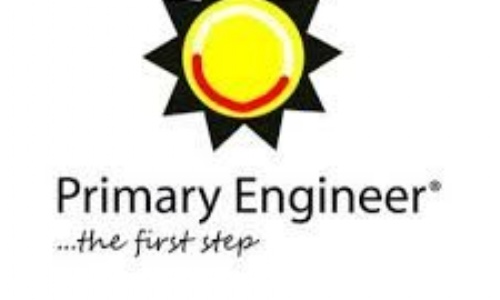 After the Engineering homework task, I wanted to say a huge thank you to all our budding engineers, as we had some amazing solutions to problems.
We had a wide range of suggestions, including robots for various different tasks, underground car storage, lots of ideas about space portals to save travel time and a great many ways to make pet ownership easier!
After some time looking through the designs, we shortlisted to a 'winner' in each class: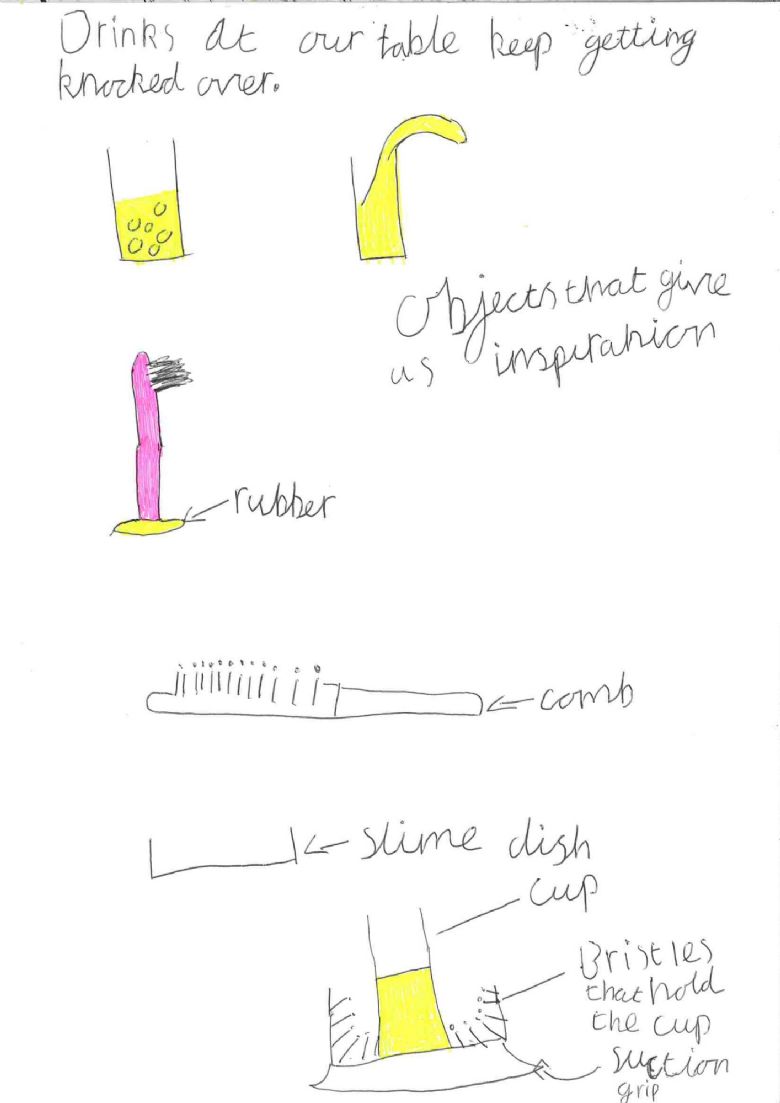 Year R – Finley – Sammy the Sock Smoothing Robot
Year 1 – Raphael – Moving Cat Bed (for cats that can't walk)
Year 2 – Emily – Flying Scooter
Year 3 – Eryka – Non-spill cup stand (to stop drinks being knocked over)
Year 4 – Tilly – Voice-activated treat/training collar for dogs
Year 5 – Idan – Self-tightening shoe laces
Year 6 – Chloe – Automatic Spaghetti Fork
And our overall winner… Eryka's revolutionary cup stand
Each winner receives a £5 gift token to be used with Usborne Books, with Eryka receiving a £10 token.
Congratulations to everyone – the future of engineering and lateral thinking is in very safe hands!
Mr Goddard, Science Lead, April 2019