'Pay to play' day - Thursday 25th April 2019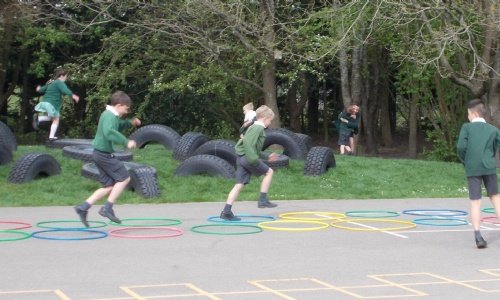 ​As you know Miss Wiggins, our Year 5 Teacher, is running the London Marathon later this month in aid of Get Kids Going. This charity gives disabled children and young people the wonderful opportunity to participate in sport. They provide children with specially adapted equipment to take part in a wide range of sports such as tennis, skiing, sailing, basketball, and many more.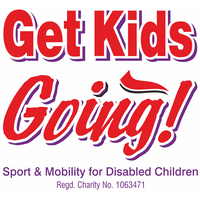 To support her fundraising we will be having a 'Pay and Play' day at school on Thursday 25th April. Your child may come to school with donation to Get Kids Going and a board game they wish to share with others. The staff will be providing yummy cakes and biscuits and selling them at 3.15pm. We are also planning an Obstacle Course on the back playground from 3.15pm - 3.45pm. Everyone - children and grown-ups - are welcome to take part.
26.2 miles is a very, very long way - if you would like to make a donation to Miss Wiggin's charity of choice, please click here and send her a message of good luck. Thank you!
UPDATEs...
A HUGE thank you to everyone who took part in the obstacle race games yesterday afternoon and who baked or bought cakes. Despite a somewhat grey sky, the rain held off, a lot of fun was had and we raised £341.60 for Get Kids Going, a super national charity which gives disabled children and young people - up to the age of 26 yrs - the wonderful opportunity of participating in sport.
Miss Wiggins made it around the 26.2 mile course at the London Marathon on Sunday. She was delighted to receive her medal and said "It was a wonderful experience I shall never forget. The support from all the children, parents and my colleagues was amazing and kept me going – thank you!" We raised