Science Club Open Afternoon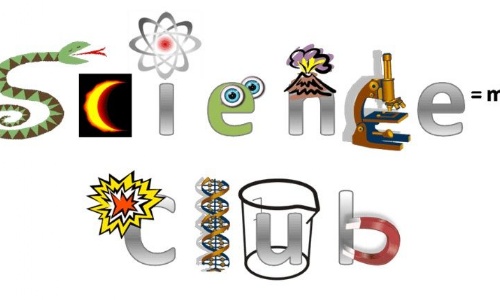 Calling all Science Enthusiasts! Have you ever wondered what the Children in Year 5 and 6 get up to in the very popular Bentley School Science Club?? On Thursday 16th May you will get the chance.
The super science club volunteers will be in the school hall after school until 4pm to showcase some of the activities that the children get to undertake. We hope you are able to spare a few minutes to look round and have a go with your child at our experiments.
Science Club is run by parents and volunteers who just enjoy the STEM subjects and seek to inspire and enthuse the children about science in general. If you are at all interested in becoming involved in what is an amazing after school club then please email bentleyscienceclub@outlook.com no science qualifications necessary, just lots of enthusiasm. If you think your child would be interested in attending then please email vickysoden@gmail.com The Club is currently aimed at years 5 and 6 but we are always looking for new volunteers to ensure this club can continue for when your child reaches these years.