'Wear your Happy Clothes' day - 18th June 2019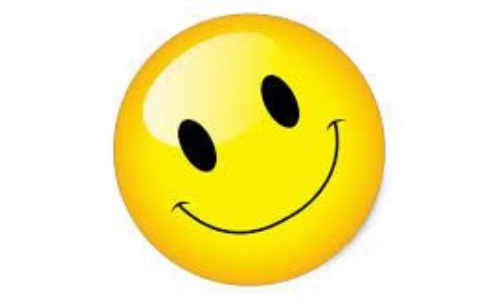 On Tuesday 18th June all children are invited to bring in a donation for the school fair in exchange of a uniform free day! They can wear whatever they like but we have chosen the theme of 'wear your happy clothes' as part of our resilience and Heartsmart work to highlight how important it is to mark the happy moments.
For some children this may be that they come into school in their favourite dressing up clothes, their most 'comfy' clothes, their PJs or a special sports kit. Other children may want to make an old t-shirt into a 'happy' shirt by drawing their favourite people/places/things onto it! For some children coming into school means wearing their school uniform and that will make them happy – there is no wrong or right other than to bring in a donation!
Suggested donations;
A bottle of wine or similar
A prize for the raffle e.g. a pamper goody box, a special
Chocolates or sweets
A prize for a child – a good opportunity to recycle any unwanted gifts or to buy a small toy that a child would love