European Languages day - 25th September 2019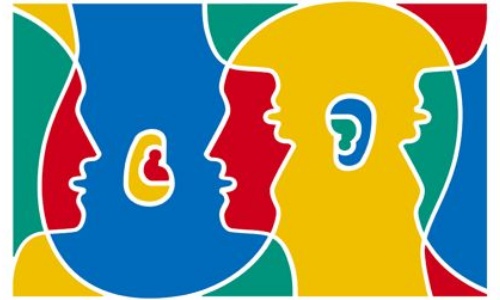 This year our annual French Day will take place on Wednesday 25th September to coincide with European Day of Languages (26th September). The theme is 'La Francophonie' which is an organisation of over 60 French-speaking countries around the world and the day aims to celebrate some of the varied and fabulous countries where French is spoken around the world.
The day will start with an introductory assembly and will continue with the children studying one country with French as an official language (see below) with their class teacher and Madame Jones. The children will participate in a range of activities with the aim of teaching the children about the geography and culture of a different French-speaking country. The countries are as follows:
Year R – Switzerland Year 1 – French Polynesia Year 2 – Madagascar
Year 3 – Canada Year 4 – Guadeloupe Year 5 – Morocco Year 6 – Belgium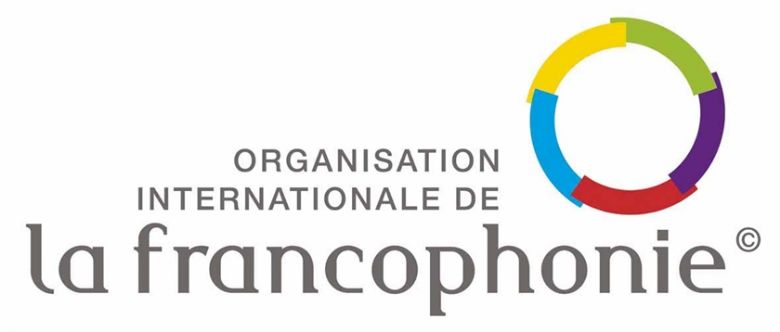 Following Bentley French Day traditions, the children and staff are invited to dress up for the day. The children are free to choose an appropriate outfit for the day linked with the theme or their class country. It could be as simple as the colours of the flag of their class country or as something creative such as the country's emblem, landmark or a native animal. This logo is of the 'La Francophonie' organisation – its colours could form an outfit worn for the day if desired!
I very much look forward to welcoming the children to French Day on Wednesday and to sharing the day with you via photos on the website.
Madame Jones