Help Your Child with English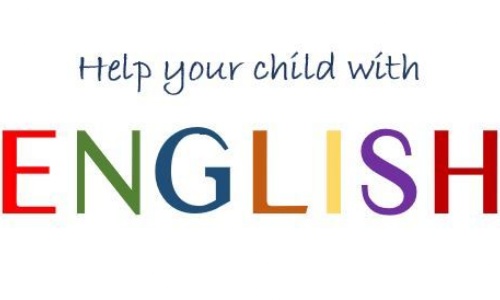 Following our successful maths sessions last half term, we would like to invite you to come along to an information session to help your child with English.
These sessions are designed to give you a clearer vision of what we teach the children, how you can support them at home and to help you to see what the national expectations are in each year group.
There will be two sessions for Infants and two for Juniors, and we hope that an adult from the family will be able to come along. We are happy to have a mum, dad, childminder, nanny, grandparent or family friend, but sorry no younger siblings on this occasion, please.
Infants – Monday 18th at 2pm or 5pm – click here to book
Juniors - Monday 25th at 2pm or 5pm - click here to book
Please ensure you book a place at this event in advance to enable us to have the resources available on the day.