School Disco in aid of Kaira Konko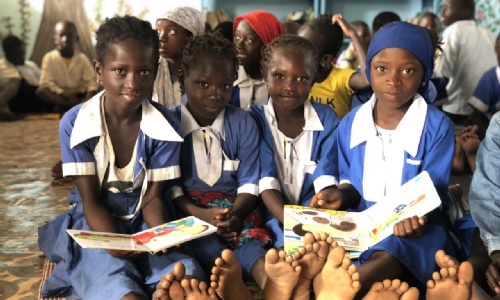 The children at bentley CE Primary School voted for Kaira Konko to be one of our chosen charities this year and we are planning a school disco to raise money for this super charity. The disco will take place on Thursday 16th January from 5-6pm.
A donation of just £3.50 will gain you entry to the disco, a snack, drink and the opportunity to select your favourite tune for the DJ to play on the night! There is no need for parents to stay during the disco - you can just drop your child off and collect promtly at 6pm.
To secure your child's place at the disco simply click here and hit the donate button, add your donation - a minimum of £3.50 per child - and follow the onscreen instructions. Please ensure you include your child's name and year group in the message to ensure your child's name is on the entry list.
Please ensure you have secured your child's place at the disco by 9pm on Wednesday 15th January. If your child would like to select a tune please email the school office once you have made your donation, or drop a note of the song title, artist and your child's name into the Kaira Konko jar at the school office.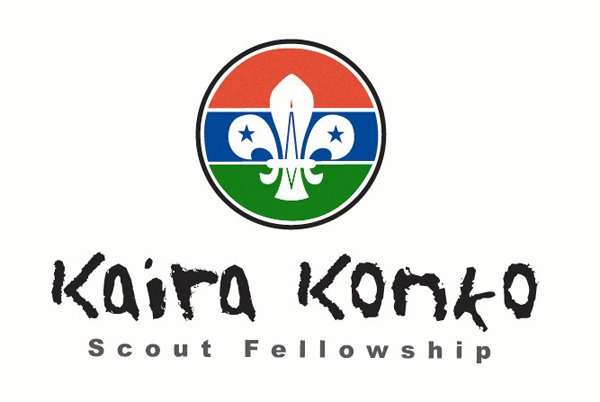 Larger donations are welcome. 'It takes a village to raise a child' is a beautiful African proverb that, for us, captures our Gambia project and we invite you to be a part of that village – helping to support a much loved community. Here is a idea of the good your money could do...
Wearing shoes in school is a requirement. The local market sells flip flops which cost a whole day's wages - £5 from you will pay for several pairs of flip flops, enabling several children to attend school.
Zero Hunger is one of the Sustainable Development Goals. The meal the children receive at school may be their only meal of the day. Just £5 will fund one child's lunches for an entire term.
Quality Education is another goal, aiming to provide lifelong opportunities for all. Whilst school is free in The Gambia, children need uniform, shoes, exercise books and stationery equiment. A gift of £15 will buy these items - and the uniform and shoes will be handed down to younger siblings, which means your gift will keep giving for many years to come!
There are many other ways your donations can help. Download the document from the foot of this page to find out more.
Thank you for your support