X-Factor 2020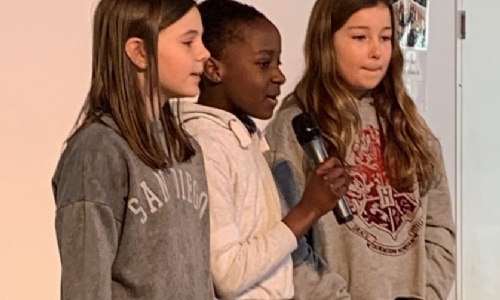 The children and staff were blown away today by the finalists of this year's X-Factor competition. Having auditioned earlier in the week, our finalists were selected and performed in front of the whole school and staff.
Our judges, Mrs Miffling and Miss Smith, had a tough job and this year selected two very worthy winners, Max and Charlie from Year 6. Here are their winning performances...
Apologies for the technical issue with these videos...