Anti-Bullying Week 2020
Anti-Bullying Week 2020 is happening from Monday 16th – Friday 20th November and has the theme 'United Against Bullying'. It is coordinated by the Anti-Bullying Alliance, which is based at the National Children's Bureau.
This year, more than ever, we've witnessed the positive power that society can have when we come together to tackle a common challenge. Anti-Bullying Week is no different. Bullying has a long-lasting effect on those who experience and witness it. But by channelling our collective power, through shared efforts and shared ambitions, we can reduce bullying together. From parents and carers, to teachers and politicians, to children and young people, we all have a part to play in coming together to make a difference. We're all a piece in the puzzle, and together, we're united against bullying.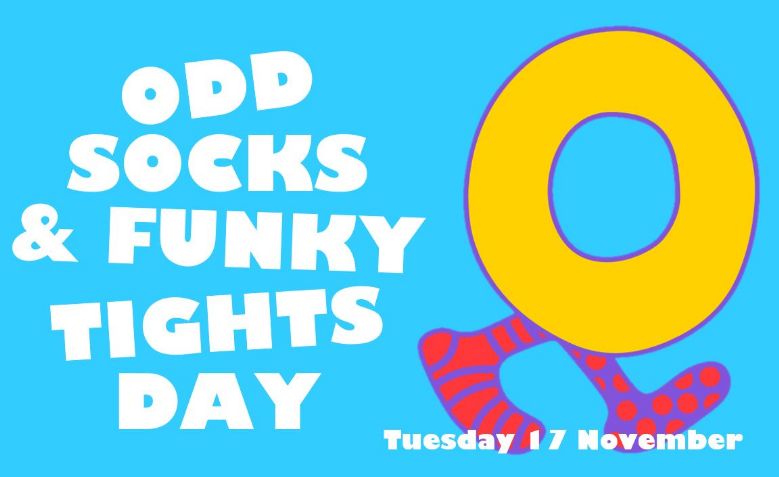 We hold Odd Socks Day in partnership with Andy and the Odd Socks. Andy and the Odd Socks are one of the most popular bands for young children in the UK. Stars of the wacky comedy drama 'Andy and the Band' currently on CBeebies and CBBC, the Odd Socks are always there to help their fans along the way and of course save the day…in their own inimitable way. Fronted by Andy Day, one of the most popular children's TV personalities, the Odd Socks are all about fun and laughter, but more importantly they deliver a message of individuality, acceptance and tolerance. Which is what being an Odd Sock is all about… because everyone is different and that's good!
At Bentley we are holding an Odd Socks and Funky Tights day on Tuesday 17th November.