World Book Day - 4th March 2021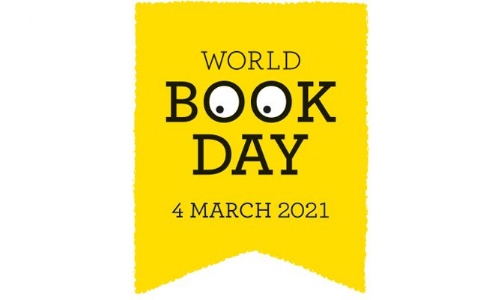 Each year at Bentley CE Primary School the children's fantastic outfits wow us on World Book Day and this year is no different, despite the lockdown. We are AMAZED at the effort people have put in with brilliant book based outfits at home and those at school.
"We wanted to engage the children at home and so invited our families to create World Book Day themed windows with their interpretation of current favourite book covers. The children's super artwork has given interest to lockdown walkers in the villages," says Mrs Rebecca Miffling, Deputy Headteacher and English Leader.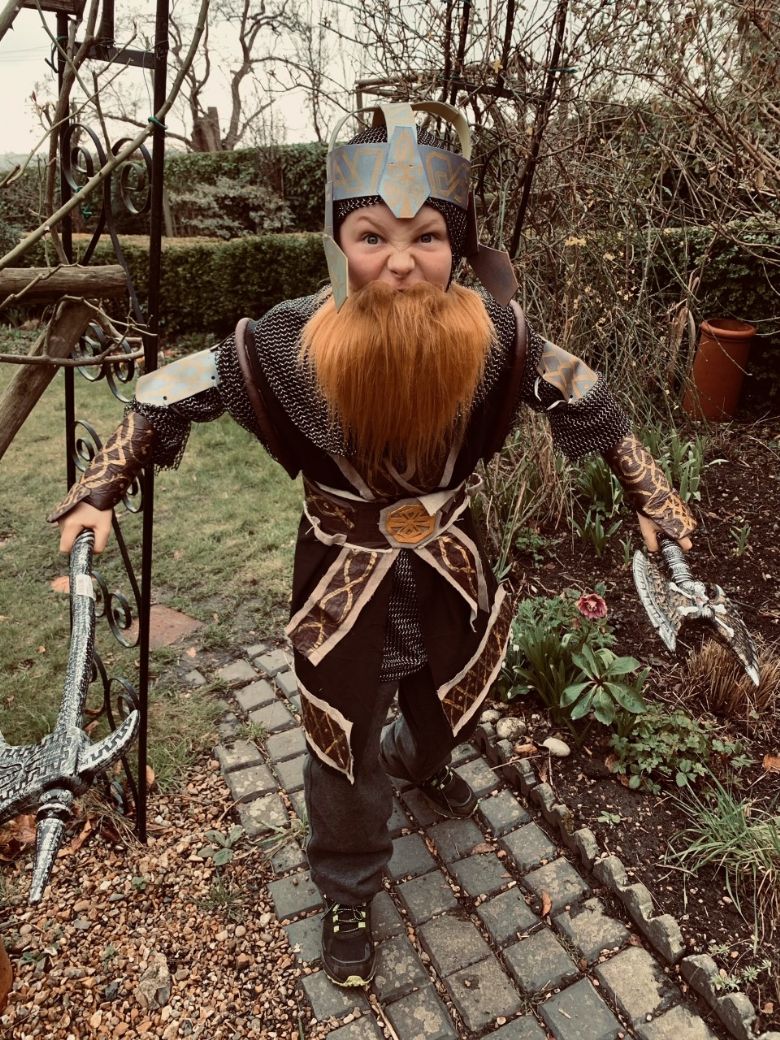 "Reading is always a key focus at Bentley and we love hearing about the children's favourite characters and stories.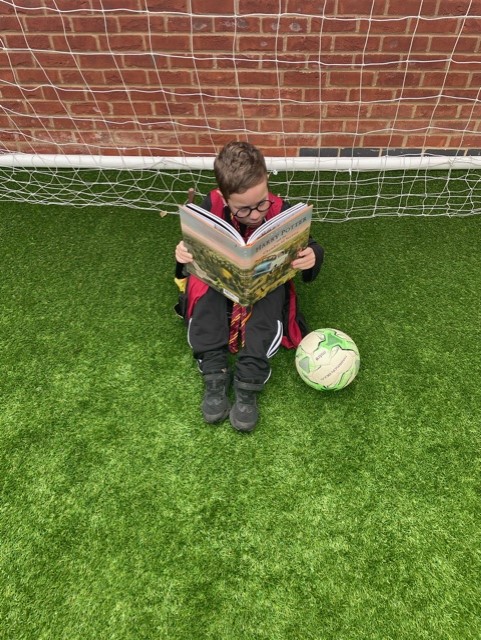 World Book Day is a great way for the children to share their love of books with each other."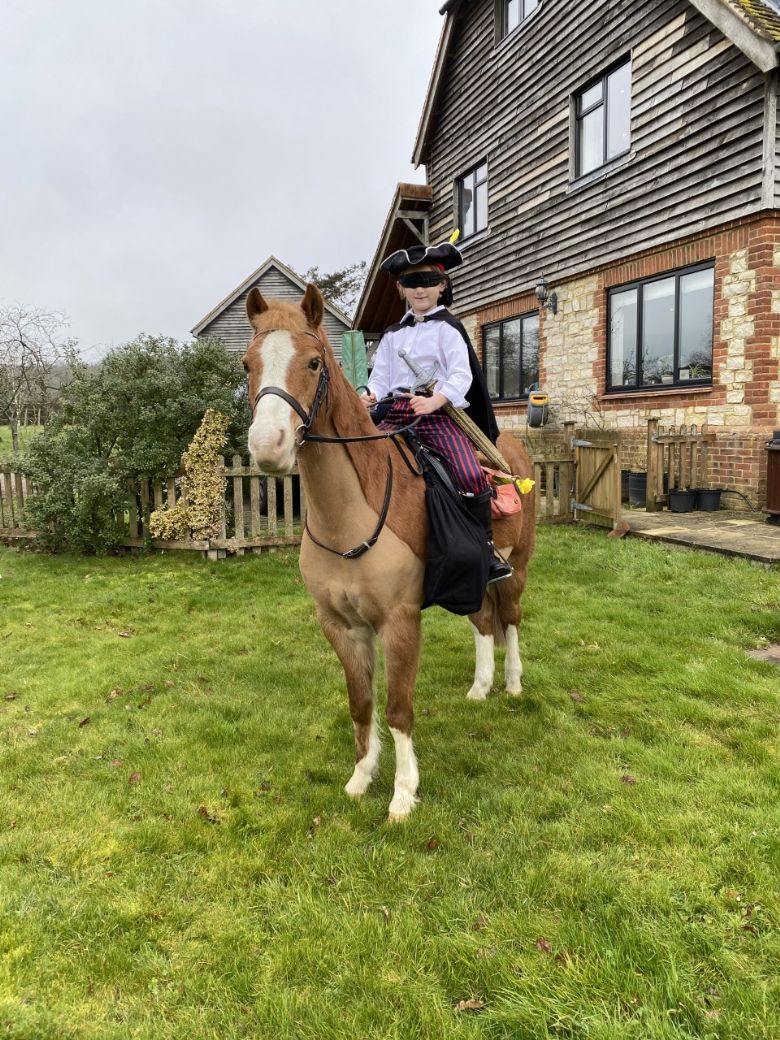 The staff and children in school continued with the school's tradition of decorating the classroom doors and our super staff have all dressed up in the same theme as the doors. Click here to see a gallery of pictures from their fantastic day.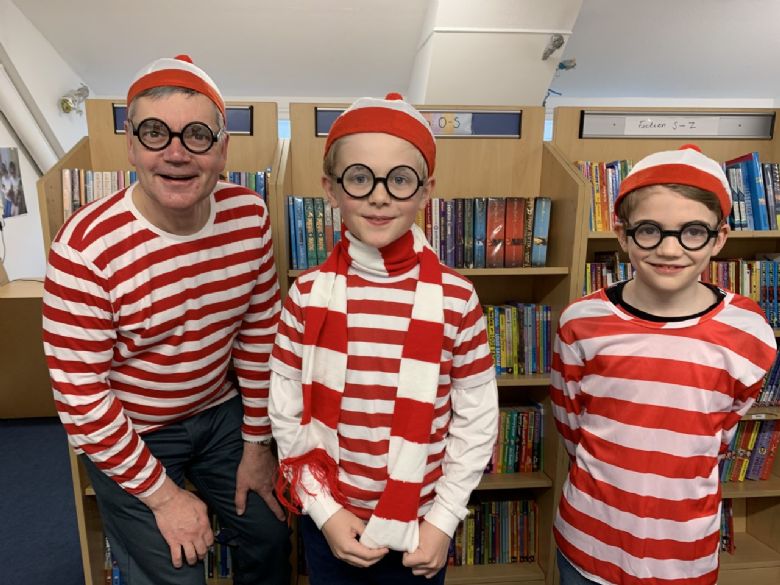 Mrs Katy Pinchess, Headteacher, commented, "It was lovely to see such a diverse range of inventive costumes online at the special World Book Day Collective Worship this morning and the teachers all enjoyed reading a Julia Donaldson classic, The Gruffalo's Child, with the children during the assembly.
We have seen characters from David Walliam's latest book, Code Name Bananas, to the classics such as Pride & Prejudice, annual favourites like Harry Potter and Where's Wally? and everything in between. Well done Bentley - the show MUST go on and it has!"