And they're off...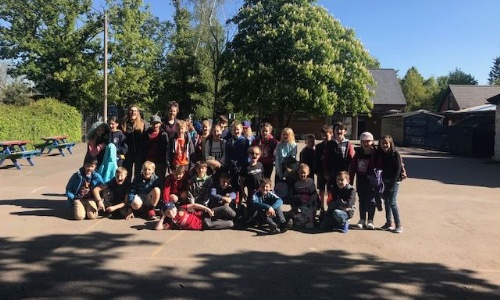 29 very excited (and a little nervous!) children boarded the bus for Calshot this morning!
We are pleased to report they have all arrived safely, been allocated their rooms and made their beds - ready to start their amazing residential at Calshot Activity Centre.
We will update this blog each evening with pictures and tales of their great adventure - so do check it daily to find out what they've been up to!