Rock climbing, team building and rocket launching...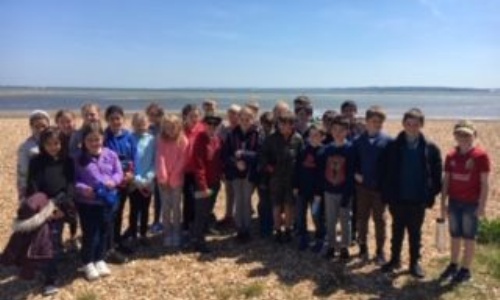 Day one has been huge fun so far! after making our beds we had a fire drill and a walk around the site to see where everything is. Then it was (finally!) time for lunch - pizza & chips - yummy! 😋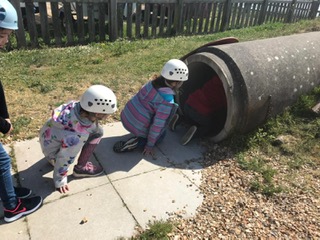 After lunch we split into groups to take on our first activities - rock climbing, team building & skiing, all of which were very much enjoyed by the children! We can't believe how many fears have been conquered already! Great work Year 5.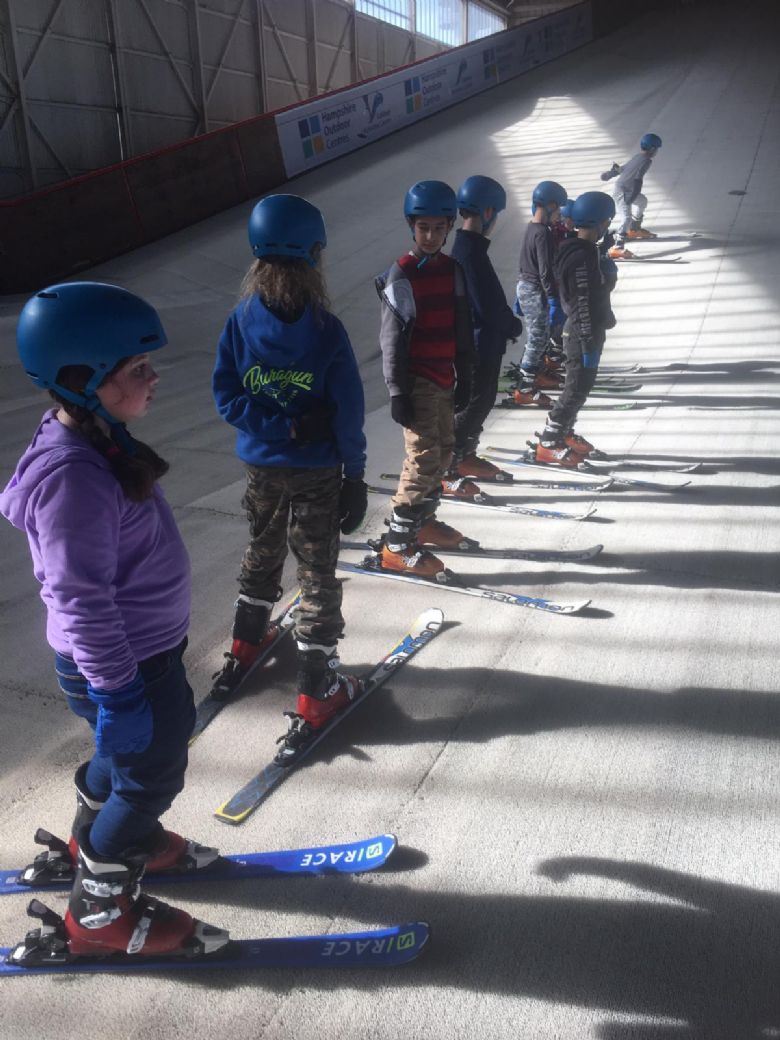 Another yummy meal for dinner (from the height of the food piled onto plates, the food is definitely a big hit at Calshot!) then on to 'rushing rockets' the evening activity where we've spent our time trying to fire water rockets at targets (and the ceiling!)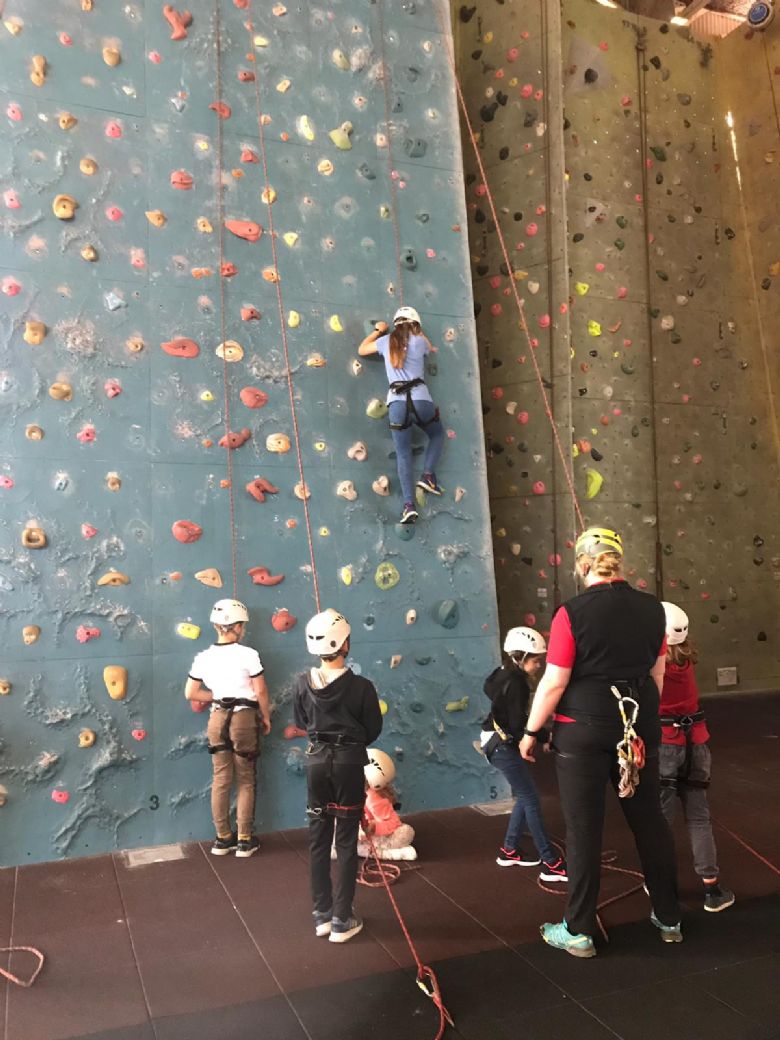 We've had such an action packed first day; there are some tired children tonight - fingers crossed for an uneventful early night and a good sleep!
Tomorrow we are looking forward to a coastal catastrophe, terrific trawling, crate stacking and doughnutting before solving a mystery as detectives in the evening!