Morning update - day four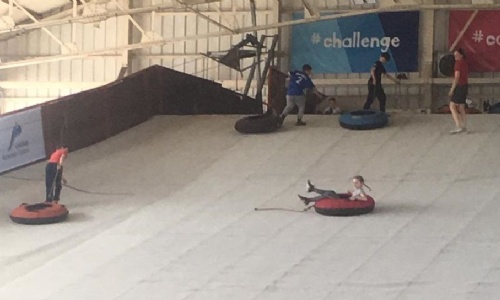 A good night - the children still weren't awake at 7am and all needed rousing from their beds for breakfast. More hearty eating of cooked breakfast or toast and cereal.
The weather is looking glorious for a New Forrest visit, climbing, the 'Peg-pole', orienteering and donutting. Everyone is looking forward to the scavenger hunt this evening too!