Measuring, surveying and yoga...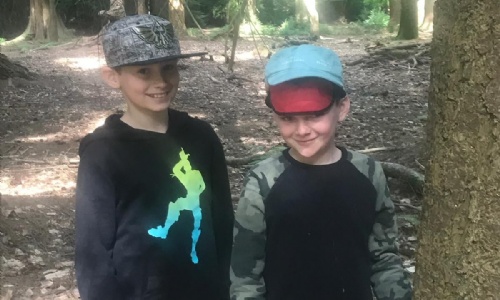 Year 5's final full day at Calshot has been another glorious one!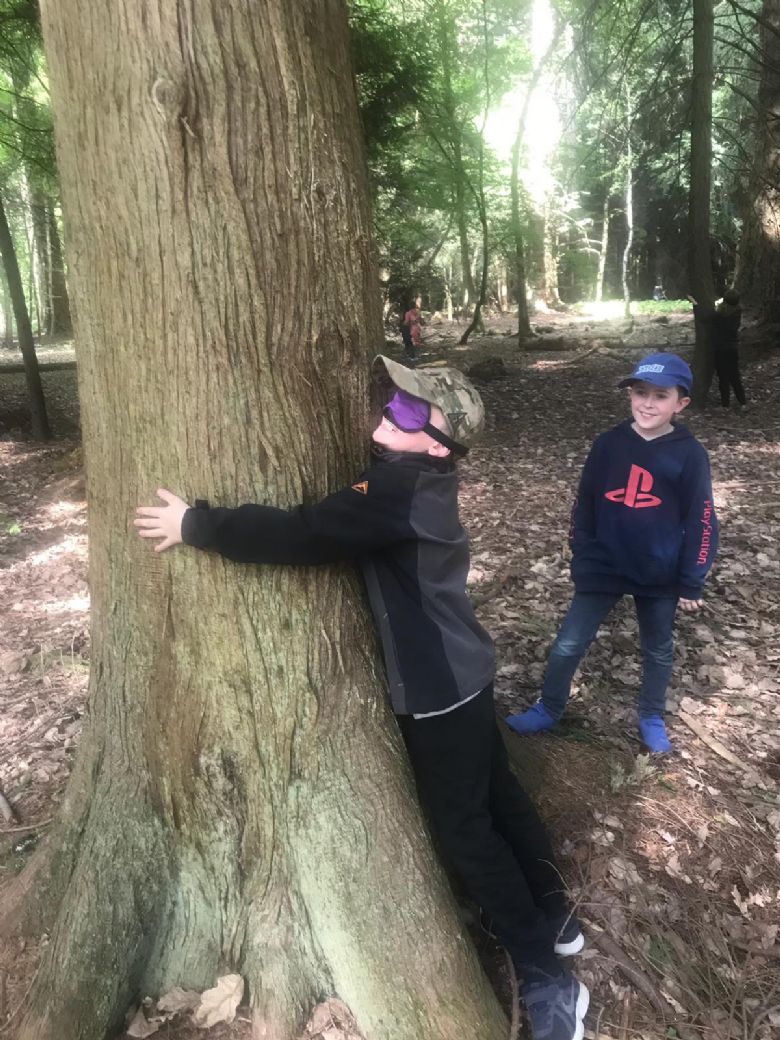 They have impressed all the staff with their embodiment of the school motto 'Together we are aiming high' as they tackle each of their tasks with enthusiasm and a great team spirit.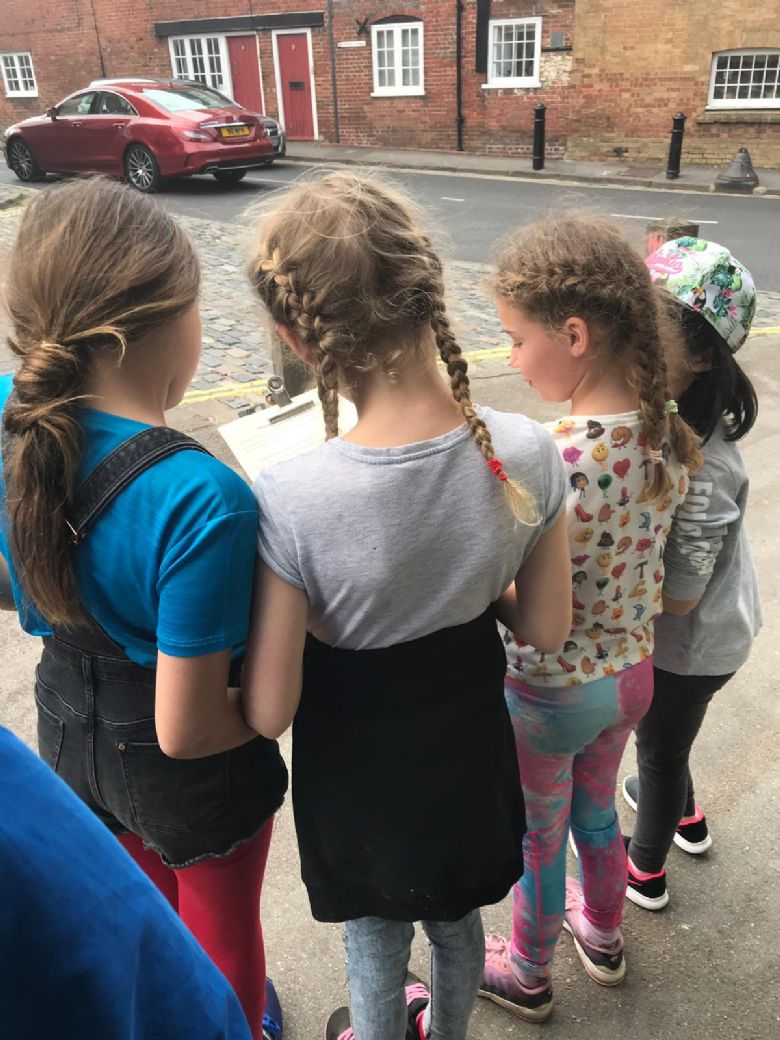 Two of the groups started the day with a short trip into the New Forest to measure trees and explore the landscape, after which they delighted the local residents with their polite manners whilst taking surveys in Beaulieu and Lyndhurst.
The third group continued their activities at Calshot with more team building - we understand congratulations are in order as Mrs Krempel made it to the top of the 'Peg-Pole' tower!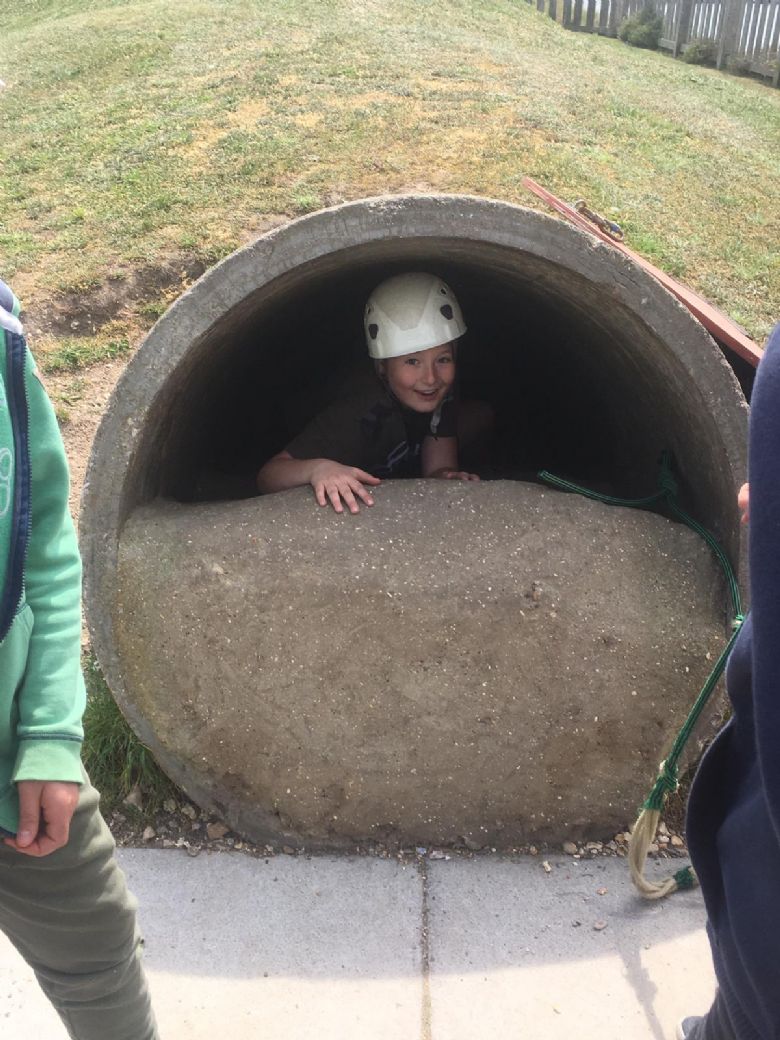 We are pleased to report no hungry Mrs Krempel today - all lunches arrived where they were supposed to and were devoured very quickly!
The whole class enjoyed some yoga and a sing song this afternoon - Living on a Prayer is certainly their favourite anthem of the trip! We look forward to hearing a rendition when they return to school :)
Another delicious dinner, this time bolognaise, was enjoyed by all before heading down to the beach for the scavenger hunt.
We have no doubt they will be asleep immediately their heads hit their pillows tonight - happy, but exhausted!