Settling in with some water sports...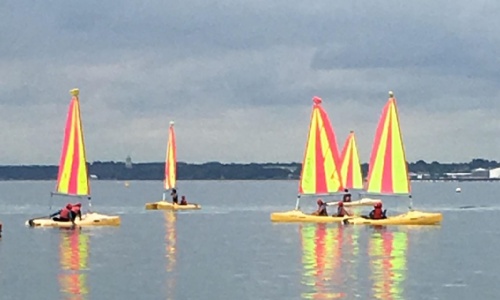 Operation Calshot started early this morning here at school as Mrs Rushin and Mrs Miffling packed up all the last minute essentials with the carefully planned resources, first aid items and all the many risk assessments which make tour school residential possible - a big thank you teachers - it is much appreciated by children AND parents!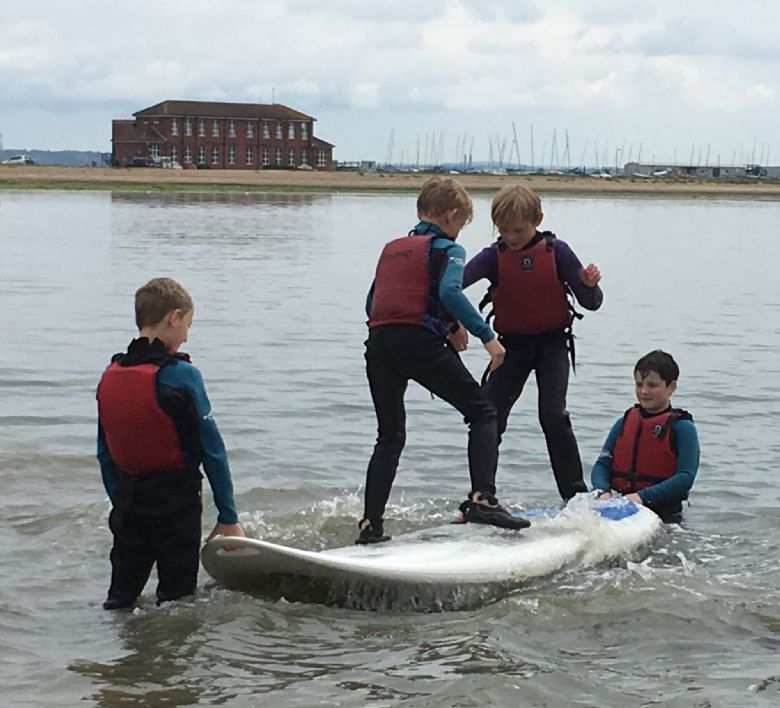 Year 6 quickly settled back into life at Calshot where they met their 2019 water sports instructors Hannah, Doug and Anna. They spent the rest of the sunny afternoon mainly splashing about on the water with wind surfing and sailing going on.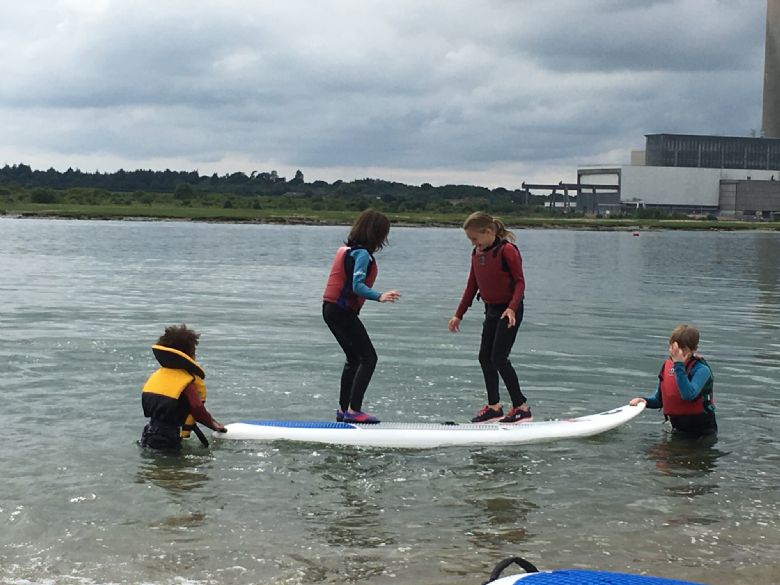 Meals are apparently being much enjoyed already with burgers all round for lunch and Macaroni Cheese a hot favourite with the children at dinner time. As ever the Bentley gang are eating well!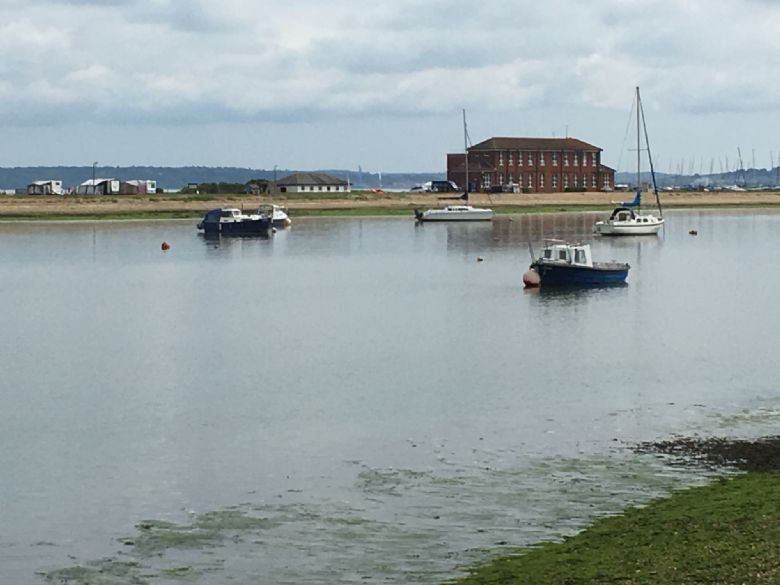 Mrs Miffling reports they are in her favourite rooms on site in Houston House and are all looking forward to the sea views tomorrow morning.

A big thank you to Sara Crane for doing the class today and a welcome to Jan Elliott who arrived at tea time.

Evening activities were in full swing and it is still a beautiful temperature today down at the shore - ahhhh! Everyone is tired but happy at the end of Day One.