All packed & ready to go?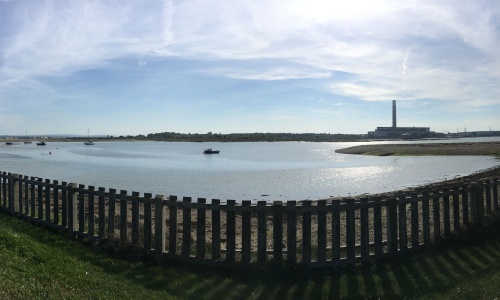 Miss Wiggins, Mrs Miffling, Mrs Hamer and Mr Ibbotson only have a few last minute items to add to their suitcases for the residential visit to Calshot. Is your Year 5 child ready?
We will be departing at 9.15am but your child needs to be in school at the usual time. Please leave their bags by the school hall, say your goodbyes and they can go into class as usual. At the foot of this page is the packing list and all the details you need for the trip. Whilst the weather forecast for the week looks promising, be prepared for rain and pack waterproofs!
Please do check back here daily for all the latest news and pictures!