Safe & sound & settled in...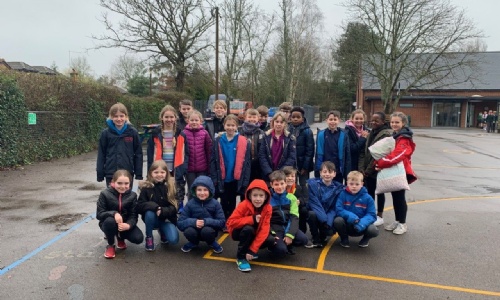 Mrs Miffling rang in to say that Year 5 arrived safe and sound, everyone got unpacked and settled into their dorms. The children think the accommodation is very swish and they were all pleased with their dorm companions. After meeting the Calshot staff who are to be their teachers and instructors this week, they enjoyed a delicious lunch of chicken burgers and jacket potatoes - yum, yum.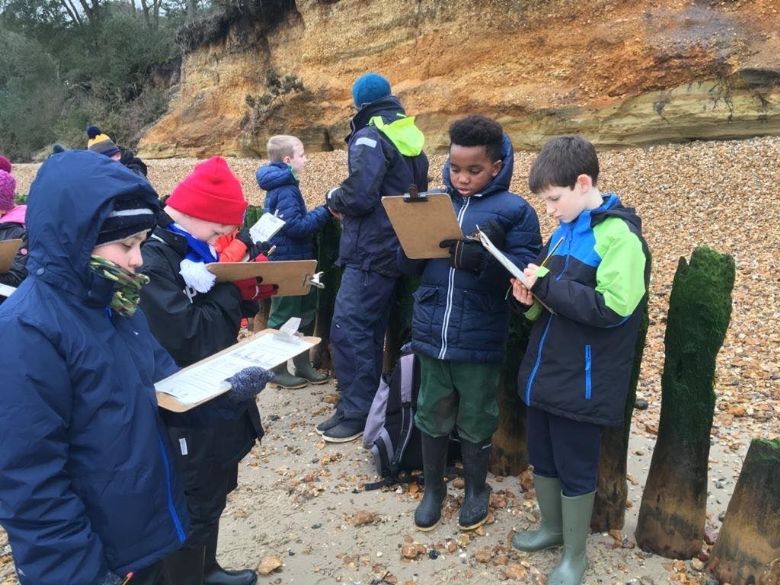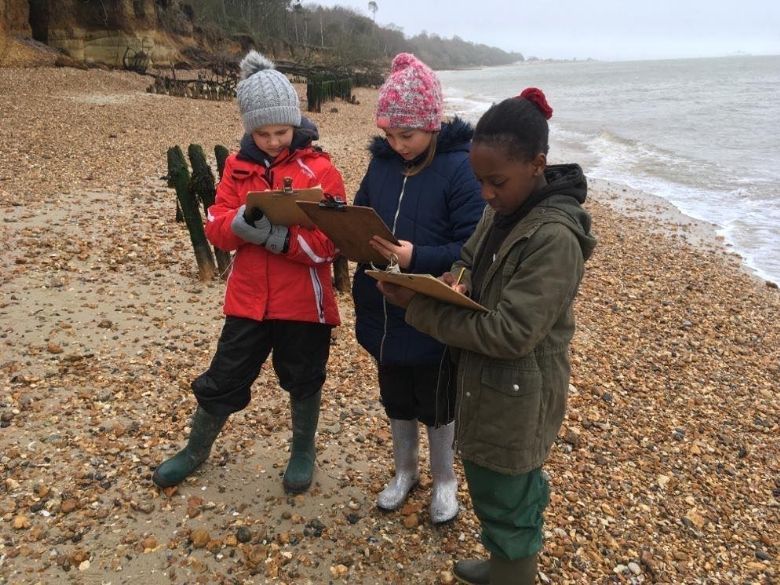 Miss Wiggins reports it has been a busy afternoon. Two groups were on the private beach where it was windy but dry. Everyone was wrapped up and they had a great time. in a fun geography session, learning all about coastal erosion and collected shells and stones galore!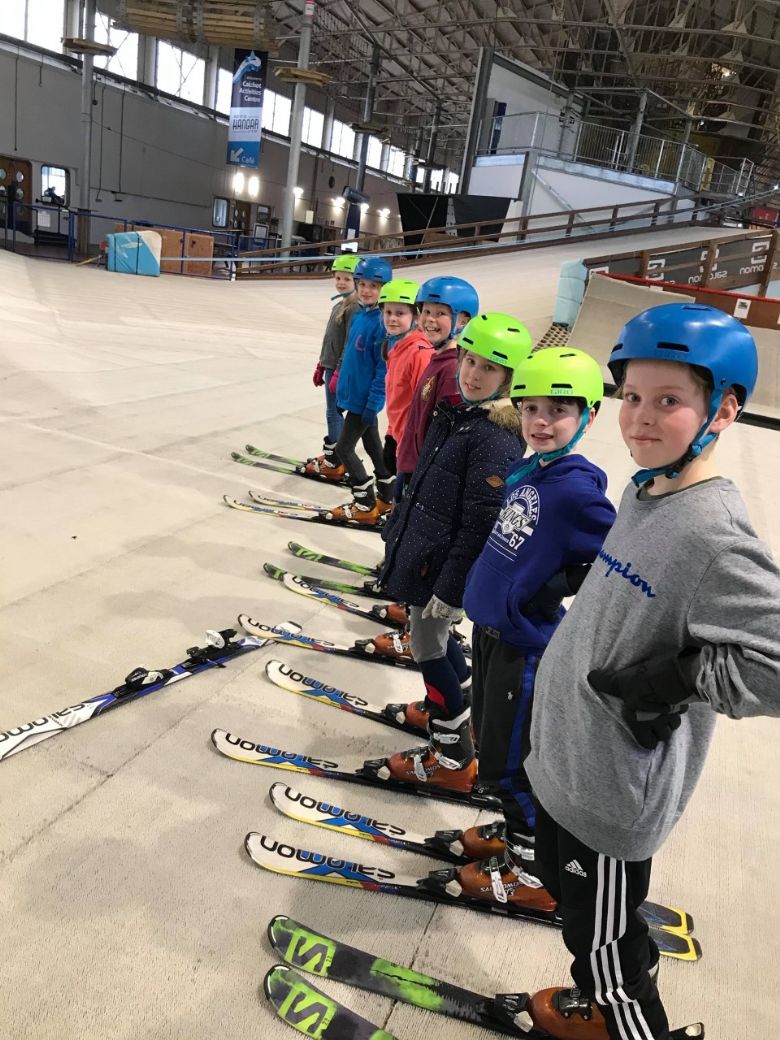 The third group tackled climbing and skiing. Some of our super climbers have already impressed the staff whizzing up to the top of the wall - wow! They were really enthusiastic about the skiing and everyone joined in with great attitudes.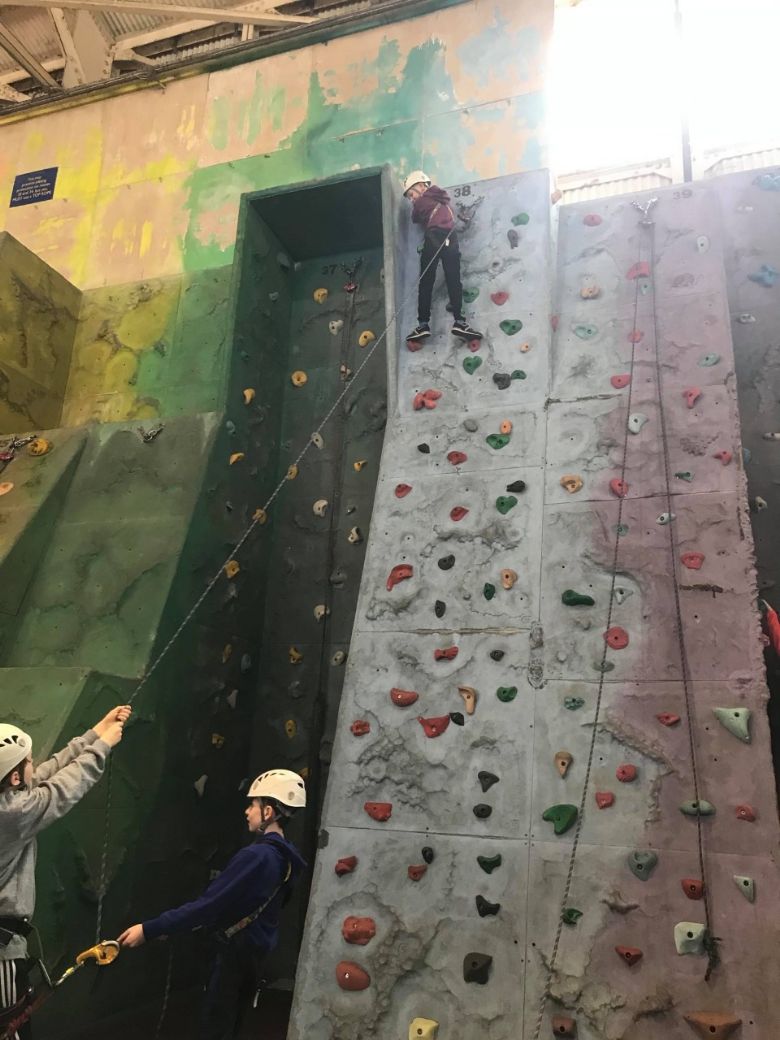 Dinner was curry or macaroni cheese which went down well with everyone. Pudding options were sponge cake, fruit pots or yoghurt. After such a busy afternoon appetites have been good!

This evening they are having a science challenge making rockets in the giant hanger. The teachers predict that everyone will be more than ready for a good night's sleep…!