Day two...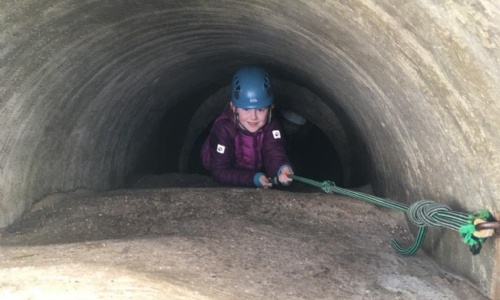 Day two dawned with bright skies, sunny but breezy. The children had slept well and they were delighted to get a full English breakfast to charge them up for the busy day ahead!
Two groups went on the trawler out to sea. They were excited to catch a sea bass and a plaice too. The other group went skiing and climbing. Miss Wiggins reports there lots of smiles and fun as they support one another to take on new challenges.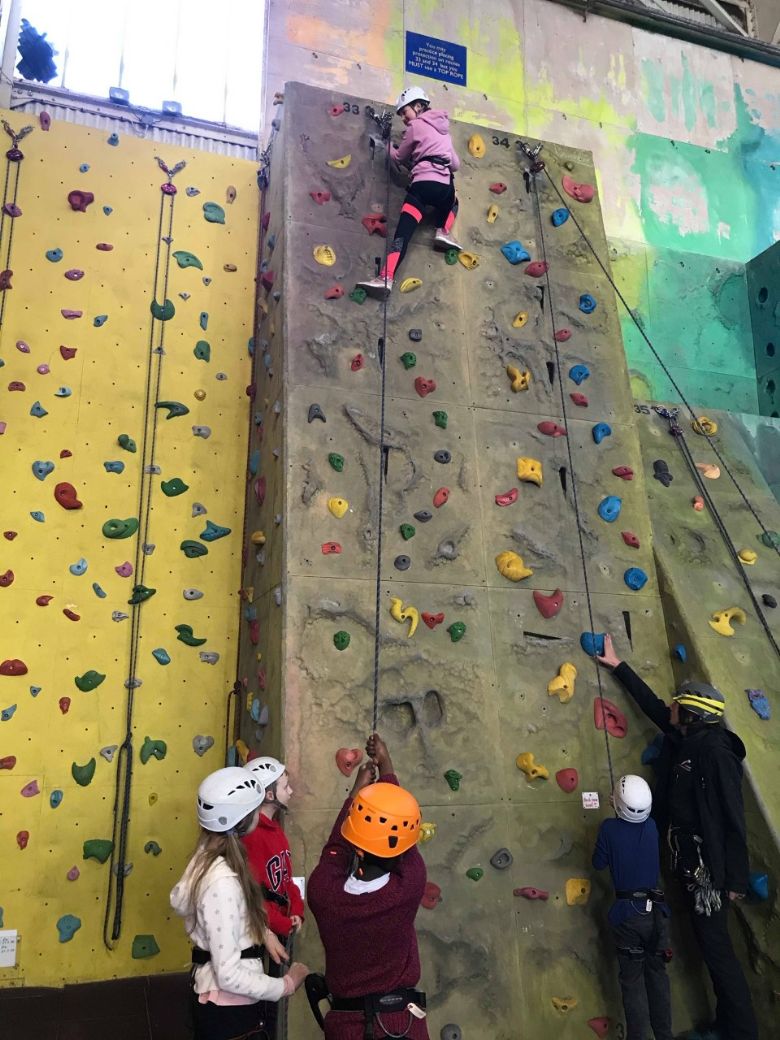 Lunch was yummy hot dogs and then the third group headed out to sea whilst one group skied and climbed and the third took part in an initiative course.
All three groups had a brilliant time. Miss Wiggins was out at sea and when they caught a thorn back ray; the Calshot staff were really excited, as they have not seen one for a few years!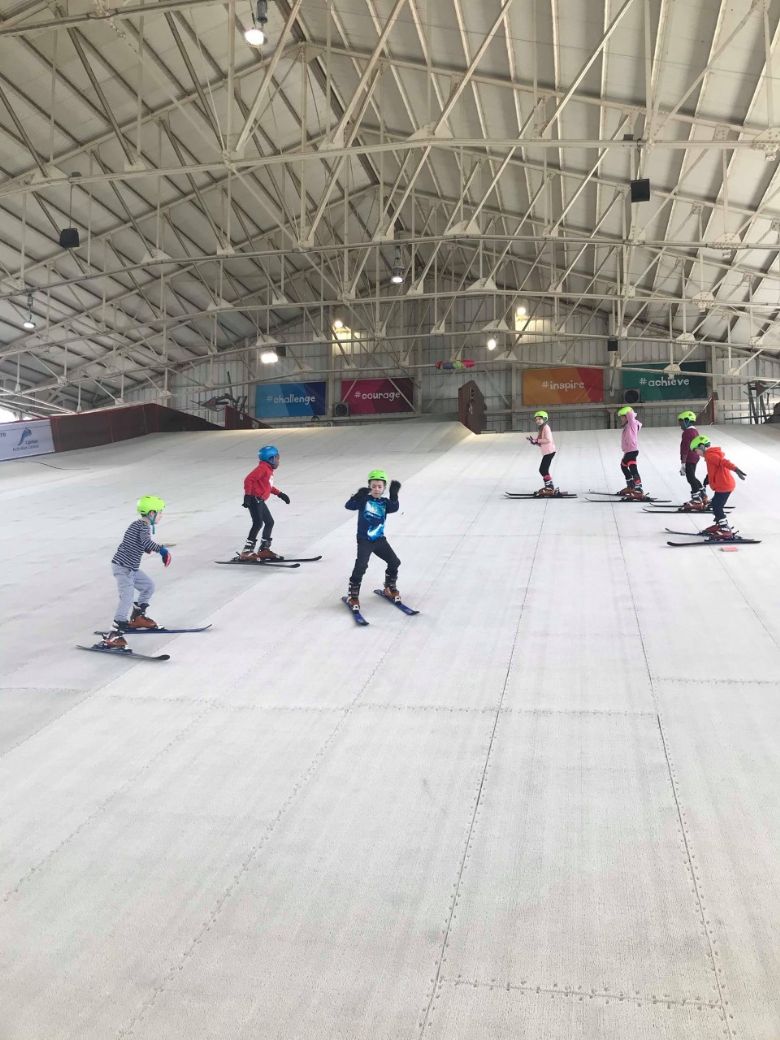 Back to the dorms and everyone caught up on stories from the afternoon whilst getting ready for tea. They said farewell and thank you to Mr Ibbotson, our super Chair of Governors, who has been with the class. He told them how impressed he was with their teamwork and how much he had seen them develop their skills and resilience in such a short time. Good to hear.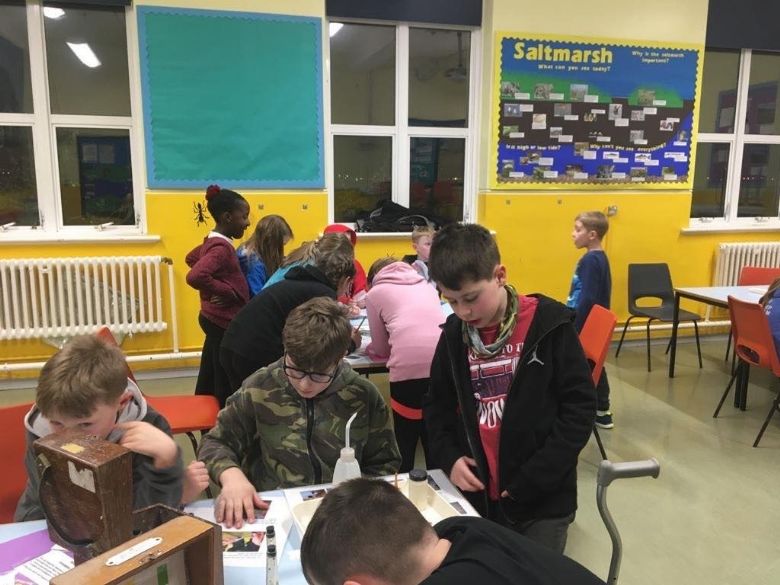 Dinner was a very tasty roast and the children have headed off to their evening activity of 'Daring Detectives'. The staff say that they have all had a great day and are looking forward to another fun packed day of learning tomorrow!