Water pistols, yummy popcorn and a deer sighting...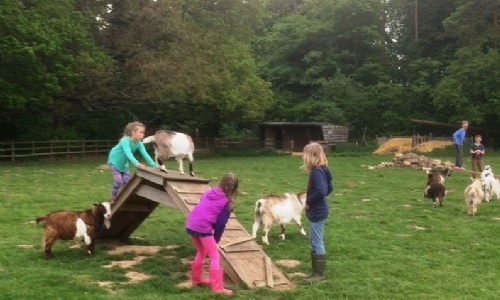 Year 4 all arrived at the Centre safe and sound. Once beds were made and bags unpacked the children took a tour of the site with Mark from the Gordon Brown Centre.
Those who had visited before were reunited with Lonely Larry and all the pets. For those whose first visit is this year it was a great chance to learn more about the site. They ended the morning with some shelter making (traditionally and scientifically tested by the famous water pistol method!).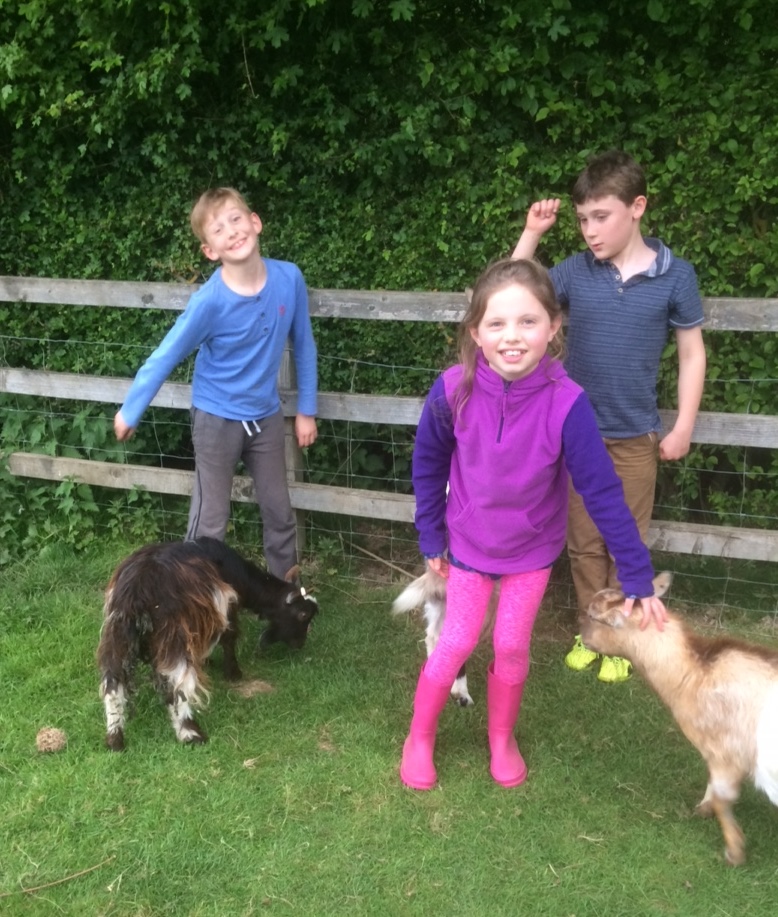 After a yummy lunch the children enjoyed their first activity and made their own fires. They made the BEST popcorn ever!
There has also been some free time to feed goats, play football and cuddle the rabbits.
As the night began to fall the class set out for a night time walk and were very pleased to spot a deer feeding by one of the big teepees - wow!
Mr Goddard reports that everyone is very well and rather tired. We wish them a good night and a great sleep...