...and now Year 3 have joined in the fun!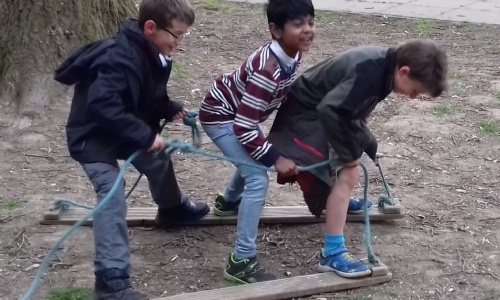 Year 4 have had a great day after eating their body weight in cereal and toast (The Gordon Brown Centre certainly leads to hearty appetites!).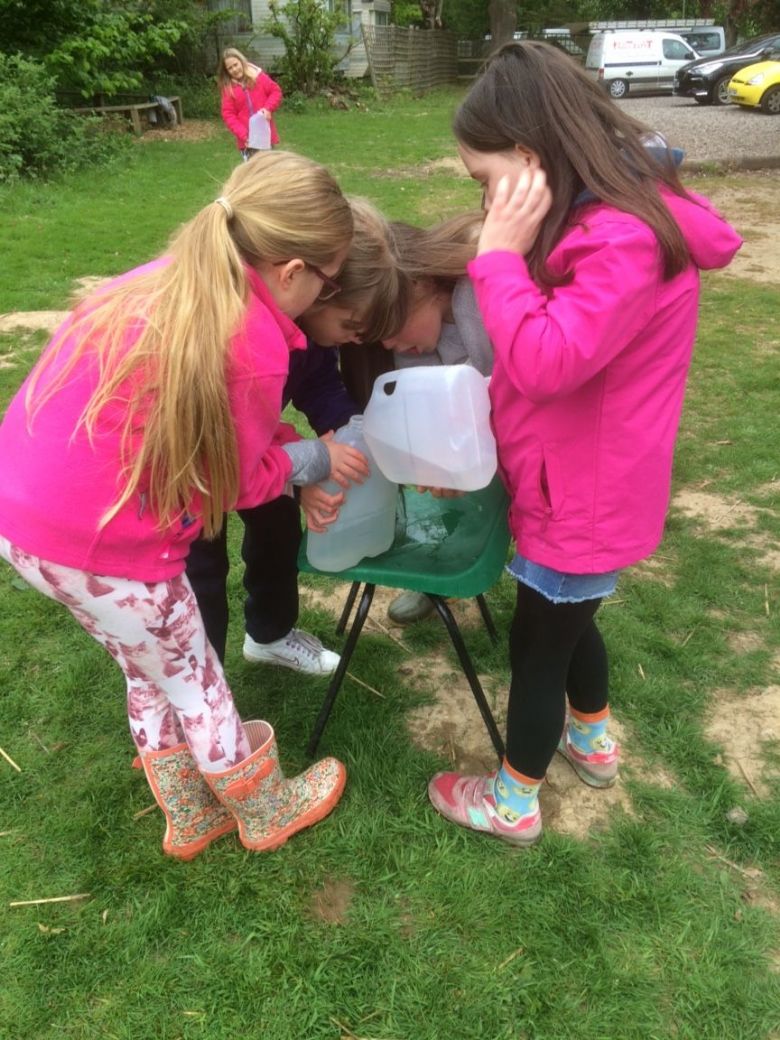 They spent their morning honing their archery skills (watch out!) which they really enjoyed. The afternoon was spent scientifically learning about food chains - rushing around with leaky bottles of water showed how energy is lost in food webs!
The lunch menu was BBQ chicken and for tea they have tucked into macaroni cheese with gusto!
Year 3 arrived safe and sound to join their friends. Everyone has settled in well and there are lots of smiley faces enjoying their first tea (and learning about the mealtime duties!).
They enjoyed their tour in the morning and really loved their free time. The goats are now officially the most pampered and the best fed creatures in Hampshire! Mrs Miffling overheard one Year 3 proclaiming "I LOVE these goats...I think I'm going to ask for one for my birthday".
​The class got really excited in their problem solving afternoon with Team 3 winning the challenge.