Day 1 - settling in, coastal study & climbing...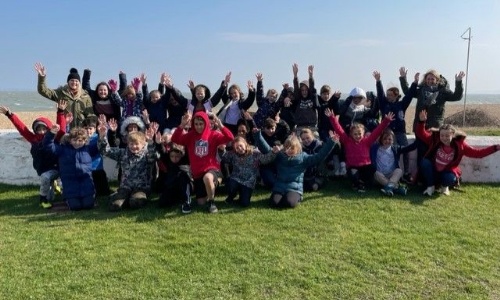 We're here! We've arrived at Calshot and have settled into our rooms. Our first challenge was to make our beds before meeting our instructors and heading out for a tour of the Calshot site.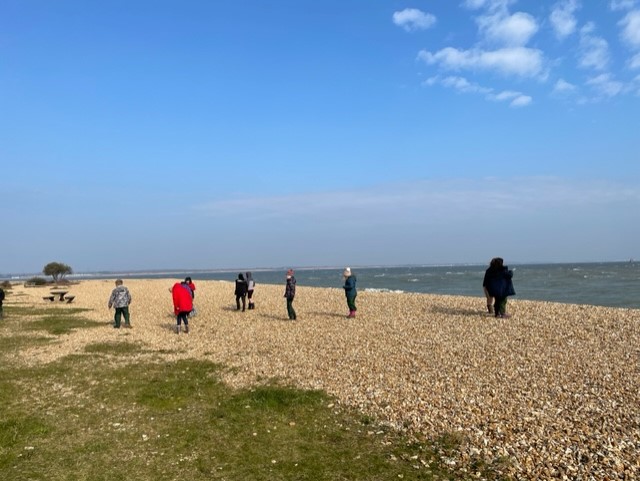 Group 2 and 3 spent the afternoon learning all about coastal erosion, longshore drift and deposition whilst Group 1 tackled the climbing wall and the initiative course – a great way to begin learning how to work in a team.
We are all looking forward to our first evening activity which is a beach scavenge. Who knows what we will find!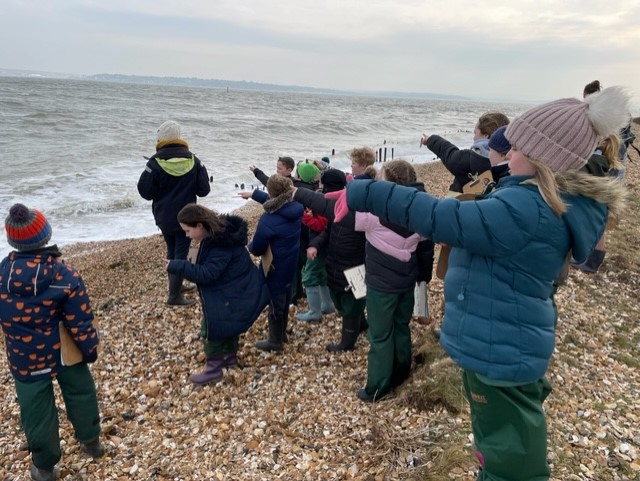 We can't wait to get into our comfy beds for our first night of sleep either and we're all excited to find out what's for breakfast in the morning!
Morning update
Everyone had a fun evening and they settled down well for a good night's sleep. The children slept well, despite being so excited on their first Bentley residential and the staff were really impressed. Mrs Patey, Mrs Miffling and Mrs Ashby all slept well too so everyone is all set for some fun today. At the time of writing, everyone was just heading off for breakfast, and we know they will enjoy the MANY options from continental to full English!
They have great activities today. Everyone will be having their first skiing lesson, some are doing the crate stack challenge and others are having their first climb...fun, fun, fun 🙂