Tuesday - settling in...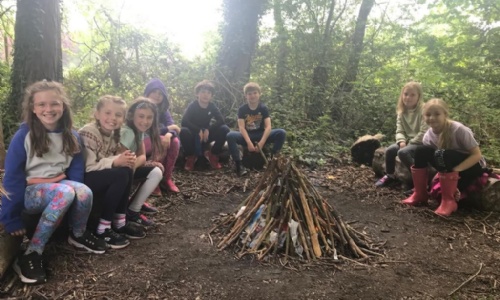 We're off and running on the first day of our fantastic residential visit!
It has been a busy day! Firstly, moving in this morning and meeting all the animals which took some time. Our site show round was followed by a delicious curry and rice lunch - with a scrummy shortbread for desert.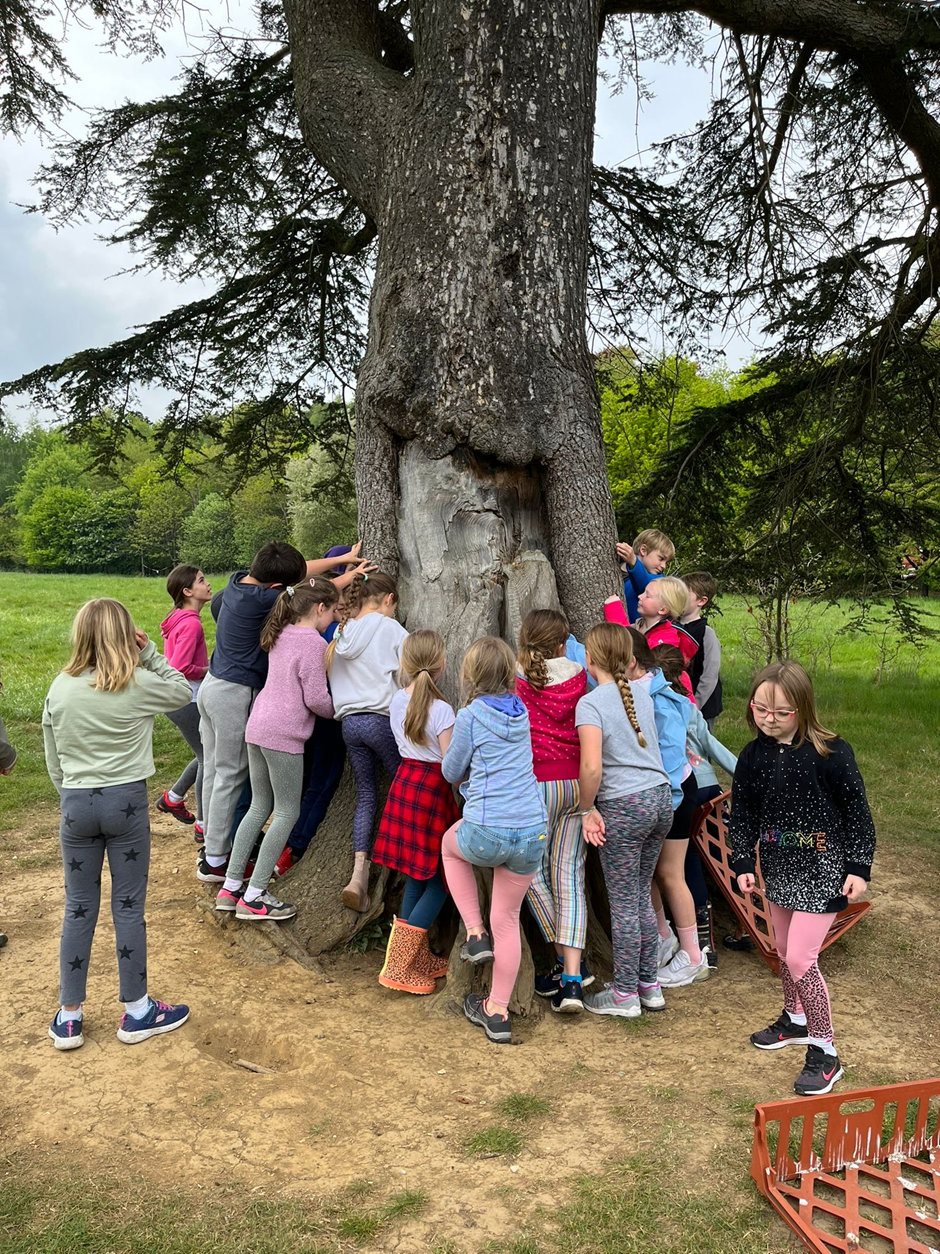 The afternoon started with collecting sticks for making cooking fires and also some bigger wood for our camp fire on Thursday. Year 4 did a great job in four teams building excellent cooking fires which were used to make popcorn…which tastes so much better when popped on an open fire.
The children enjoyed a little free time before dinner and then we have our night walk later (there may well be a geocache involved…).
The three teachers Mrs Rushin, Mrs Rhodes and Mr Goddard are pleased to report "all is well and we have lots of happy faces", having a great time.