Settling in...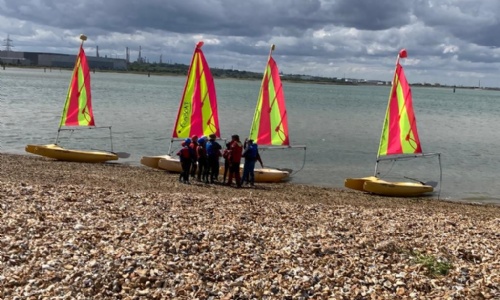 Year 6 enjoyed the coach journey down to Calshot and all arrived safely. They settled into their dorms and got busy!
Two groups enjoyed low ropes and team games. The other group was off on the water sailing.
Everyone has enjoyed their two hearty meals so far - yum, yum.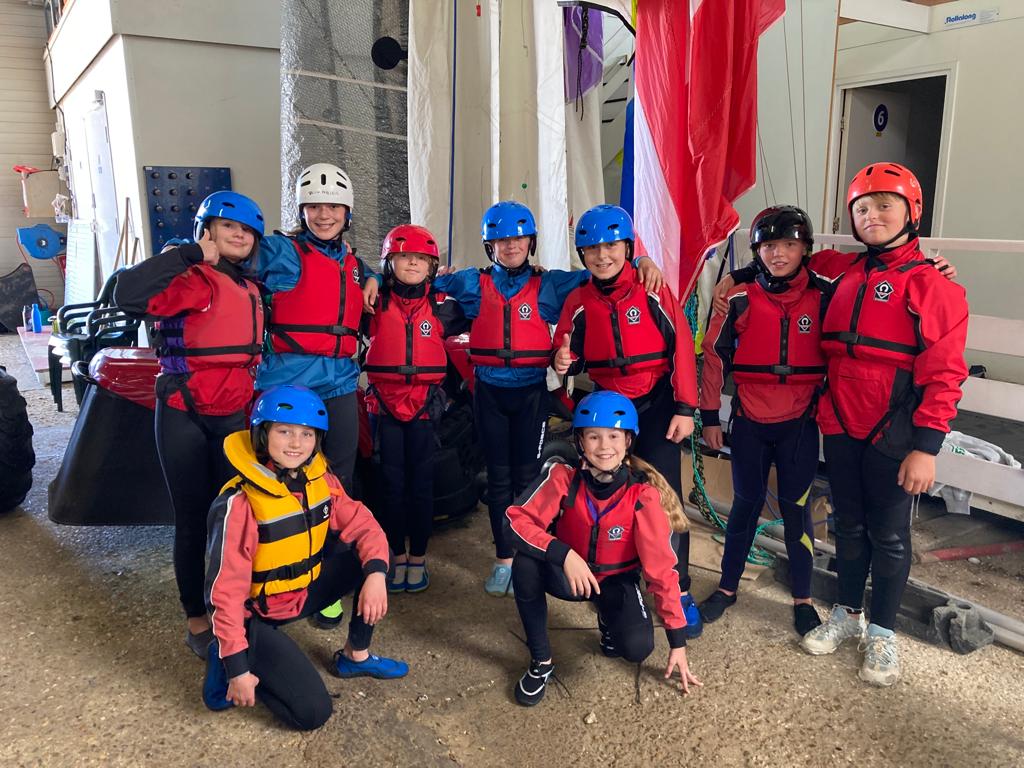 This afternoon they have completed a brilliant orienteering activity in the Sunderland Hangar. Later on this evening they will be taking part in a very favourite Bentley activity - doing Ringos (donutting) down the ski slope! So much fun.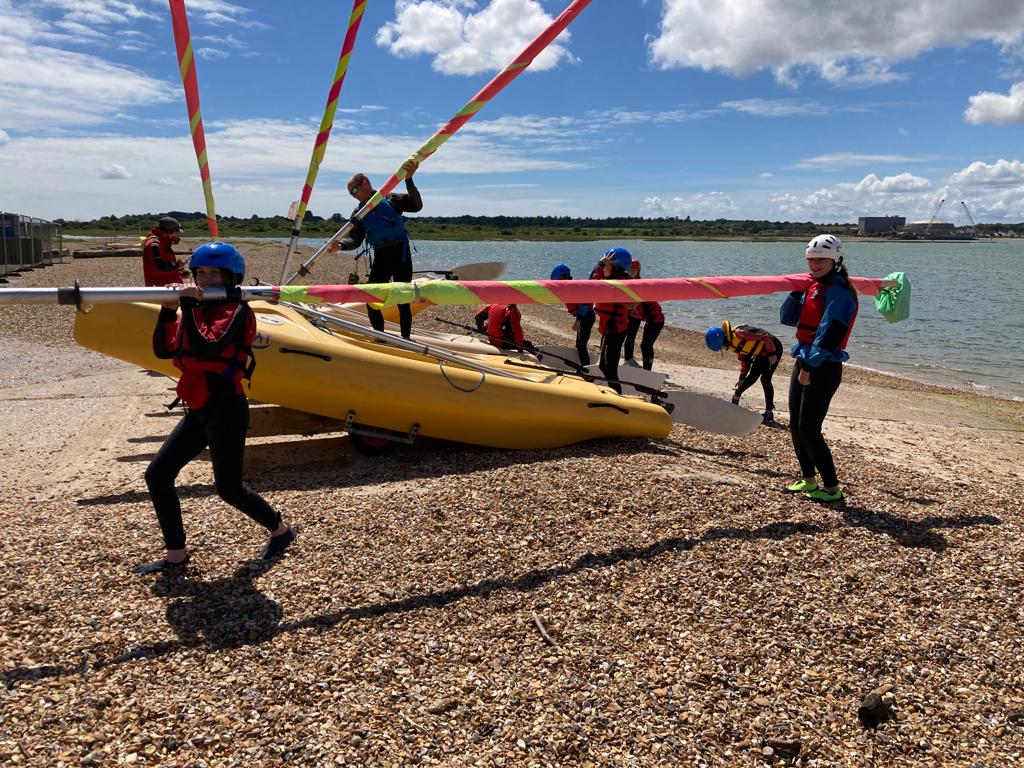 Mrs Miffling, Mr Goddard and Mr Fay are all hoping the sea air, plentiful food and exercise will lead to a great night of SLEEP. This class has a good reputation for playing hard and sleeping hard, so we will all keep our fingers crossed for the staff!