Skiing, climbing & scavenging...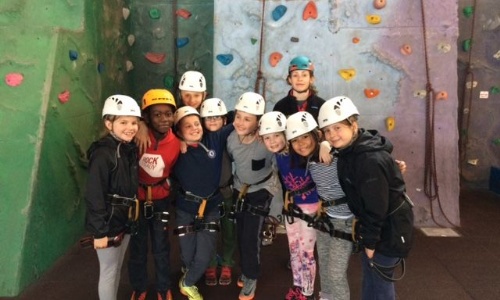 Finally we are at Calshot!
We have all settled into our rooms - unpacked our clothes, made our beds, settled our teddies - and it now feels like home.
After meeting our group leaders we ventured to the canteen for lunch, then an afternoon full of climbing the amazing wall and dashing down the ski slope. Most of us were able to keep on our skis rather than go down on our bottoms. Many of the children have been saying what fun it is but such hard work side stepping up the slope! Luckily for their second ski they get to use the lift.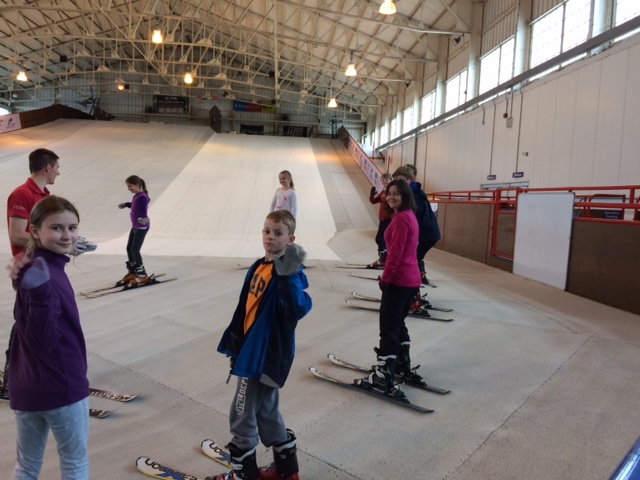 The children enjoyed the climbing wall and are now expert belayers and tailors as well as climbers. Furthermore they have a better head for heights than Mrs Rushin and Mrs Miffling as so many children reached the top of the wall. It's wonderful to hear the encouragement and support the children are offering each other, already some children have overcome fears because of all the lovely support.

After dinner tonight we will be scavenging the beach for treasures from the sea. It is perfect timing as the tide will have just turned, with an ebbing tide both man made and natural delights will be revealed.