Meandering rivers, abseiling & water rockets...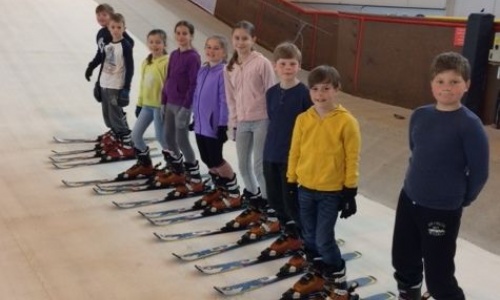 Another fun packed day full of adventurous activities and lovely learning.
Two of the three groups spent the day exploring a river, tracking its course from source to its mouth. Not only did they find out the speed and depth of the river during its journey but also the effects of erosion of the stones and path that it makes. Just ask the children about meanders when they get home as they are all now experts! The other group enjoyed exploring the coastline in addition to mastering the ski slopes or the climbing wall and then trying a bit of abseiling.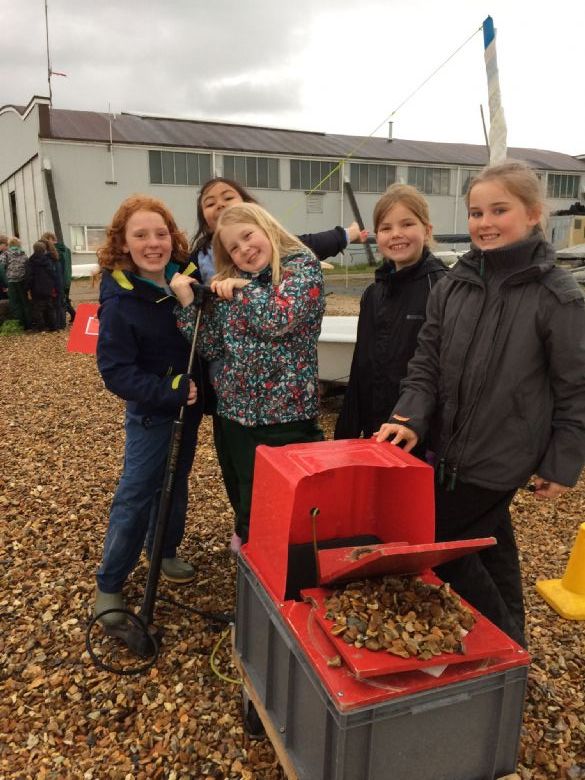 Mrs Pinchess visited earlier this evening and was delighted to hear rave reviews about behaviour and learning here at Calshot, and that all the children are having fun and eating and sleeping well. No one has been washed away and the skies cleared after tea (roast dinner and chocolate sponge and custard!). Eva has had a lovely 10th birthday celebration with all her friends. Spirits are high and teachers all in good form too! Everyone has a sea view which is an exciting change to our Bentley views!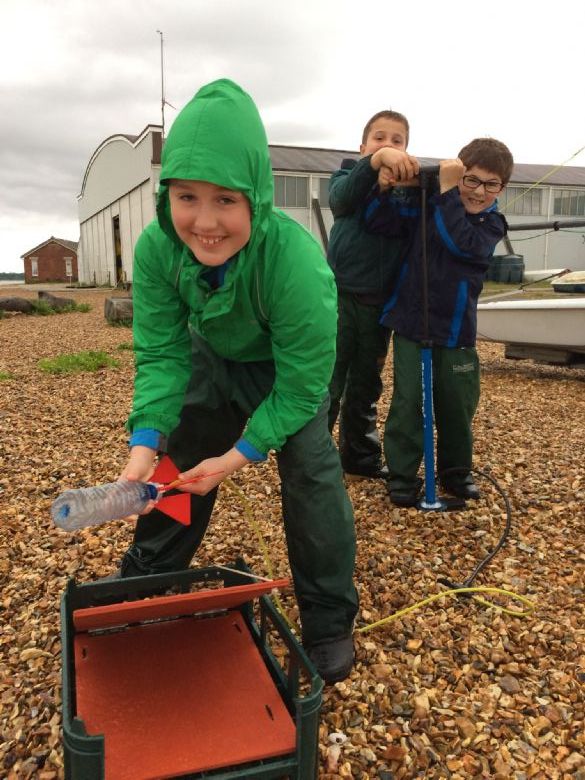 Tonight's activity is full of fun as the children will be firing water rockets on the beach – hopefully we will not be getting any more wet!