And finally....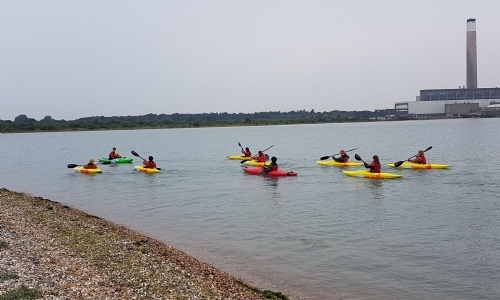 The children will be packing straight after breakfast then taking part in a very full day of activities. Whilst they will have breakfast and lunch with substantial snacks they will no doubt be ravenous on arrival home and very ready to be taken home for a hearty meal!
Every child has been asked to remember to say a big thank you to the three lovely teachers who accompanied them this week. Without the commitment, kindness and 24 hour wrap-a-round care provided by Miss Gillick, Mrs Elliot and Miss Kirby this amazing experience would not have been possible. It is very much appreciated by us all at school - thank you ladies!

We hope that the rain will hold off at pick up time which is planned for 7.15-7.30pm. See you at the gates to welcome the back!