river study & the arrival of Year 3
Everyone has settled into the Gordon Brown Centre very well and we are happy to report the food, as ever, is very well received – yum, yum.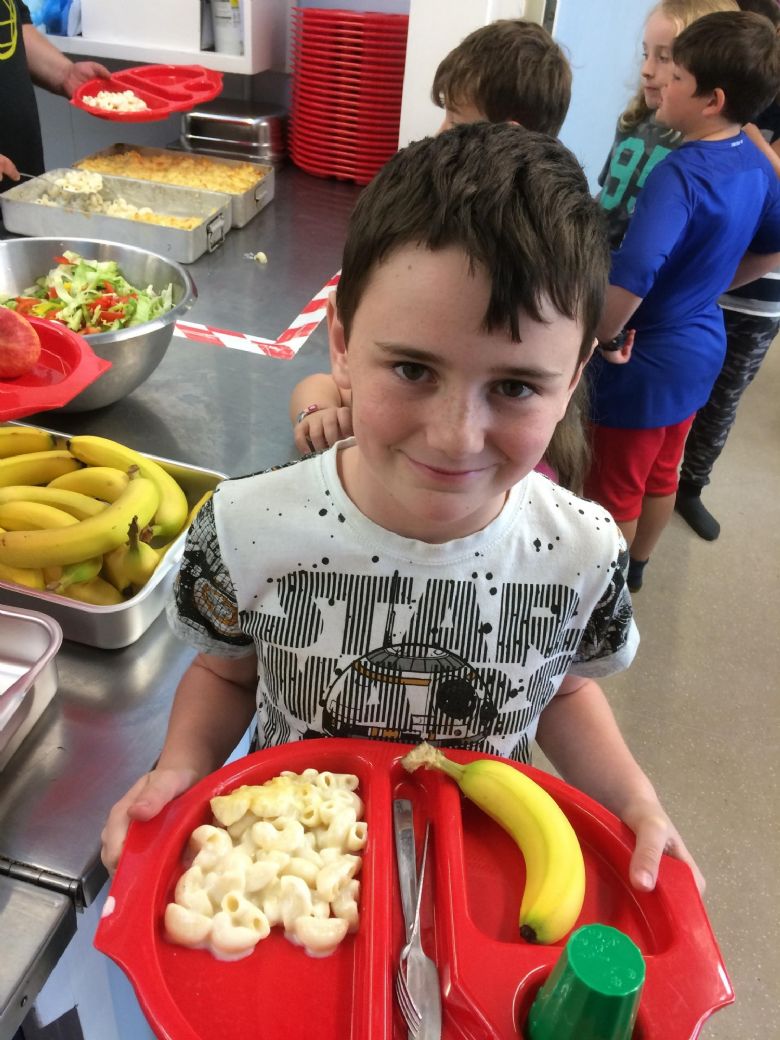 After Year 4's arrival yesterday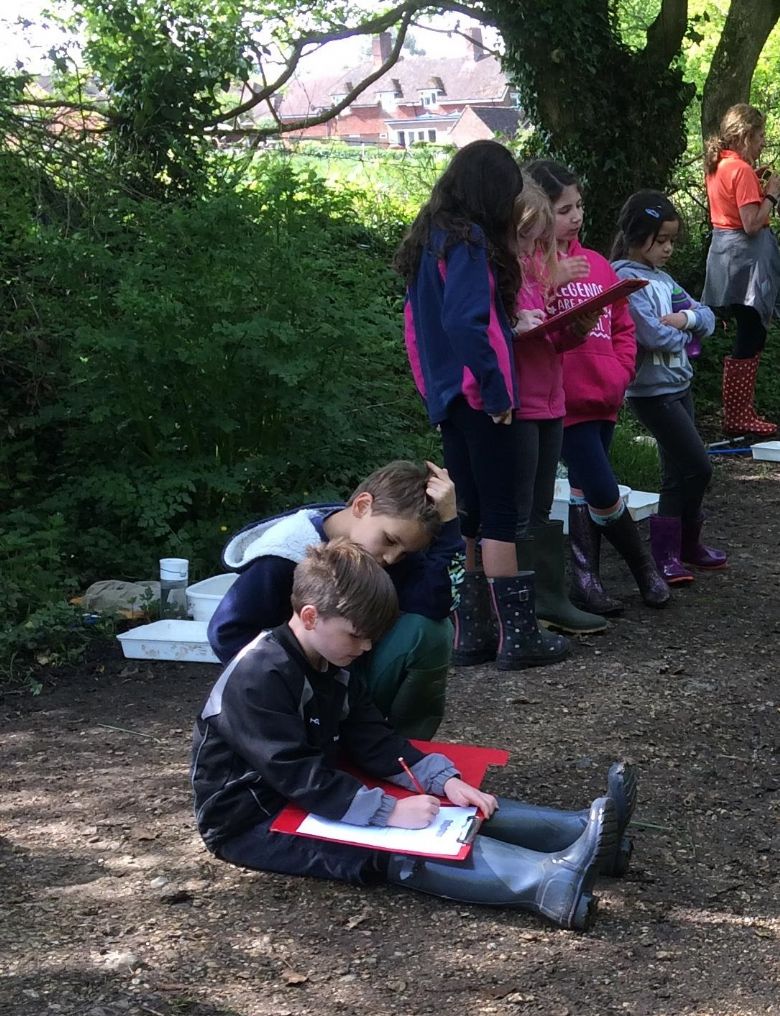 and their den building, fire lighting and popcorn making (and eating!), they set off on a fun night time walk, followed by a story and some delicious hot chocolate. The children headed off to bed looking rather sleepy.
Everyone awoke this morning with smiles - including Mrs P and Mr Goddard! Breakfast was enjoyed and the staff report some great behaviour and thoughtfulness from the class, from helping one another put on welly boots to being a great friend. Well done Year 4.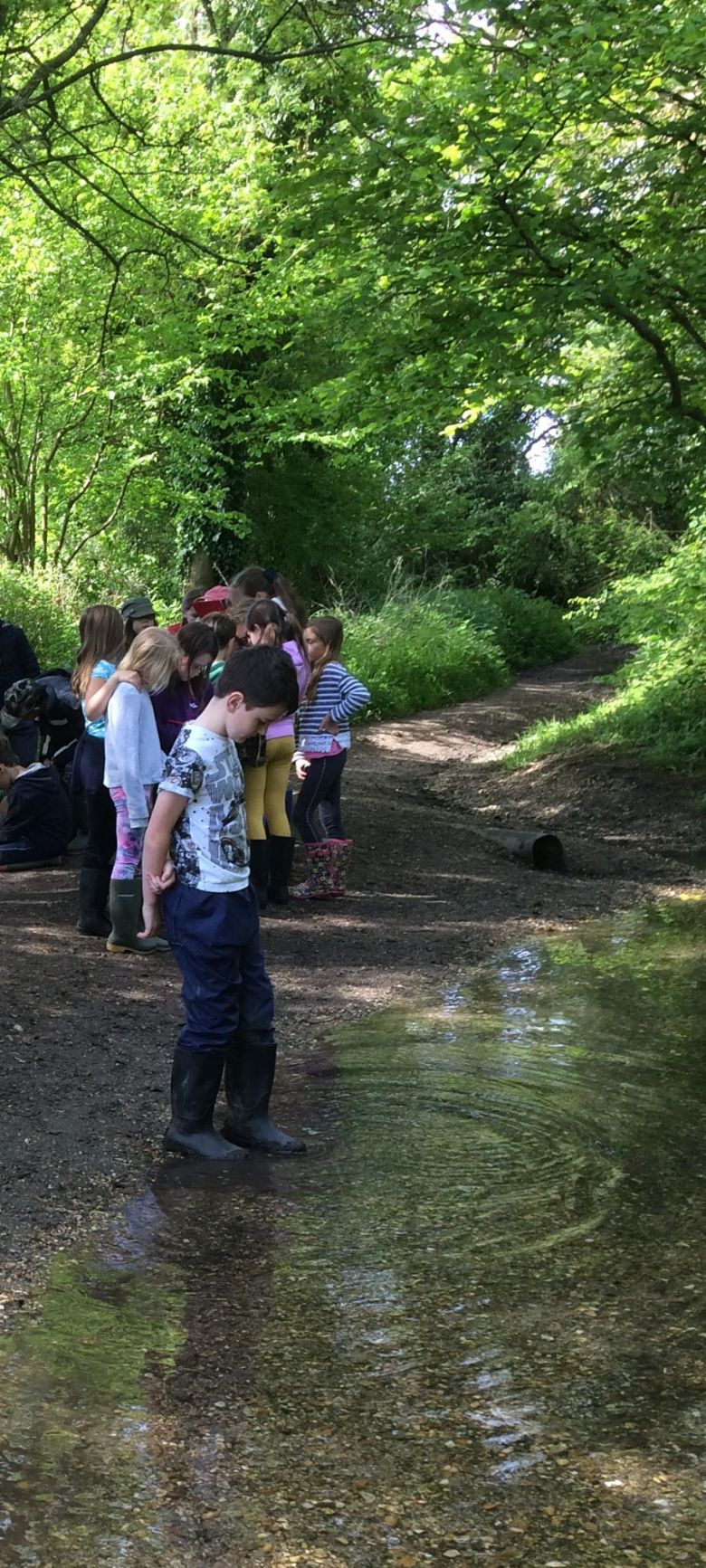 They have enjoyed another great day in the sunshine with some interesting river study and a 2.4 mile hike this afternoon. They were certainly ready for dinner, free time and a shower and really looking forward to film night tonight.
Year 3 arrived this morning and, after seeing their parents off, the fun began - so much to see and do! Here's their report...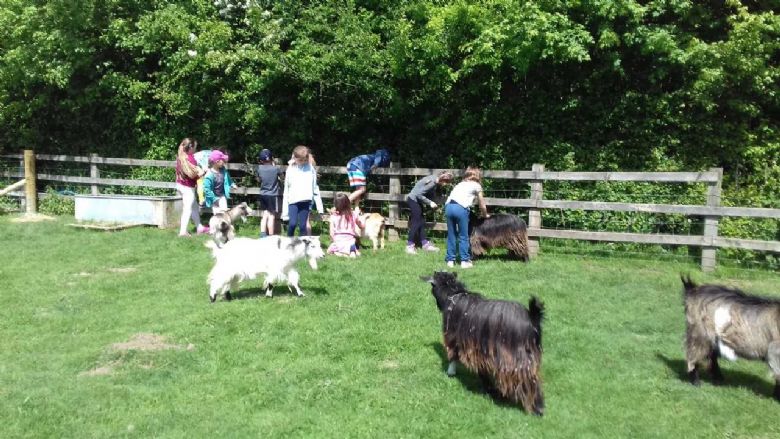 After the excitement of finding their bed in the dorms we all gathered round the campfire circle to start a tour of the site.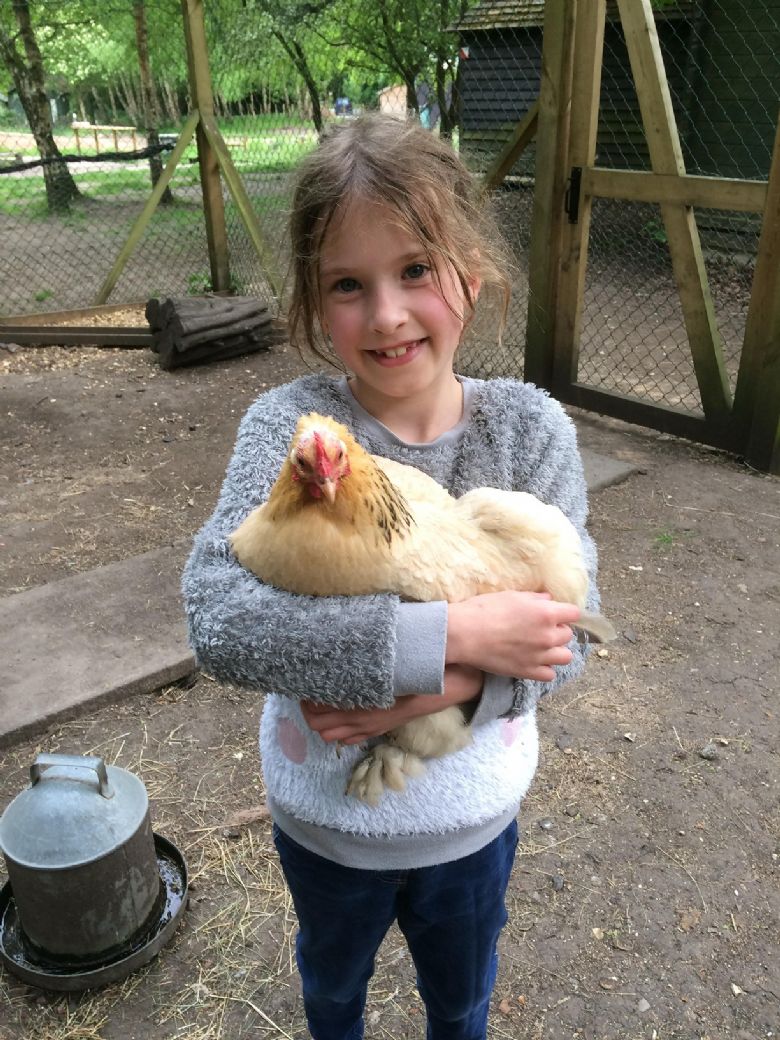 Mark introduced us to all of the animals and took us to see Lonely Larry, a favourite feature from the time we were here in October.
After a delicious lunch we spent the afternoon honing our team work and problem solving skills by trying to solve puzzles to get ourselves off of a desert island!
We are now all looking forward to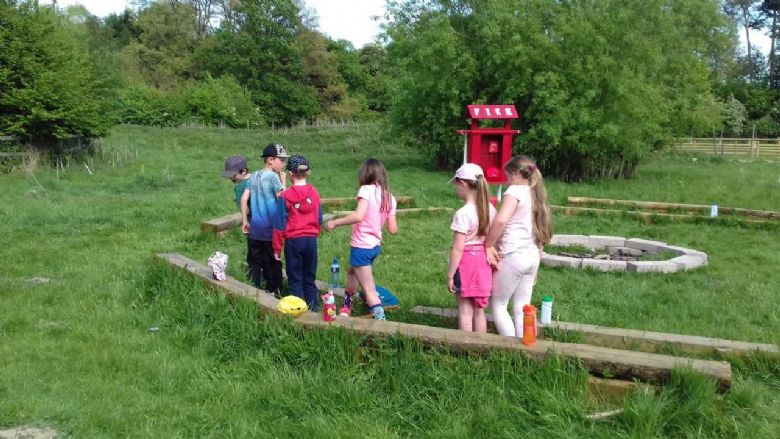 a tasty tea before settling down later with a movie and hot chocolate before bed time.
We hope you enjoy looking at a selection of pictures from our first day. From Year 3