Vikings Galore in year 4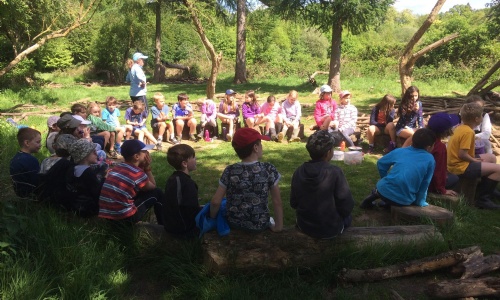 Following a fun campfire and, according to Mark, the best popcorn ever made at the Centre, Year 4 went to bed very tired but very happy and clean following their shower! They woke up in great spirits this morning ready for their Viking activities.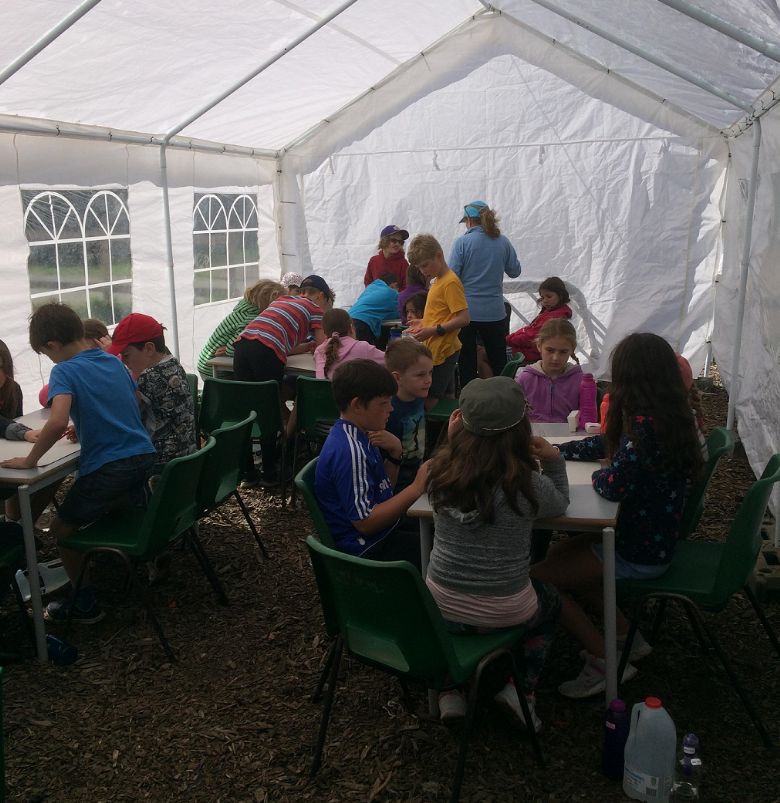 Mrs Pinchess visited the Centre late this afternoon and heard tales of a Viking Gazebo, Viking shields and some very scary Viking warriors.
She was delighted to report that Year 4 are having a whale of a time. They are very keen on the posh new dormitories and the rabbits are definitely a big hit this year.
The children had a lovely supper of baked potatoes with lots of yummy toppings and many of them were even seen gobbling up the salad! When Mrs Pinchess left they were all heading back out for the last campfire of the trip.
We will load more pictures tomorrow - so make sure you check back here to see them.