This week at Bentley...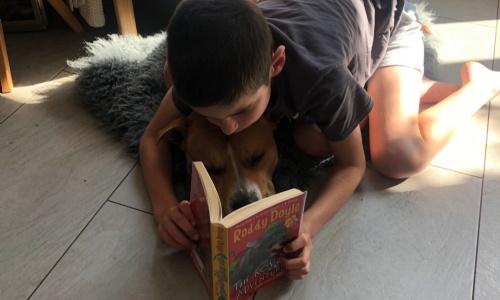 As we reach the end of our sixth week out of school, the sun has come out again after the rain and there is some blue sky outside of my window. I think lots of us found lockdown at home much harder without the lovely weather. Looking on the bright side, the gardens certainly needed the rain and hopefully the sunshine is back for the weekend. In the Pinchess household, we finally planted the beans, which my son had brought home before lockdown, and as the shoots are growing fast we are planning some garden digging this weekend. I know the Year 1 gardening team will have inspired many others to get planting too and look forward to hearing about bountiful vegetable harvests as the year goes on!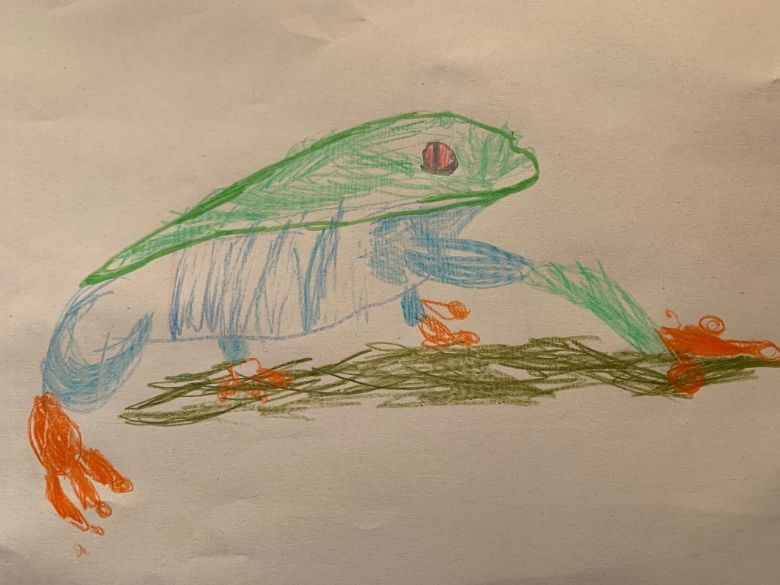 There have been plenty of highlights too;
- Bentley teachers sharing their pride in their class's work on our teacher WhatsApp group – way to go Year 6 for a 100% work response – we are impressed!
- Hearing about our community stepping up and helping one another; foodbank deliveries and donations; sewing scrubs; volunteering for the Samaritans; sharing positivity; and supporting neighbours.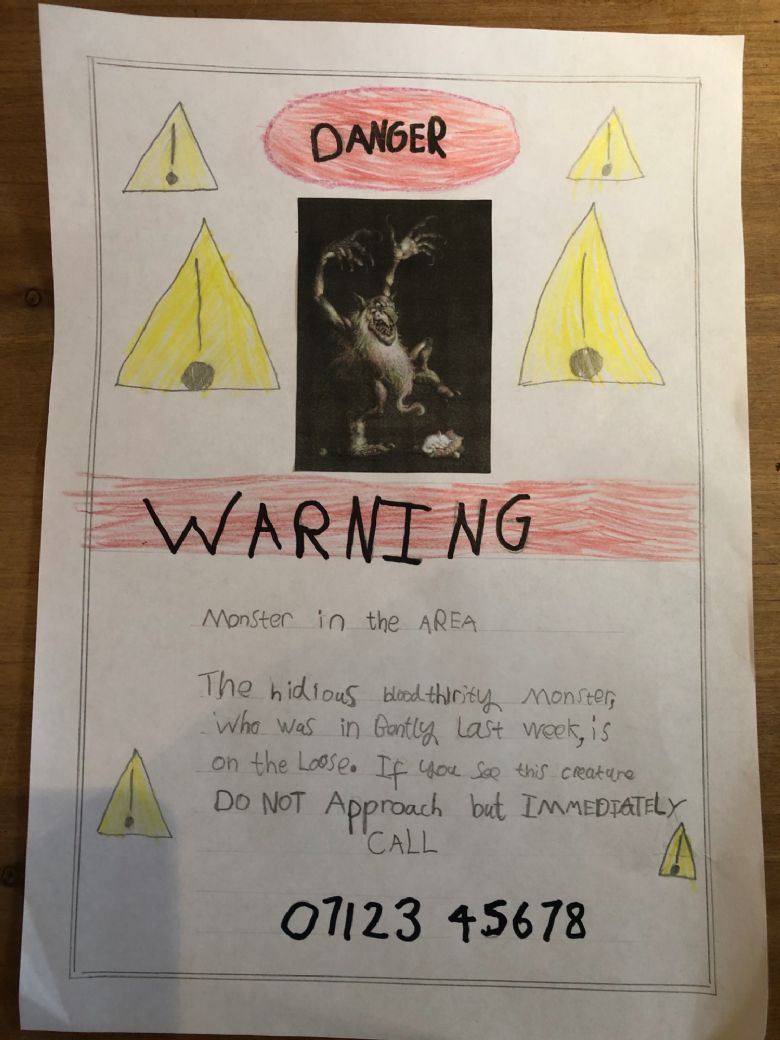 - Watching Yann, Gemma and Max in their fun and uplifting Collective Worship (see it here if you missed it)
- Hearing about some breakthrough learning at home – way to go with your reading, fantastic prime numbers and your showing up and having a go! Impressive work Bentley pupils, parents and carers!
As we heard yesterday from the Prime Minister, there have been some great strides in stemming COVID-19 but there is clearly a long way to go. Keep going everyone with 'staying safe at home'. We will let you know school plans as soon as we have further news.
Mrs Katy Pinchess, Headteacher
We have been asked to highlight this new resource from the government;
ONLINE LEARNING PLATFORM TO BOOST WORKPLACE SKILLS LAUNCHED
Free courses are available through the new online platform, the Skills Toolkit. This platform signposts to free, high-quality digital and numeracy courses to help people build up their skills, progress in work and boost their job prospects and confidence whilst at home.
Courses on offer cover a range of levels, from everyday maths and the use of email and social media at work to more advanced training. All courses are available online and are flexible so that people can work through them at their own pace.