This week at Bentley...
In terms of emotions, it seems to have been a tricky week for many of us as we are pending the news from Government about the COVID-19 lockdown. I have taken much solace from the wisdom of our key worker parents this morning; hearing that care workers now have PPE equipment; in local hospitals numbers are reducing; the NHS is still coping in this area, which has clearly had high numbers of COVID-19 cases. There is no one I have spoken to who has found this situation easy and all of us have been affected.
Thank you for your continued support, thoughtfulness and kindness. 'Keeping at home, keeping safe' (mentally and physically) is no easy task for any of us, and dealing with the impact for our children is a big concern for us all. We have been researching and reflecting on this as a teaching staff; it has been reassuring to us to hear from education expert, John Hattie, that attainment is unlikely to be affected. We would also like to mention that failing, making mistakes and being in the 'learning pit' are all part and parcel of daily learning at school so don't be worried when that happens at home too – it is a good thing an helps children to build resilience.
Whatever the news on Sunday, we will endeavour to plan accordingly from school. ALL members of staff continue to work from home, with a small number of staff in school each day to work with the Key worker children. Like you at home, our mental health is variable; we juggle home schooling with our own daily school work; we look after relatives and make many calls; we are isolated and missing our normality. It is not easy.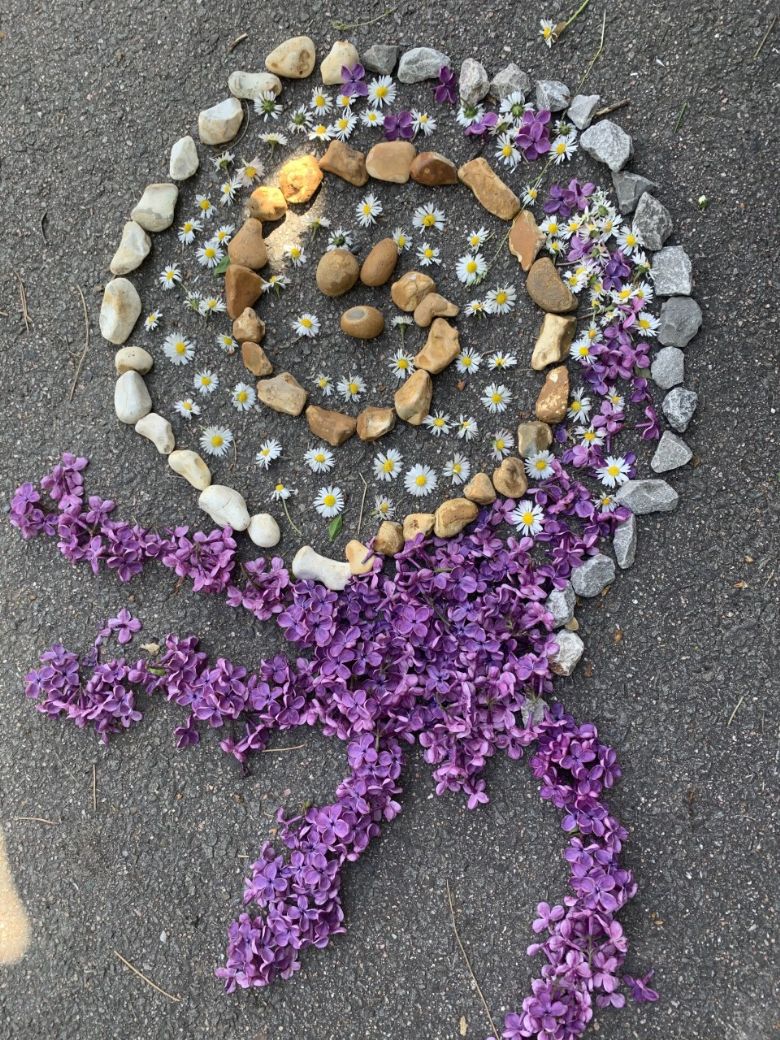 On a much more positive front, the teachers have been getting ready to launch the Seesaw platform in order to roll it out for Years 1-6 next week. The benefit of this programme is we can use it for more interaction between the children and teachers. We have been struggling with the sheer weight of work coming and going through our office email account, with problems in sending multiple documents and film clips bouncing back. This new platform will alleviate this. Please see the emails sent out over the last 24 hours about how to log on for your child. There is helpful advice online about Seesaw available if you search for it online and Mr Goddard has tried hard to make the instructions as clear and easy as possible. As I said previously, rolling out something new at this time is a risk but we plan to continue to use Seesaw for Years 1-6 after lockdown ends, as it has some great potential - for 'Virtual school', for our everyday school, and for everything in between, as we start to reintegrate pupils.
In Virtual school learning this week;
In Year R – Miss Smith has been delighted with the amount of Tapestry posts being loaded allowing her to see what is happening at home. She is pleased with your super progress with handwriting children.
In Yr 1 – Mrs Vogel has been proud of your PSHE work and says thank you for helping Bunny to be a good learner.
In Yr 2 – Miss Kirby has really enjoyed seeing your work coming back in and has been delighted that more children are starting to use the diagnostic maths too – keep at it Year 2, you can do it!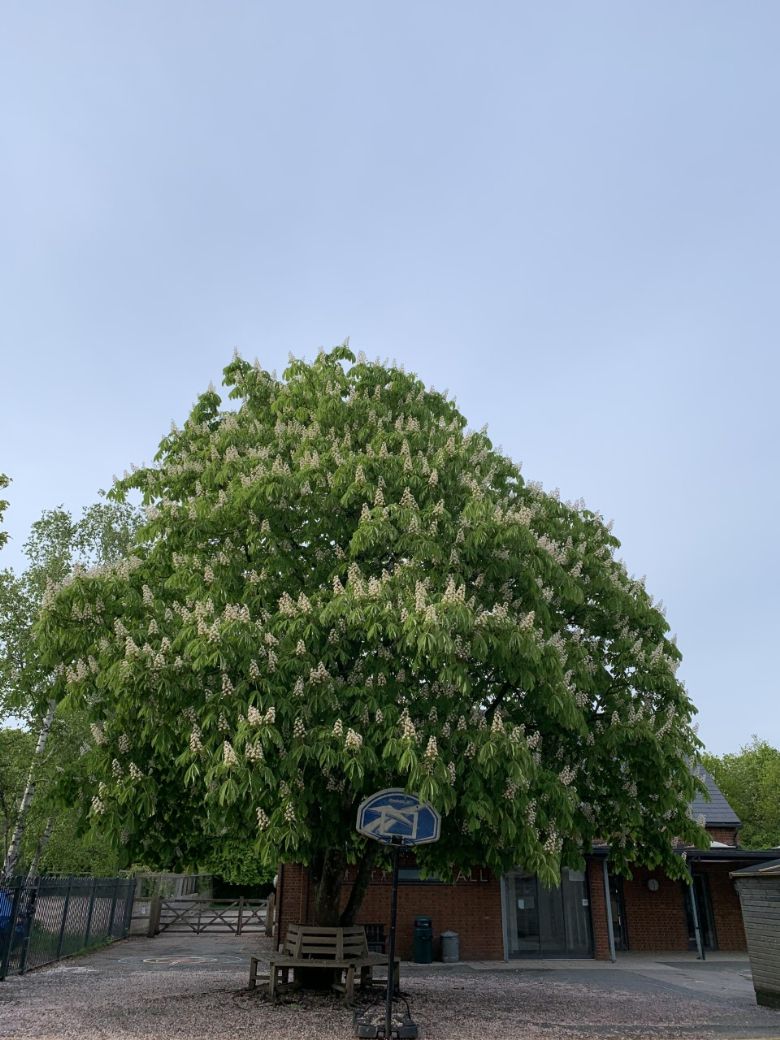 In Yr 3 – Miss Hand was WOWED by your creativity in getting some Gordon Brown Centre learning happening. A big thank you for all the photos. If your parents have been busy working, but you can have your virtual residential over the long weekend, you can still send in a photo to share.
In Yr 4 – Mrs Scott-Bromley and Mr A have also been delighted by your hard work and Gordon Brown Centre activities. They have also been super pleased with your improved presentation skills (well done to all the parents too!).
In Yr 5 – Miss Wiggins has really enjoyed seeing your design technology with sewing and tie dying. Keep being creative with the resources you have and don't forget to send in your photos as you have a go. Thank you to all the parents for supporting this project.
In Yr 6 – you have surpassed all expectations with your wonderful work about goodnight Mister Tom. The teachers really enjoyed watching the films and were showing off about you all in the Virtual Staff Meeting!
EVERYONE has continued to learn new things, 'have a go' and keep up the Bentley values of Love, Courage and Community. You are amazing and keep it up (whether it is a good day or a not so good one).
Have a super long weekend and enjoy the VE day celebrations. We will be in touch about future plans for our school once we hear the Government expectations on Sunday.
Mrs Katy Pinchess, Headteacher
Thank you from…
...Mrs Rushin who was delighted with all the super maths art pictures you sent in this week. She has put together a collage of some of the children's work. Great work Bentley!
…Mrs Pinchess who received some lovely post with wonderful thank you letters from the older people at Pax Hill. They spoke about how much they LOVED getting the cards, notes and pictures from the children at school. We also received a moving letter from a daughter of a lady who had had her picture at her bedside. Please know how much these small acts of kindness ripple through our community and how appreciated they are.
Safeguarding
For all of us these are very difficult times and many adults are finding it hard to cope. All children need to feel safe and loved and the current pressures are affecting many families in different ways. If you have a concern about children at this difficult time please contact Children's Services on the public line. This is entirely confidential and you may make an anonymous referral. Please do speak out and help can be given.
Hampshire Children Services
Monday to Friday, 8.30am to 5pm, phone 0300 555 1384
At all other times, contact the out-of-hours service, phone 0300 555 1373
PTFA Support
Several people have been in touch to ask how they can continue to support the PTFA at this time. Sadly the decision has been taken to halt the annual Bike ride and it seems highly unlikely that we will be able to hold any events this term. You can still help support us through;
Collecting donations from Easyfundraising - click here to set it up
Saving up all those plastic milk bottle tops (please wash!) for when we come back to school
Saving and bagging up any unwanted clothes or materials for the material bank for when we come back to school
Saving any good condition, clean school uniform which is no longer needed for the PTFA second hand uniform shop.
Saving any used batteries to recycle at school.
Every little helps and is much appreciated :)