This week at Bentley...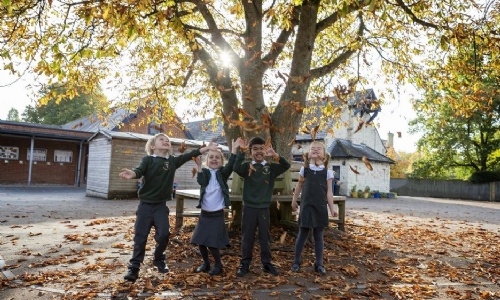 There is a great sense of Bentley Bonfire excitement at school this week! Our PTFA have been working really hard behind the scenes and a huge thank you in advance to everyone who has stepped forward to volunteer or has been already helped in the preparations. This event is partnered with the Bentley Parish Council who run the bonfire, fireworks and take responsibility for the insurance and set up. The money you pay at the gate goes towards funding this significant part of the event. Bentley PTFA has been providing the refreshments for many years and we benefit from the funds raised through this.
What you need to know tonight;
Suggested donations at the gate to attend £2 per person or £10 for a family of up to five people. This money covers the Parish costs so please give generously.
CASH is required for food, alcohol, child refreshments and glow sticks
ID is required at the bar for anyone who looks under 21 buying alcohol
Wellies or footwear suitable for mud is a must! The event is held in a field next to a pond and it has been raining all week
Appropriate clothing for the evening with warm layers (I suggest waterproofs and mud friendly in case of any falls)
NO BUGGIES can be safely brought on site – babies/toddlers will need to be carried
Think about the age and temperament of children attending. Bring headphones if needed. Sometimes families with young children enjoy the bonfire and atmosphere and retreat before the loud bangs begin!
Get in early if you want food as it tends to sell out fast
Keep a tight hold of primary aged children. Even Juniors can get easily lost in the dark and the field can be very busy close to the bonfire and stalls. Arrange a place to meet with your own children if you get separated. Deputy Mrs Miffling will be at the main entrance gate and all the children know to go to her if they get lost so please come and collect them from there.
Have fun!
I look forward to seeing many of you there tonight.
Mrs Pinchess, Headteacher
Volunteer training
We are very lucky to have so many parents, grandparent, carers and friends of the school who are willing to give up their time to read with the children and help out with special activities, and we are keen to get volunteers back in to school.
Mrs Miffling will be holding a short volunteer training session at 9.30am on Friday 18th November on Zoom. Please complete the form at this link if you would like to come along and we will send you the details.
Welcome to Rev Matt!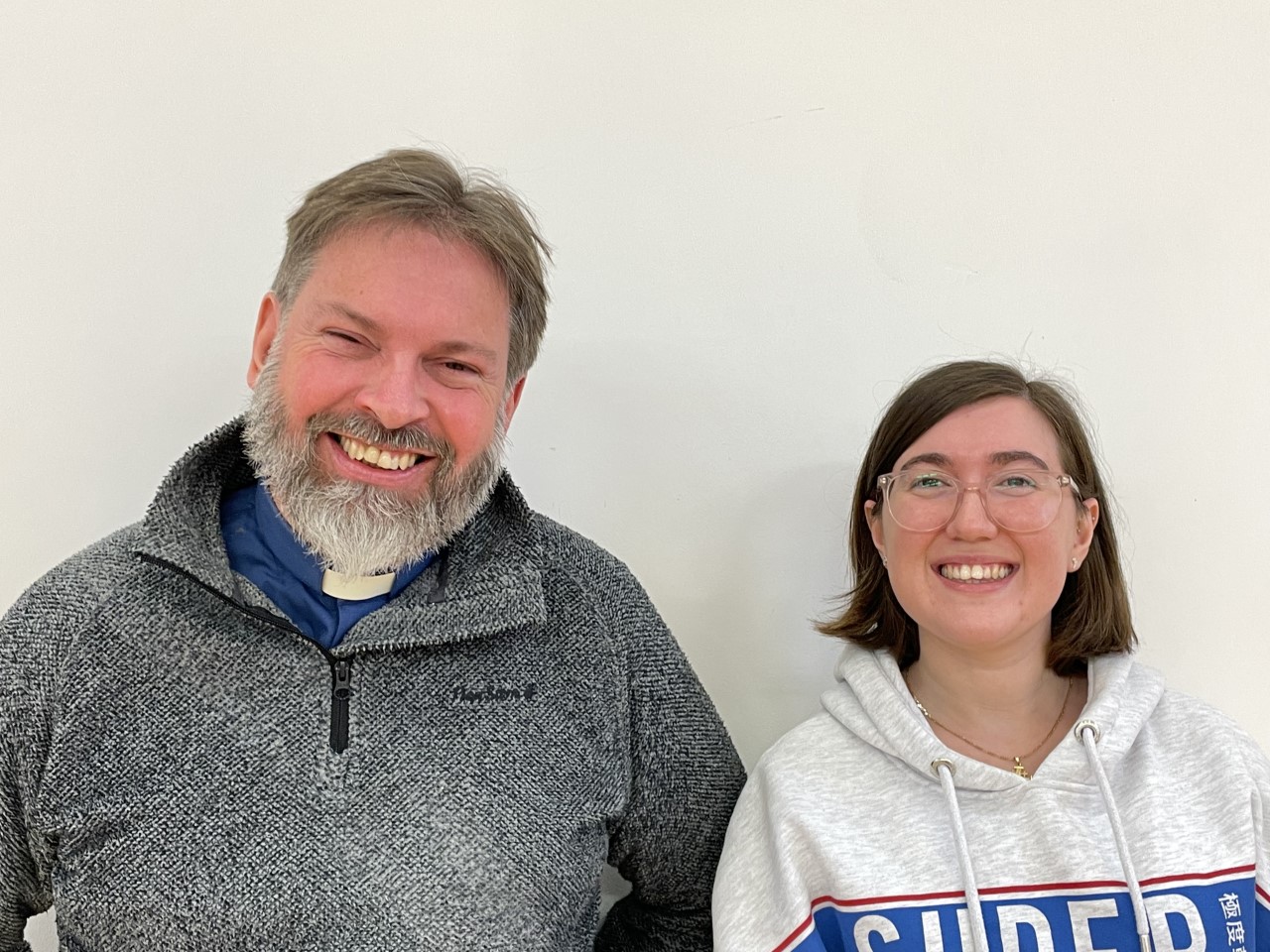 The pupils and staff were excited to meet our new Vicar Matt in Collective Worship this week. We know parents and carers will look forward to getting to know him. He brings a wealth of experience and has already made a big impression on the children (ask them what is special in their toenails to remind them how God made them special!).
The photo also shows Gemma, the St Mary's Youth Worker who we also love working with. Gemma runs a drop in session for our Year 6 children at Friday lunchtime. She welcomes all Year 5-7 pupils to the amazing 4:12 Youth Club held early evening on Fridays. This is a brilliant way for our older children to connect and helps them deal with some of the big issues of growing up and transition, whilst they have lots and lots of fun!
Sports News
Congratulations to our Year 3 & 4 Football Team who playing brilliantly in the pouring rain at the local cluster school's tournament before half term, coming second over all. Well done Bentley!
Remembrance Day
Next Friday, 11th November, is of course Remembrance Day. This year we will be staying on site and pupils will be led in a special service by Mr Goddard for pupils in Years 1-6 and staff. Reception class will pause for the one-minute silence within their own classroom. We will reflect together on how others have given sacrifice to protect us. This will of course be handled sensitively and in an age appropriate manner. As is our Bentley tradition, pupils (and staff) may come into school in their Scout, Rainbows, Beavers, Cubs and Guides uniforms. This is to represent the service to others which we learn about through joining these organisations. All other pupils in regular school uniform please.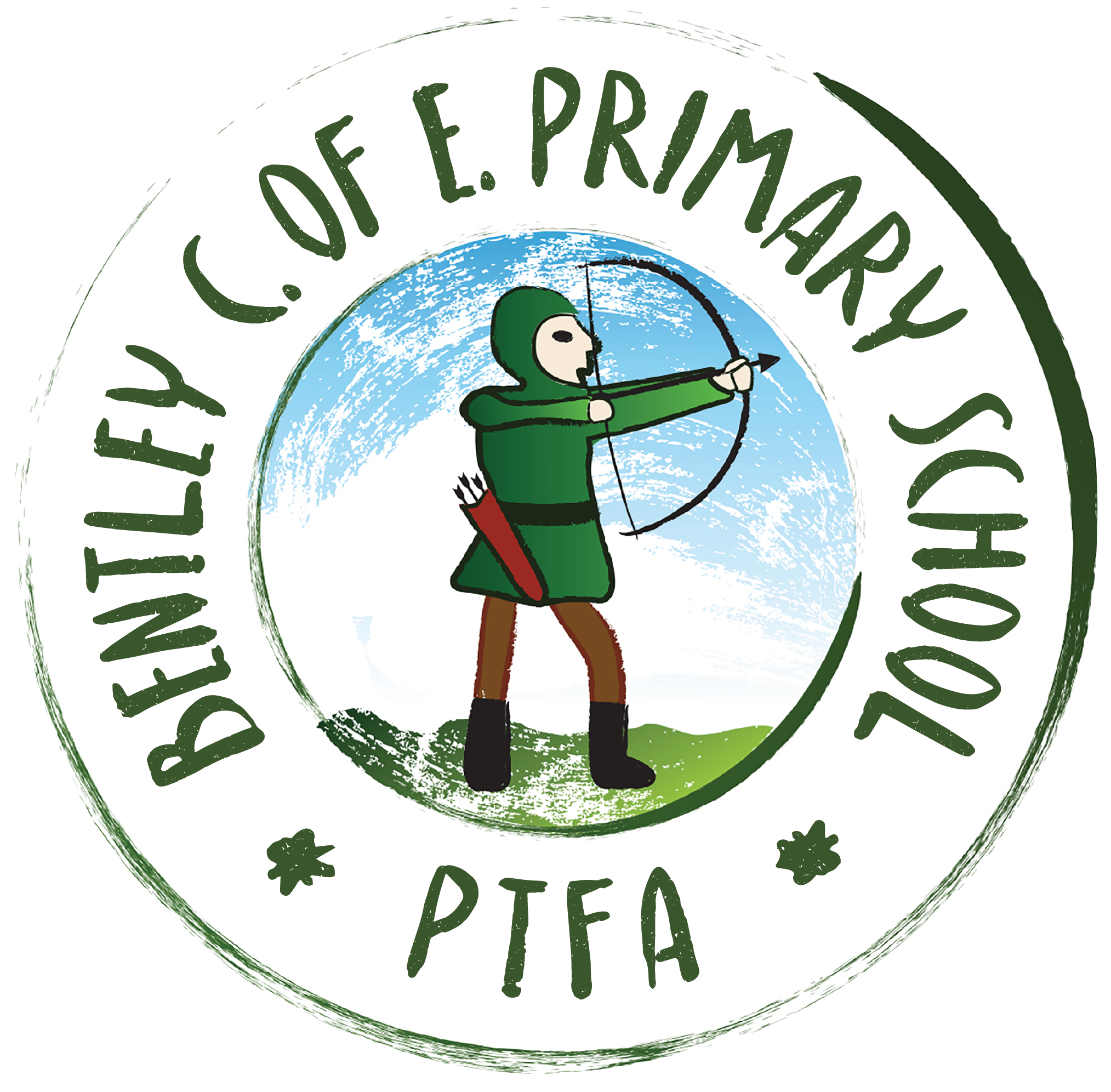 Apple Juice
We have had a bumper crop this year and been able to deliver 4,613 kilos of apples to the press this year so far. Thank you to Laura and Joel Smith at Orchard House, Lucy and Simon Slater for welcoming all our classes for their apple picking session, to everyone who has picked apples with a class, to those who have left donations at school and to Catherine and Max Hadfield at Binsted Place, and Alison Melvin at Binsted Eco Newsletter. We are enormously grateful for your generosity which looks to net the PTFA over £1,400 this year. Amazing!
Film Night
Our second film night of the year will be on 11th November – don't forget to book – click here to book
Click here to find out what's happening next week and
here to get more information about what's going on in the local area