this week at Bentley....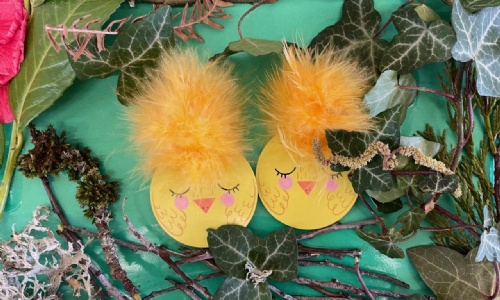 We have started today with an AMAZING celebration of creativity, with all the super homework the children brought in. This was part of our 'Kindness week' in having a break from the typical homework, (and giving teachers a week off marking and setting homework as a kindness to them!) but also to enjoy doing something different. A big thank you to you at home for supporting all our artists and craftspeople to make some brilliant pieces – they are wonderful!
This is what we all thought…
Year Rs Easter eggs are a joyful celebration of spring and new life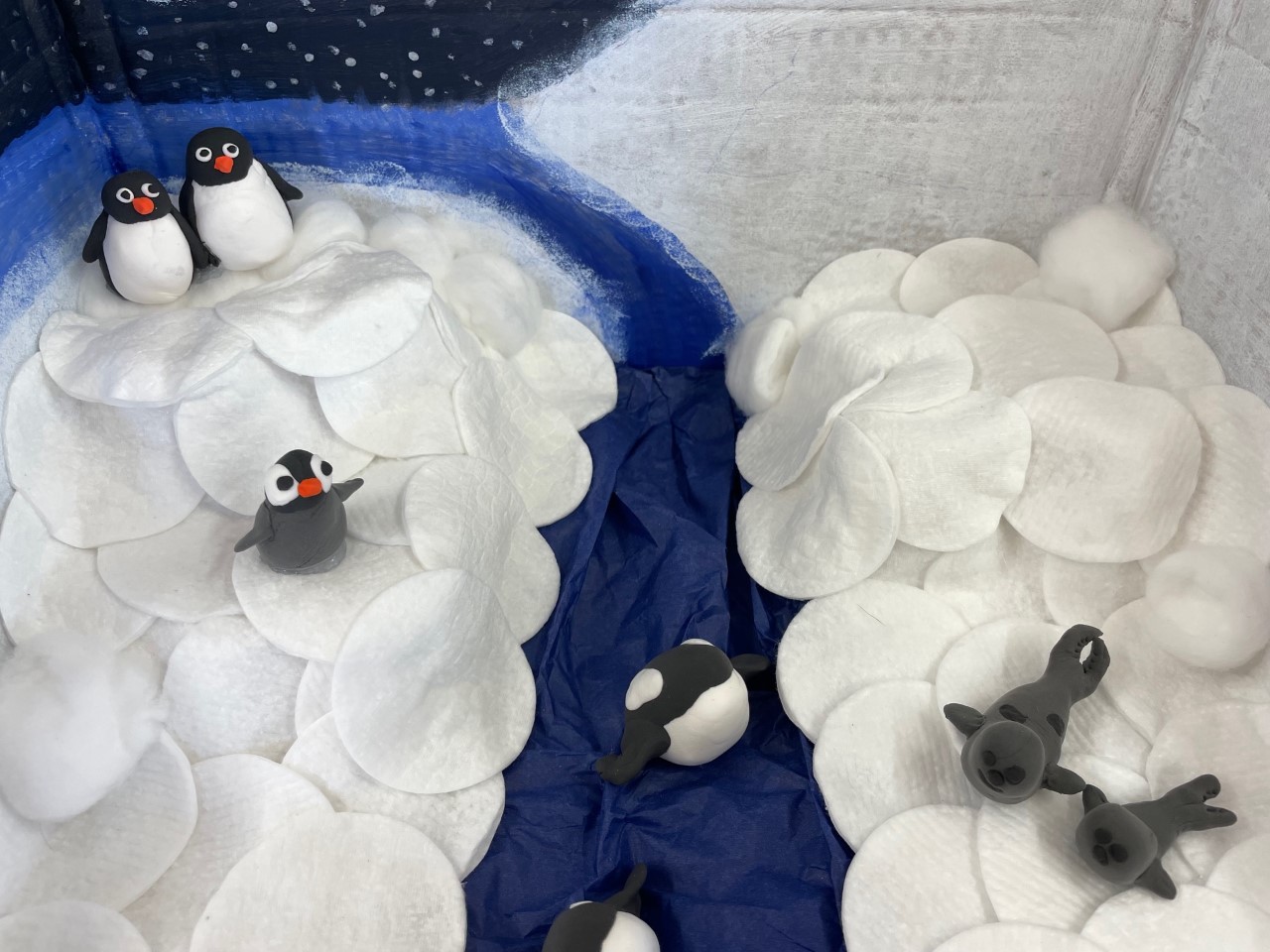 Year 1 made wonderful bunting which filled us with cheer
Year 2 showed great imagination with their mini-worlds, from dinosaur lands to fairy gardens!
Year 3 collages were a colourful and creative interpretation of nature
Year 4 made stunning polar sce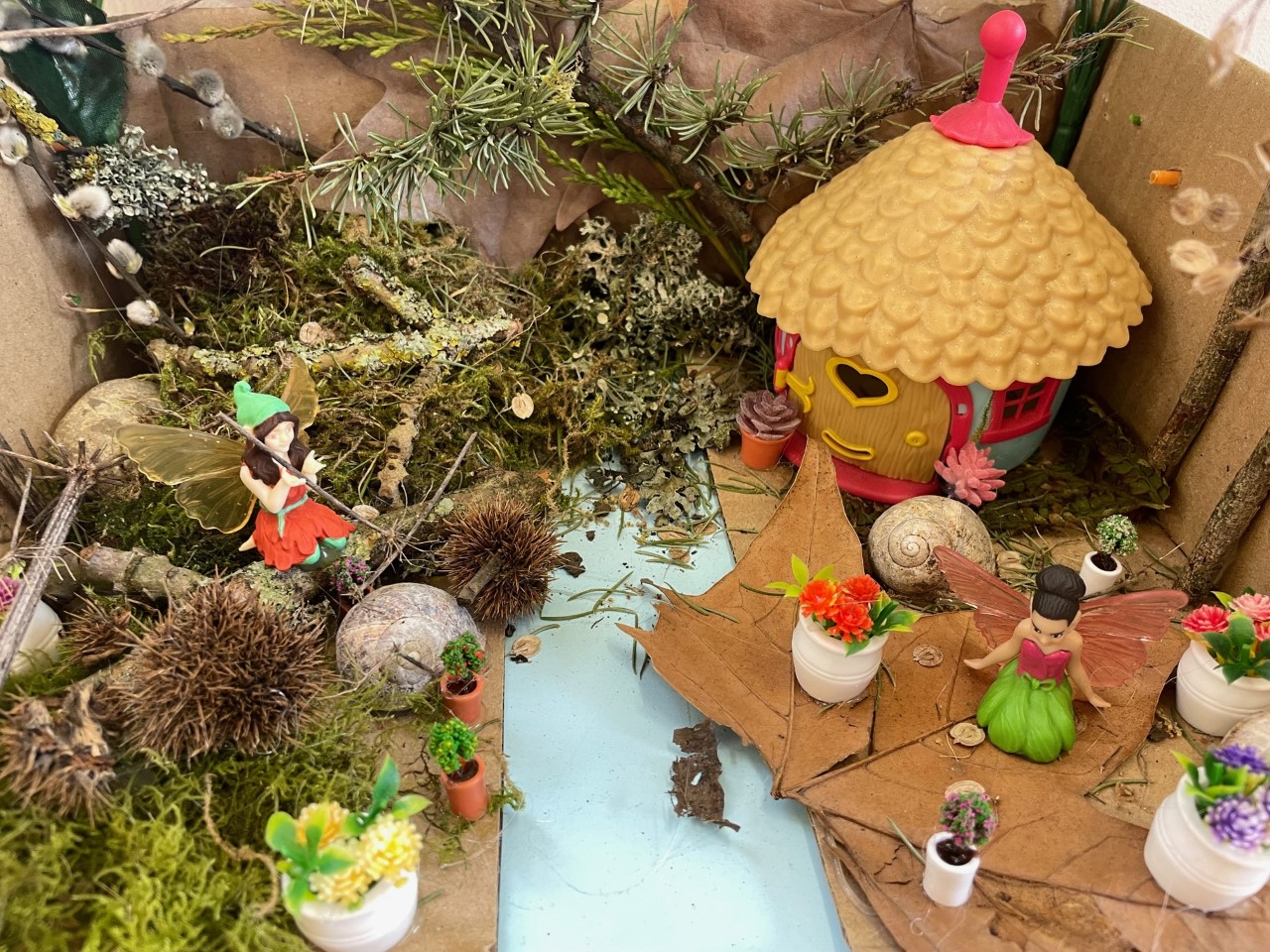 nes which transported us to chilly climates
Year 5 wowed us with their use of 'junk' to make amazing Easter themed models
Year 6 created thoughtful interpretations of Lent through art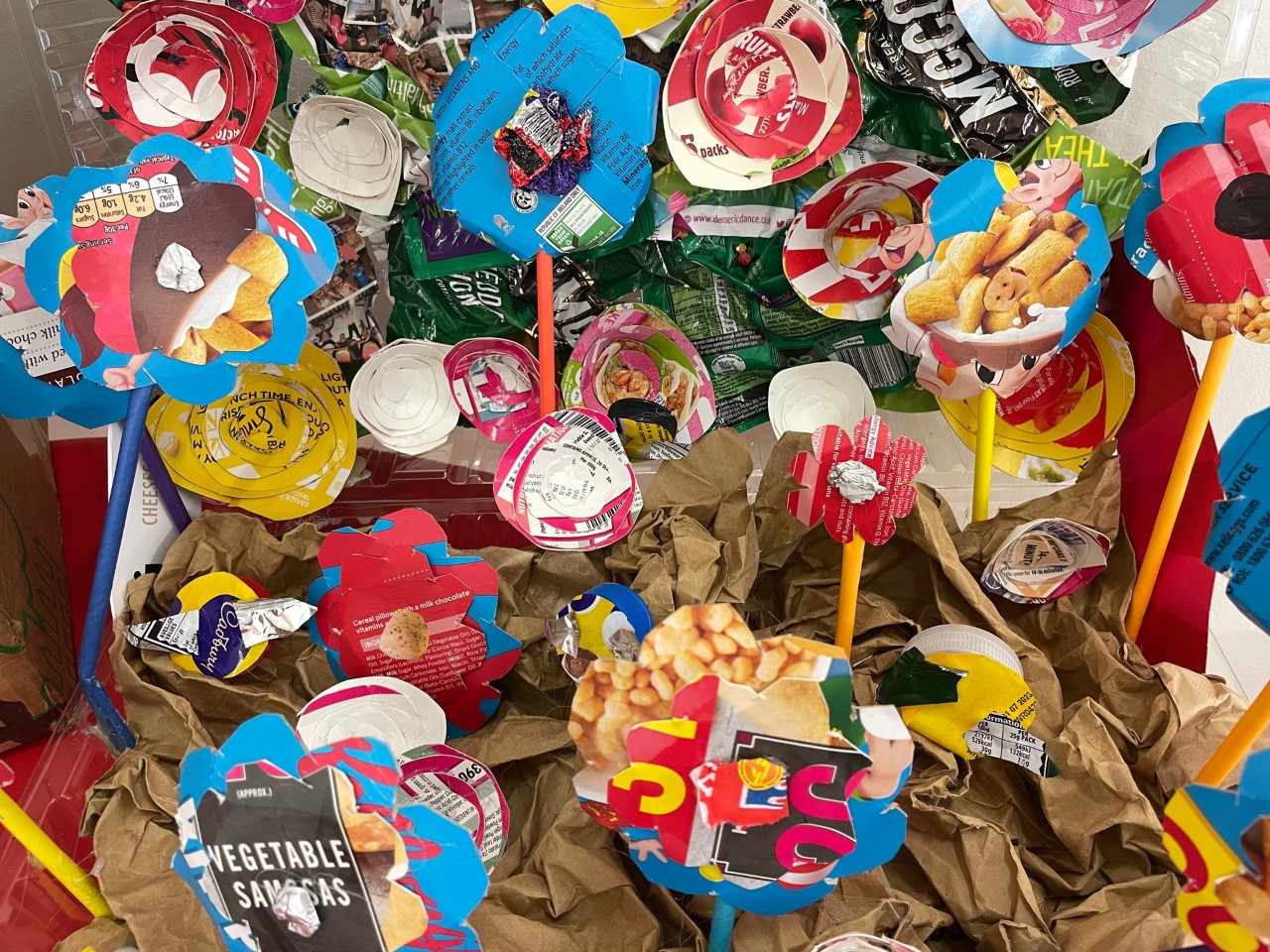 In classes this week we have used some materials from the recent national Children's Mental Health week (you can look here for more information and advice https://www.place2be.org.uk/ ) and Mrs Scott-Bromley has created a document with helpful suggestions for you to use at home too (please see below) We all struggle with our mental health at times and we wanted children to find ways to support positive mental health for life, through our kindness theme. This week at school we have thought about the everyday small acts of kindness we can all use to help ourselves as well as support others. For example;
Smiling at one another and making eye contact when you speak to people
Greeting one another politely.
Using our STEP code (sorry, excuse me, thank you and please).
Doing things we love (today in assembly our ideas included; sports, arts, cooking and eating, being outdoors, having a good tidy up/sort out and sleeping!).
Being part of a team with others
All these little kindnesses add up to help us all to feel better about life!
I am aware of lots of activity going on around me with party planning and Mrs Miffling has alerted me to keep some spaces open in my diary at different points which is very exciting. Fingers crossed that the weather gets the memo and we are not too soggy later! I am looking forward to a super last week to finish my much enjoyed time here at Bentley CE Primary School. I have been extremely fortunate to work with the best children, the most wonderful staff and lots of really supportive parents, governors and community members. A big thank you to all of you and if I don't get the opportunity to say goodbye in person before next Friday, I would like to do so here. It has been such a pleasure to serve as your headteacher.
Mrs Pinchess
Headteacher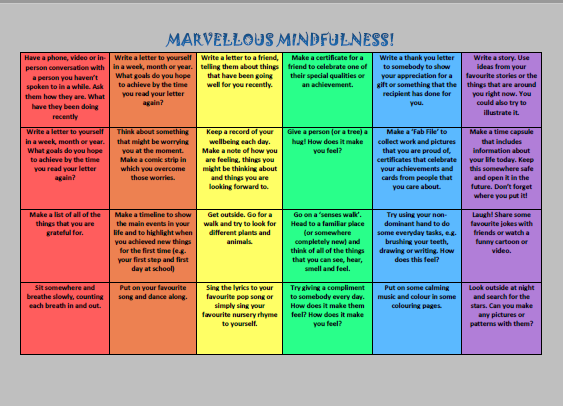 Sunflowers
The Bentley Flower Show team have contributed to our kindness week by gifting every child a packet of 4 sunflower seeds. These have been given to encourage every child to take part in this year's Bentley Flower Show competition i9n July. Many children will be bringing these home this week and we will continue to plant next week too. The Flower Show team say 'Please help your child to look after their seeds. To give them the best chance of being in full flower for the show on Saturday 15th July, plant out in a sheltered site 12 - 15 cm apart in mid-May. See the Flower Show Flyers next term to find our more about the competition!' We look forward to seeing some beautiful blooms in the summer.
Bunny Run
Thanks to everyone who has signed up for the bunny run. Please ensure that you have done so by Sunday night to support this super event. A big thank you to our amazing PTFA for setting this up and making it so fun for everyone. As ever, we are planning for all the spring weather possibilities! What your need to know;
Check you have given permission and signed your child up for this event through the PTFA website. Sponsorship is optional and if you prefer to hand in a cash donation you may do this through the office.
Please ensure your child has their PE kit in school. We will send this home with them on Monday for your support for a swift wash and trainer clean for PE lessons on Tues/Wed/Thurs.
If your child does have older trainers at home that you would prefer them to run in, do send these in on Monday but we know their school ones are probably the best option.
We look forward to seeing any parents/siblings at the event who would like to run with the children or just cheer them along. The Year 6, 5, 1 and R children will run between 2-2.30pm. Years 4, 3 and 2 will run between 2.30-3pm.
As usual please ensure your child has their water bottle on Monday – running bunnies get thirsty!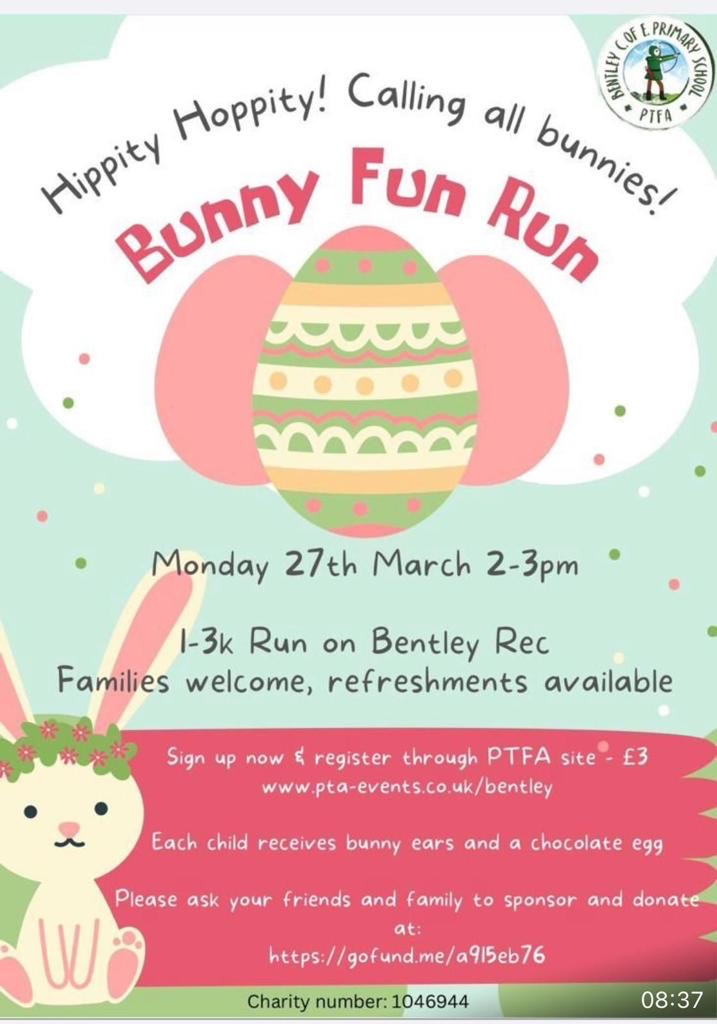 Jam Coding
Jam Coding are running an Easter holiday club and sessions for years 3and 4 and year 5 and 6 next term. Please see the flyers in the community page.
PTFA
⭐️ We wish all the best to Mrs Pinchess and send our biggest thanks.
Only a few days left before the Bunny Run!
⭐️ Bunny Run 🐰 - Monday 27th March
2pm-3pm
2pm - Year R, Year 1, Year 5 and Year 6
2.30pm - Year 2, Year 3 and Year 4
Parents and extended family are welcome to watch and cheer and maybe even run themselves 😁
Refreshments will also be available to buy.
Pick up will be usual 3.15pm
Please make sure children bring in a water bottle.
Every child is to sign up via PTFA website. It's £3 per child this includes bunny ears and a chocolate at the end of the run 🏃♀️.
**Bentley Bike Ride**
Saturday 1st July
Join us for this exciting event and ride 30km along The Shipwrights Way. Last year the bike ride raised over £7000!

Please see the PTFA pages for more information