This week at Bentley...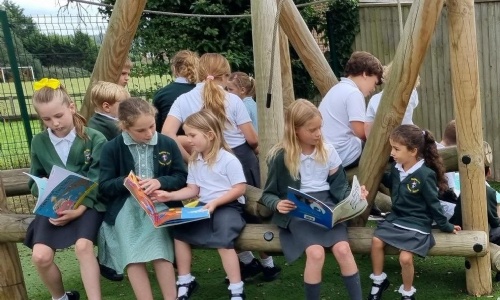 It has been another busy week in school with lots of super learning and the final 'Meet the Teacher' sessions taking place. I hope you found these sessions an informative introduction to your child's new teacher and year group. Mrs Miffling has been visiting all the classes this week to see how they are settling in and has been really impressed with the children's hard work and their attitudes to learning.
Thank you to many of you who have completed the online survey. I have been really interested in reading the responses as they have come in. Many aspects reflect why I fell in love with Bentley when I came to look around - the sense of community, how nurturing and caring the staff are and the outside space - to name a few. I look forward to collating the suggestions on how to make Bentley even better. There have been lots of valid suggestions so far. I have received 54 responses already - which is a great start, but I know we have a lot more families in our community, so it would be wonderful to get a few more responses. Please remember, this is my way of finding out your thoughts on Bentley. I will leave the form open until Friday of next week to give you all a chance to complete it - I would LOVE to get a 80-100% return rate if possible.
Mrs Hallett
Harvest Festival
Parents and family are warmly welcomed into school to share our Harvest Festival collective worship on Thursday 12th October. Infant harvest festival will be at 9.05am and Juniors at 9.30am.
In keeping with our Christian value for this half-term of generosity, we would be very grateful if every child could bring in a donation of dried or canned food (non-perishable and no glass items, as children carry these from the classroom into the hall themselves and please check for expiry dates!). We will pass these much-needed supplies onto the Alton Food Bank.
CENSUS DAY – THURSDAY 5TH OCTOBER
The number of lunches ordered on census day influences the level of funding that our school receives next year, so please encourage your child to have a hot lunch on this day. In the current financial climate that we all are in, it really will make a difference to our school's budget.
The Census Day menu choices will be: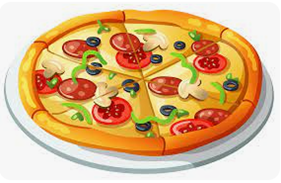 Thursday - Fish fingers or pizza (instead of quorn chicken or beef).
Wednesday lunch will be quorn chicken instead of pizza
Friday lunch will be sliced beef instead of fish fingers, and nacho bites instead of quiche.
Please note that all dinners should be paid for in advance – thank you!
OPEN DAYS – Year R 2024
We will be holding an open morning and afternoons for everyone interested in joining our reception class at Bentley in September 2024. Please spread the word. Places can be booked via the website on the following link Yr R 2024 open day bookings
Open morning – Thursday 19th October and 14th November 9.30 am
Open afternoons - 30th Oct 1.30pm and 10th Nov 1.30pm
PTFA
Calling all infants! Don't forget to sign up for the first film night of the year!
Join us straight after school, till 5:30 on 13th October for a fun film night. Popcorn, hot dog and a sweet treat at the end are included, for £6 per child.
There is no need to accompany your child, but volunteers are needed (please sign up on the pta website as you buy a ticket). www.pta-events.co.uk/bentley
Juniors' tickets are also available to book for 17th November.
Bentley PTFA (Parents, Teachers & Friends association)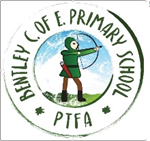 Visit the PTFA website by clicking here
click here to get more information about what's going on in the local area