this week at Bentley.......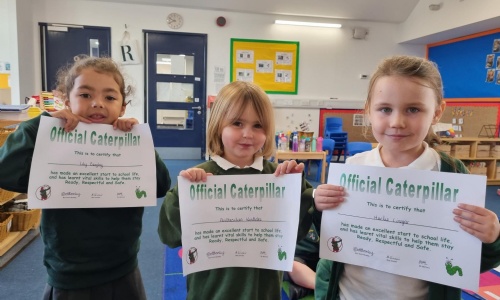 I cannot believe we are at the end of the first half-term already. So many things have been happening at school that have made the weeks fly by! There have been school trips, visits, visitors, fund-raising, clubs, sporting events - all things that help make Bentley the wonderful school it is. None of this would be possible without the dedicated staff and community - what I have noticed in my short time at Bentley, is that everyone goes above and beyond to make the experiences for the children as exciting and meaningful as possible.
I would also like to thank Mrs Miffling for doing a great job as Headteacher in my absence. Bentley is in my thoughts all the time, and when I find myself becoming frustrated over my situation, it is eased somewhat by knowing that it is in very safe hands.
I hope that you found your parents' evening sessions this week informative. Mrs Rhodes has created a web-link of ways you can help your child at home, made up of suggestions from all the teachers. Scan the QR code on the bottom of your child's short report to access these useful resources.
Mrs Hallett
Breast Cancer Awareness Day
On Friday 20th October, the staff will be marking Breast Cancer Awareness Day by wearing something pink and holding a coffee morning during our breaktime on INSET day. If you would also like to get involved, you can make a donation to Victoria's Promise https://www.victoriaspromise.org/ This is a Hampshire-based charity which has been supporting Mrs Hallett since her diagnosis. Thank you very much for your support.
Eco update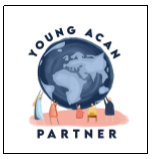 Bentley is proud to be a Young ACAN partner school. Young ACAN is part of ACAN (Alton Climate Action Network) and is passionate about empowering young people in our community to have a voice and take action for the planet. It has lots of exciting projects planned this year, working in partnership with the Alton cluster schools, including the upcoming Back on the Rack. This is a second-hand clothes swap aimed at young people from 7 to adult. The next Back on the Rack will take place at Alton Maltings on November 24th from 3.30pm – 6.00pm. To support Young ACAN, we will be collecting your good quality pre-loved 'winter' clothes after half-term. More details about the event to come, but in the meantime, please get sorting! We are especially looking for good-quality: Christmas jumpers, party clothes, winter coats and jumpers! Thank you in advance – and whilst you're having a sort out, don't forget backpacks for our Litter Picker Backpacks!
CHANGE TO LUNCH MENU AFTER HALF TERM
New lunch menus start on Monday 30th October. They can be viewed on the parents section of the website under School Menu. Please note there will be no picnic option.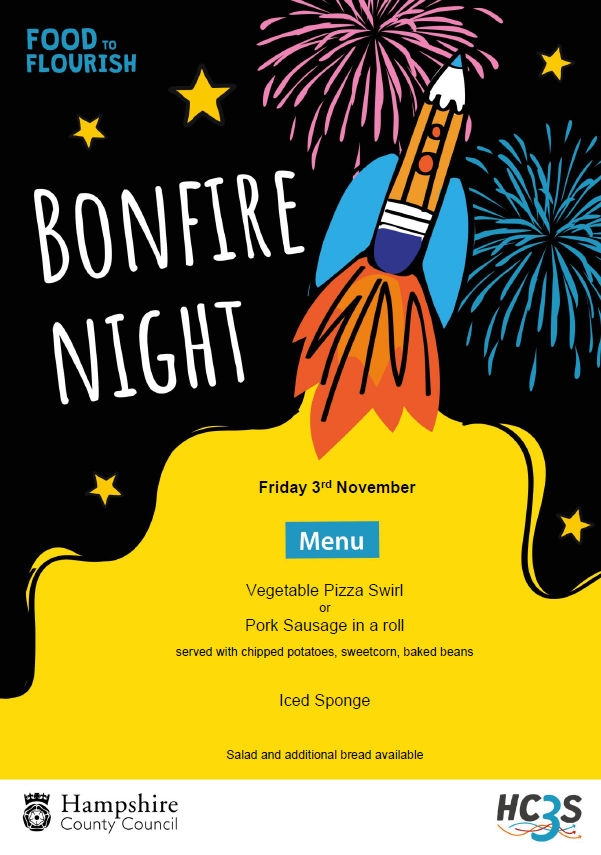 Bonfire Lunch
On Friday 3rd November there will be a special 'bonfire' school lunch.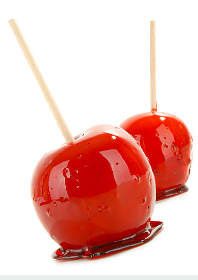 PTFA

coming up …
Could all children please bring an apple to school on Mon-Weds of the first week back (30th-1st), so we can make toffee apples to sell at bonfire night.
The next uniform sale will be on Thursday 2nd November after school.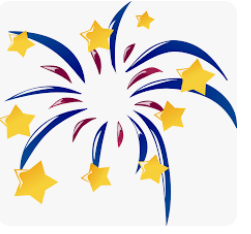 Bentley Bonfire, BBQ and Fireworks on Friday 3rd November. No tickets needed, but donations gratefully received on the night.
If you can spare some time to volunteer for the Bar and Children's Refreshments please sign up here https://volunteersignup.org/8LY74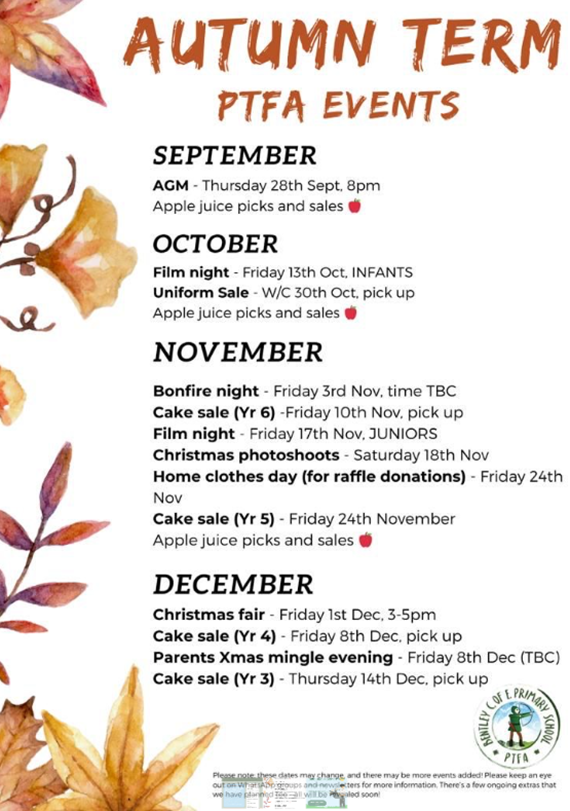 Bentley PTFA (Parents, Teachers & Friends association)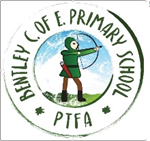 Visit the PTFA website by clicking here
Click here to get more information about what's going on in the local area