this week at Bentley.....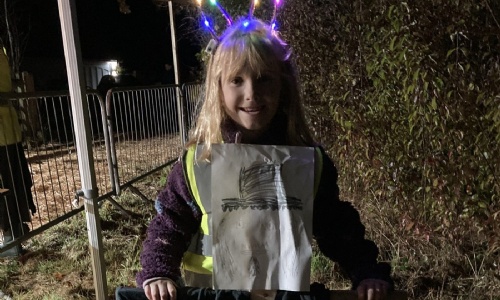 Last week's Bonfire Night was a brilliant evening; the fireworks were fantastic and the rain stayed away so we could all enjoy the bonfire. A huge thank you must go to all the Parish team involved: to Mr Turk for his super fireworks display; to the PTFA who organised the event; to those of you who chopped onions, made toffee apples, set up the stalls, sold the food, drink and goodies and to those who helped tidy everything away at the end. We really do appreciate all the support you give, as without it, these amazing events would be unable to go ahead.
Today we have marked Remembrance Day with three special services. Year 5 and Year 6 joined with our friends at Binsted CE Primary School, in a service led by the Revd Matt Boyes at Holy Cross Church, Binsted. Years 1 – 4 had a special service in the hall led by Mr Goddard, and Year R had their own service and one-minute silence in their classroom. All classes made a poppy wreath as a mark of respect and these are now displayed around the school. I was extremely impressed with how respectfully the whole school reflected on those who gave their lives in service for us.
Thank you to Mr and Mrs Shelley (Henry in Year 5's grandparents) for the local resources they provided to support our work on Remembrance. The children were very interested to lea

rn about the people who lived in the local area and how they are remembered at Holy Cross Church. The photograph of the dedication of the War Memorial at the church in 1922 was particularly special, as the children gathered in the same place today to remember.
Mrs Miffling
Acting headteacher
CHARITY NEWS
We are pleased to announce which charities have been chosen for this year. The children have thought long and hard to whittle the nominated charities down to the final three: Cancer Research UK, Guide Dogs and Make a Wish. So far this year we have also supported the Alton food bank with our harvest festival donation and the Royal British Legion by selling poppies.
SCHOOL ADMISSIONS
Applications for Year R places for September 2024 are now open and can be made online by clicking here. We have a few places left on our Open Morning Tuesday 14th November, which can be booked through our website by clicking here. Even if you already have a child in school, we would like you to come and have a look around again – every child is different and we are keen to talk to you about what is available for your younger child.
Book Fair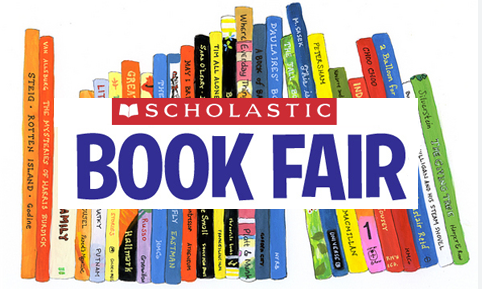 Don't forget that the Scholastic Book fair will be open from Monday – Thursday this coming week, before school 8.30 - 9.15am and after school 3.15 – 4pm. All payments will be online via the Scholastic website, which can also be accessed by a QR code on the day.
Eco update
Litter Picker Backpacks
This week our Year 6 Eco Leaders, Flo and Sophia were delighted to receive a fantastic donation of backpacks which are currently being transformed into our litter picker backpacks. A massive thank you to Mrs Hall for this really kind donation, which will allow us to expand our project to 20 litter picker backpacks across the school. This means that each weekend 20 of our families can get out and litter-pick in their communities. This will not only make our communities nicer places to live, but also help prevent litter ending up in our rivers and oceans. The litter picker backpacks should hopefully be ready to be hired out next Friday.
Back on the Rack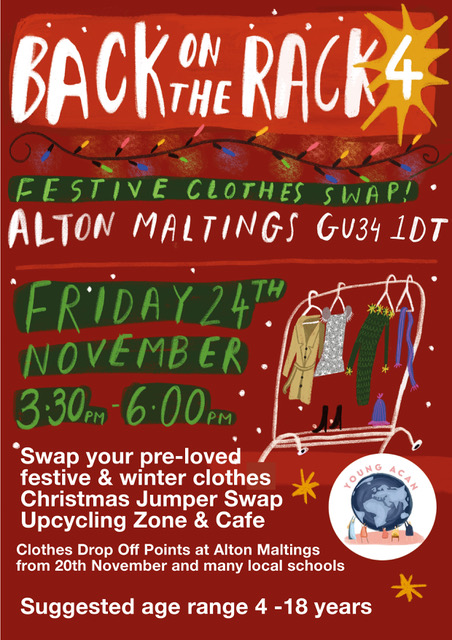 Second-hand clothes wanted!
As part of your Cut your Carbon actions, why not have a sort out this weekend and donate some of your unwanted, pre-loved winter clothes to the Young ACAN Back on the Rack. We would especially love Christmas jumpers, winter coats and warm jumpers as well as cosy pyjamas, hats, gloves and scarves and party wear! We ask that the clothes are clean and in good condition please. This event is being organised by Young ACAN in partnership with its partner schools including Bentley.
There is a large cardboard box in the dining hall for donations. Please do bring in your unwanted items and help us fill it up!
PTFA
We are pleased to announce that Bonfire Night raised £1300 for us! Thank you everyone for all your help. We couldn't do it without you.
Please remember to join Easy Fundraising. They are currently running an exciting competition that could win Bentley School extra funding. Please sign up! See below.
Some of our biggest brands are offering DOUBLE stamps every day until Sunday 12th November when you shop with them via easyfundraising! Once you've collected 5 stamps, you can enter the November prize draw to WIN up to £3,000 for Bentley School PTFA! Follow this link. https://www.easyfundraising.org.uk
Film night - We are now opening up our film night on Friday 17th Nov to ALL year groups. Buy your tickets via https://www.pta-events.co.uk/bentley/index.cfm?event=shop
The film is 'Elemental' and the tickets are £6 and include popcorn, hot dog and a sweet treat at the end.
Christmas photo shoots - Saturday 18th November – please book via the PTFA website.
Christmas Trees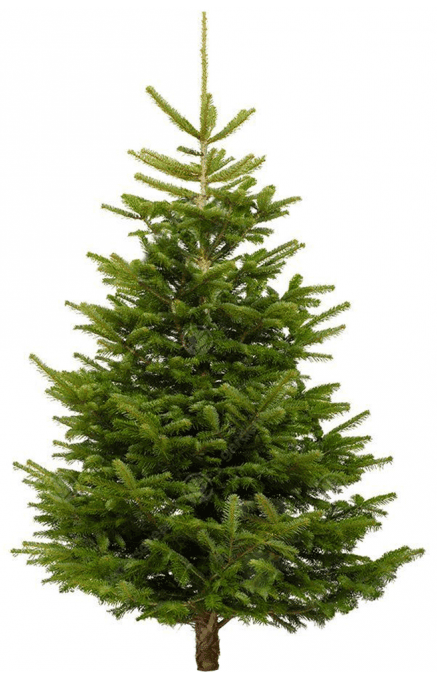 Did you buy one of our Christmas trees last year? Do you have a photo of it you would be willing to share? Please send to your class reps. We'd like to show off just how nice they are!
To order yours this year, please click here
Trees from only £38!
Bentley PTFA (Parents, Teachers & Friends association)
Visit the PTFA website by clicking here
Click here to get more information about what's going on in the local area