Building resilience for your child's future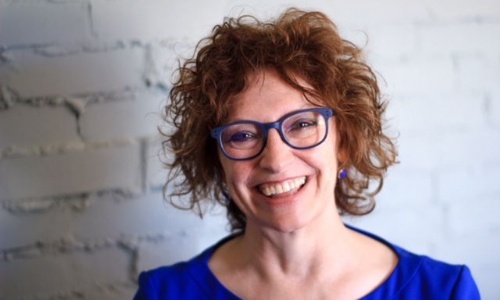 We are delighted to be welcoming Maureen Bowes into school on Wednesday 3rd October to give a special presentation to parents, carers, staff and friends of the school, linked to the important well-being work we are doing in school this year.
Maureen is a qualified ILM Level 7 Executive Coach and Leadership Mentor to Headteachers and senior leaders across Hampshire. She is the creator of online resources including the Resilience Daybook, author of the emotional intelligence workbook "me + you =", and an ambassador for Psychologies magazine. Maureen is a mum of two twenty-somethings who have left the nest!
The presentation will begin at 7pm and last approximately one hour. Refreshments will be provided. We hope that each family will be represented at what promises to be an interesting and informative evening.