Making us proud at the Hampshire Games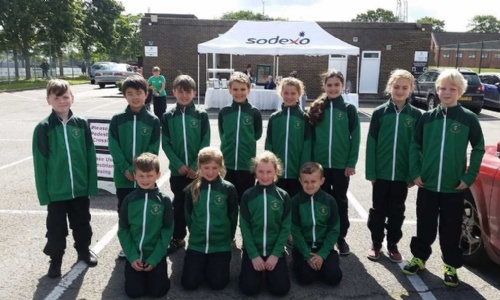 On Thursday I had the absolute PLEASURE of taking a hockey and a tennis team to represent our school at a county level. The children had secured their place at the Games by winning at area level earlier this year.
There were over 2000 children competing at the Games and our children were fantastic. There was some tough competition but Bentley kept a level head and played brilliantly. They wore our new kit with pride and were by far the smartest children there!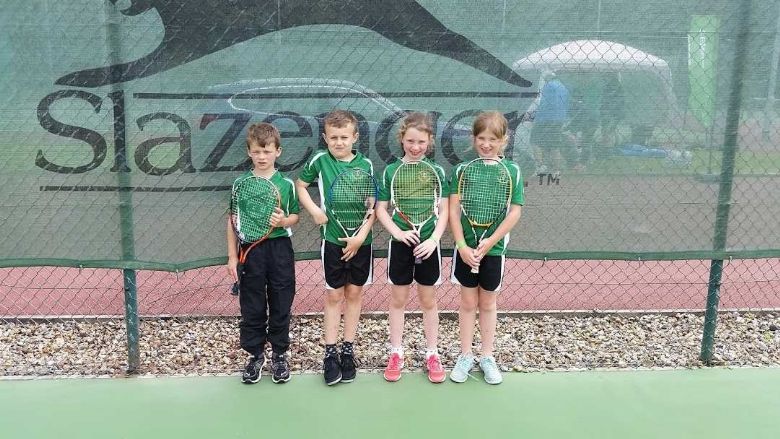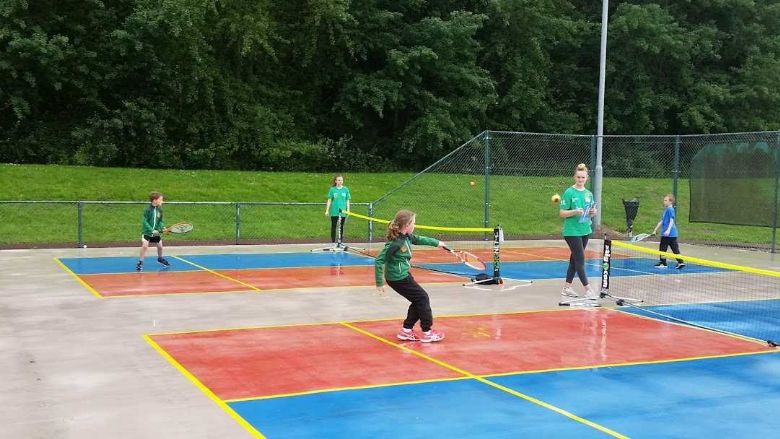 The tennis team (Morgan, Lily, Joe and Olivia) worked together to gain lots of points for their team and finished 10th overall.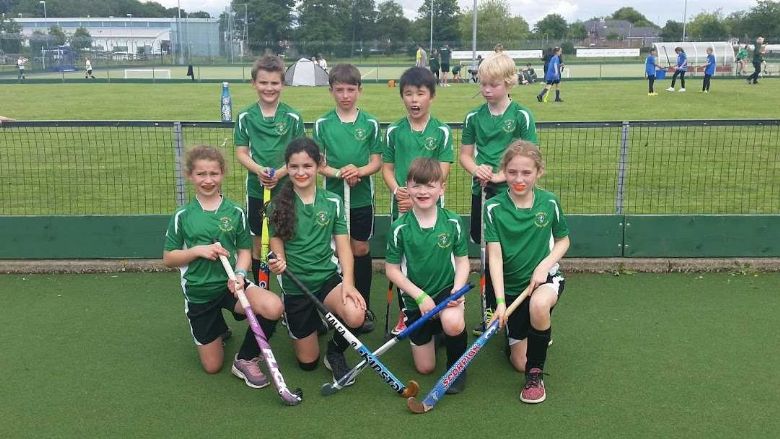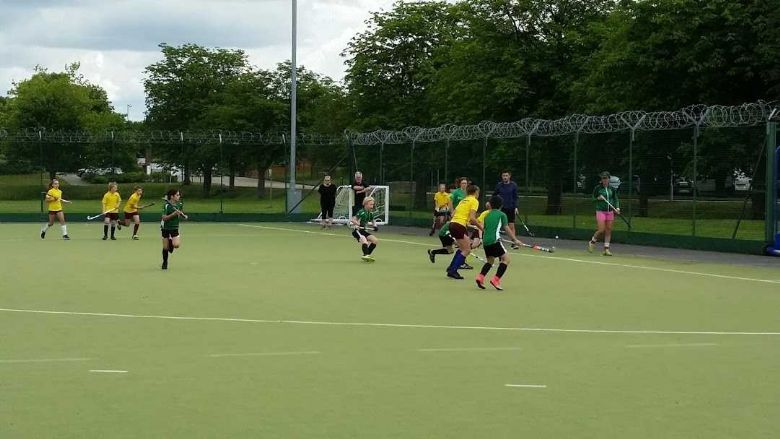 The hockey team (Cameron, Bart, Alex, Harry, Spencer, Katie, Eva and Isabel) finished in the top ten of 22 schools during the morning heats then played out for the cup in the afternoon finishing 4th overall in their section.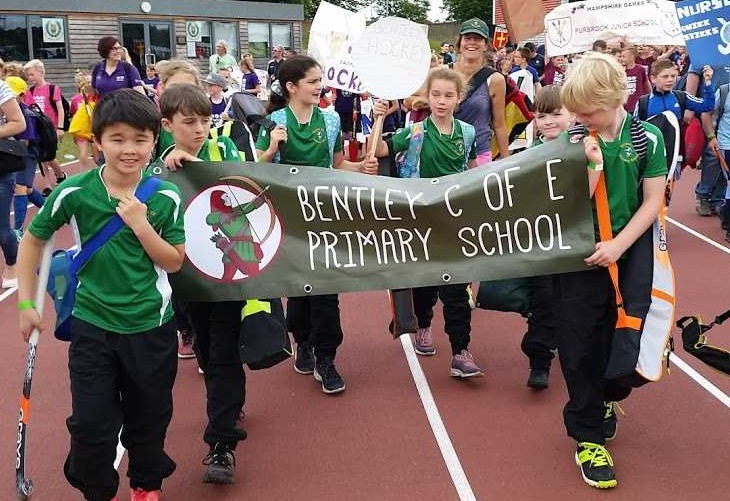 Thank you to Mrs Shaylor, Mrs Stanley and Mrs Bell for transporting the children and to the Dennett family and Mr Jackson for coming to support us! A special mention also to Eliza for giving up her Friday mornings to train the hockey team, giving them the very best opportunity to prepare for the day. Finally, a big thank you to all of you who have supported the PTFA in order for us to buy such professional kit!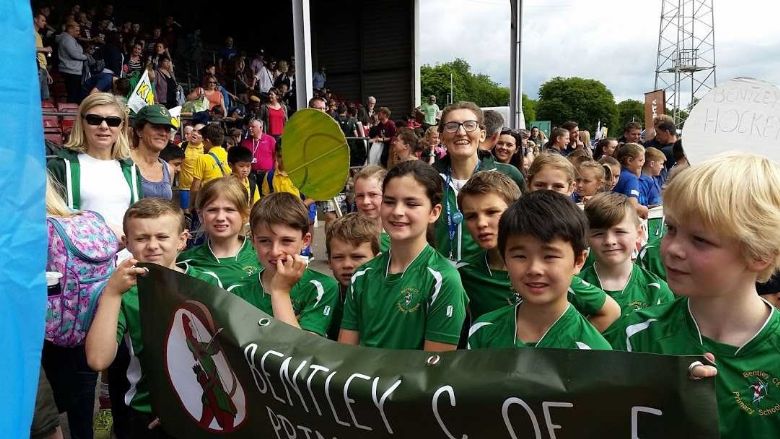 It was such a proud day for me and for the children - I know it was one they will remember for a long time. Well done children, you were brilliant!
Miss Kirby, very proud PE Lead