Basketball Tournament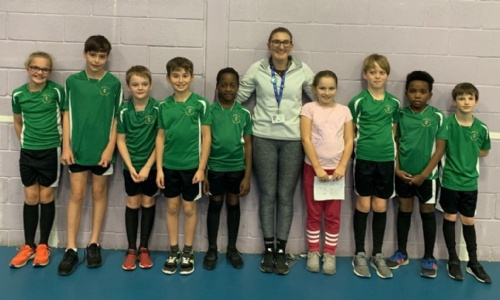 Miss Kirby, PE & Sports Lead, was really impressed with the Basketball Team who respresented Bentley on Thursday evening. Up against some really tough competition, Bentley played incredibly well.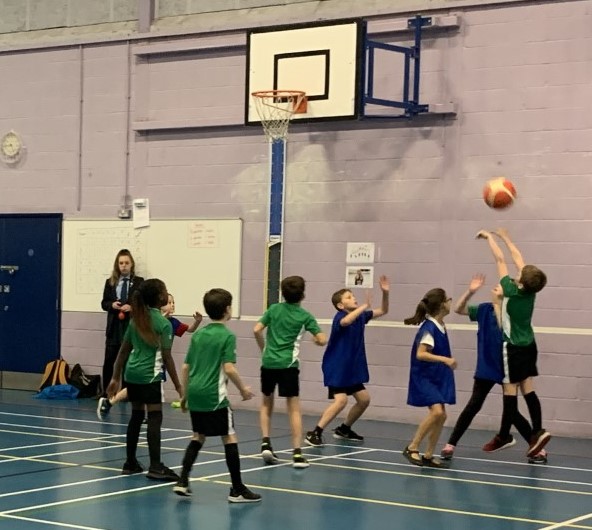 They kept striving to score, worked well as a team and Miss Kirby was delighted to see some great attitudes and super sportsmanship. They placed third in their group and fifth overall.
Miss Kirby said "They played so well together and it was great to have so much parental support at the event. I am really proud of them all."