Medals Galore for our fantastic gymnasts!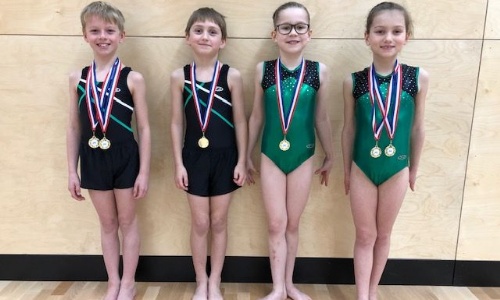 AMAZING effort from the Bentley CE Primary School Gymnastics Team today!!!
Annie, Bella, George and Harry, all Year 4, WON the competition held in Bordon, beating eight other teams and qualifying in first place to take part in the Hampshire Games. A fabulous experience for them, made even more incredible given that Harry and George only started gymnastics last term.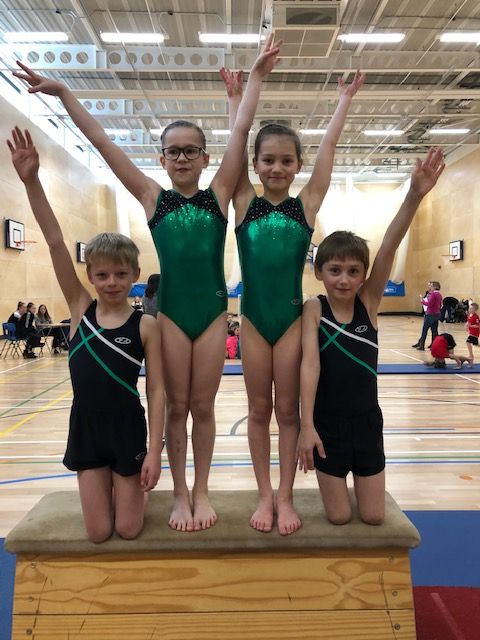 Annie and George also both received individual Gold Medals for 'Floor' and 'Body Management.'
I'm an extremely proud coach and am very excited to be able to help them develop their skills and routines even further for the big competition in June. They certainly did Bentley School proud!!
Mrs Sophie Ince, Springbox Gymnastics,
www.springboxgymnastics.co.uk​​​​​​​